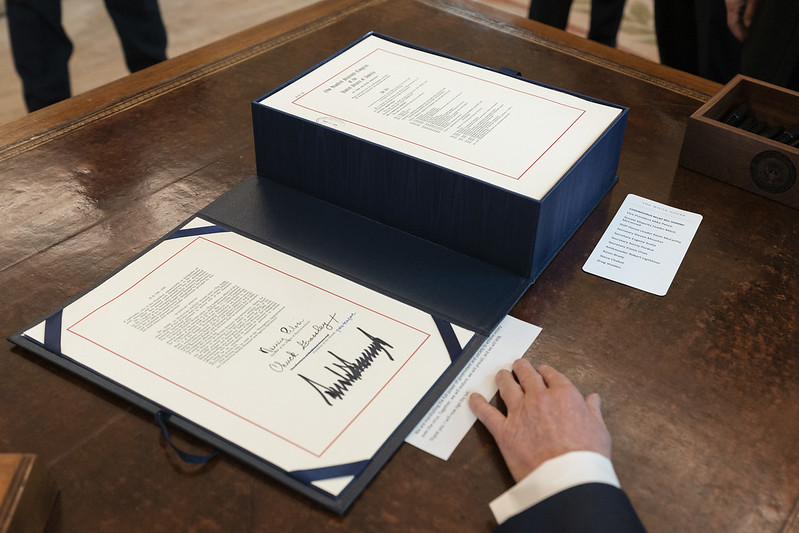 The CARES Act was signed on March 27, 2020
The Coronavirus Aid, Relief, and Economic Security Act ("CARES") Act is a $2.2 trillion emergency relief bill aimed at providing relief to the people and businesses of the U.S. in response to the coronavirus. In addition to facilitating direct financial relief to affected nonprofit organizations, the CARES Act also creates charitable giving incentives for donors to 501(c)(3) nonprofit organizations like Nonviolent Peaceforce.
If you do not itemize on your taxes:
You can include $300 in charitable contributions as a one-time, above-the-line deduction for your 2020 taxes. This means you don't have to itemize other items to claim this deduction.
If you do itemize on your taxes:
The cap for giving has been increased from 60% to 100% of adjusted gross income for your 2020 taxes. By making a donation to Nonviolent Peaceforce, you can get more impact on your taxes from donations this year.
During a pandemic, violence continues, but there are fewer witnesses. Thank you for supporting Nonviolent Peaceforce to bear witness and continue protecting people who need it the most. We hope you will consider a gift today to spread peace.

P.S. If you do not need your stimulus check, consider donating it with a portion going to meet needs in your local community and a portion to support your international community at Nonviolent Peaceforce.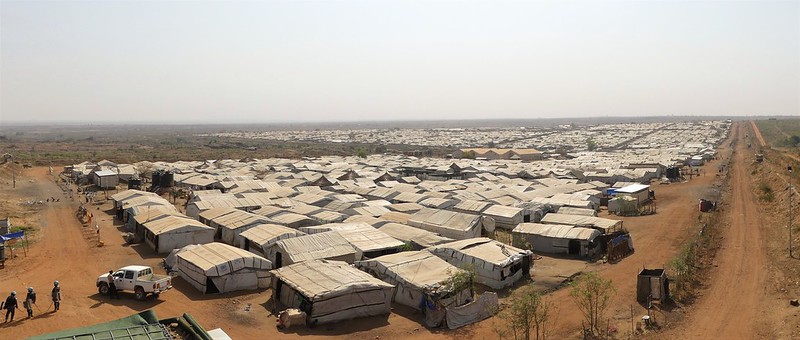 Protection of Civilians Camp in South Sudan