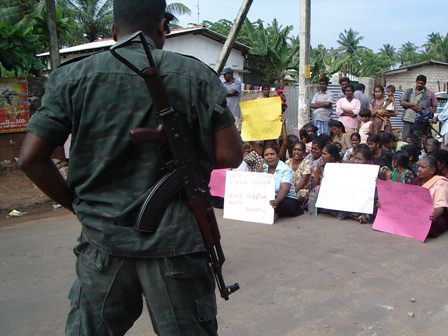 On March 15, 2016 we would like to invite you to join a conference on "The future of interventions in war zones" organized by the Institut des Hautes Etudes de Défense Nationale (AFEDS-IHEDN) and PBI France in Paris.
Andres Gutierrez, Team Leader for Nonviolent Peaceforce in South Sudan and the Philippines will be speaking along with Cécile Dubernet (Executive Director of the Comité français pour une Intervention Civile de Paix and vice-Dean at the Institut Catholique de Paris) and Colonel (ER) Yves Durieux who worked at the United Nations Department of Peacekeeping Operations for nearly 10 years.
 (Published March 2, 2016)
The panel will be discussing the limits and drifts of military interventions, and positioning civilians interventions as an innovative alternative. How does unarmed civilian protection work in conjunction with the military? How efficient can non-violence be?
The conference will be given in French, and registration is mandatory. For more info, please click on the link: http://www.anaj-ihedn.org/conference-gestion-civile-des-conflits-le-futur-de-lintervention-en-zone-de-crise/ or click here.