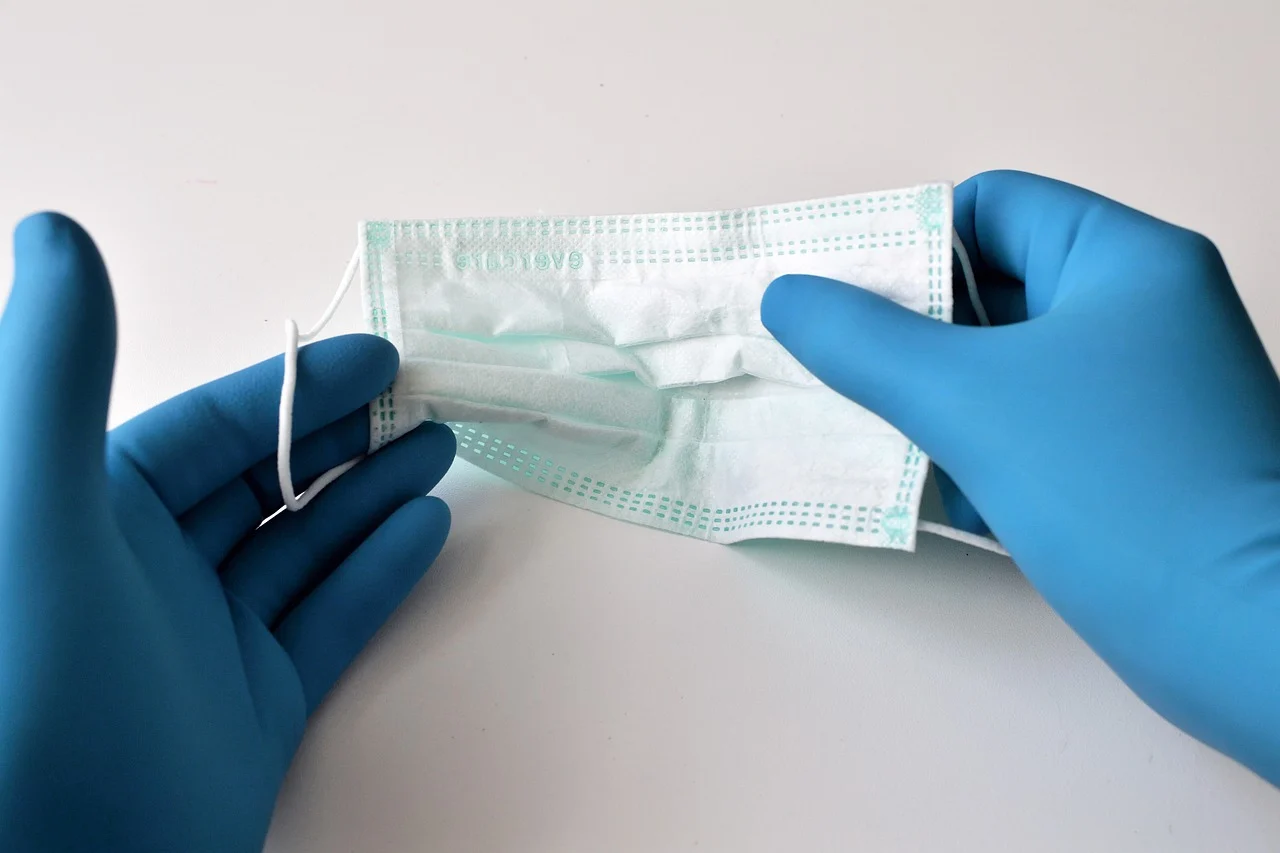 "While the metaphor of "going to war against the virus" crops up in many media reports, [...] the strategies in place, and the ones that will succeed, are anything but those of war-fighting." From Ken Butigan, Director at Pace e Bene, in his March 17 article, Love and Nonviolence in the Time of Coronavirus.
* * *
A metaphor of war does not lead us to where need to go as global citizens. We do not need violent words to mobilize mass civic action. And, why do words matter? Words and metaphors shape our understanding of complex ideas. Continuing to use war as a metaphor for the disease will hold us back from reimagining the approach we need: the response to crisis has traditionally been based in someone holding a gun, but it is clear that the response to this crisis must be based in someone holding compassion and nonviolence.
After Ken's article struck this chord with our team, we had Ken join us for our first Nonviolence Cafe in our series of conversations on nonviolence and coronavirus. At our cafe, Ken reminded us all that we each play a part in deciding how we respond and rebuild. "The greatest movement in human history has never happened yet, but it is coming, and we can all be part of that."
This week, the team from the Raven Foundation provides us with another way of thinking in the very title of their latest video: Flatten the Curve of Violent Conflict. The video visually shows how we can, in fact, flip the script on the violent language we use.


We have already started the shift to understand war as a disease — for example,
Lena Slachmuijlder calls the "vaccine to end war" the courage to connect, empathy to understand why, and making it okay for people to change, and Cure Violence sees violence like an epidemic disease, and that it can be effectively prevented using health methods.


Now, we are asking that we stop thinking of disease as war. Ken offers that we shift our thinking from "war footing" to "nonviolent mobilization."
Eula Biss finds the most productive metaphor to be that of education: pathogens tutor the immune system. And, audience member of our Nonviolence Cafes and health professional, Jim Hart, offers: just as a virus has been called the teacher of evolution, could we reimagine the global impact of this virus to be teaching us of a social r/evolution?

"Understanding war as a disease
opens incredible new opportunities for the creation of a peaceful world,
while thinking of disease as war
creates a dangerous paradigm for critical decision-making in a time of high-anxiety."

The Raven Foundation