Press Clip Source: facebook.com/NLinSouthSudan/
Link to source: Here.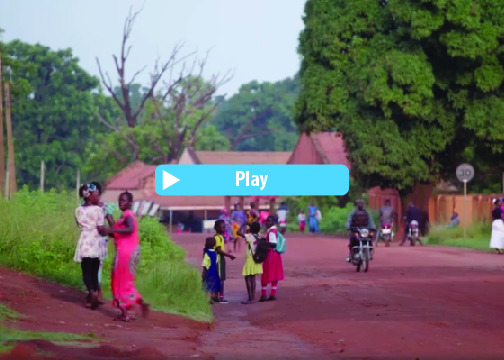 "Ever wondered what the Embassy of the Netherlands in South Sudan is working on - and why? This short film will give you some answers!
As you all know, the revitalized peace agreement was signed over a year ago. The Embassy of the Netherlands is putting all its efforts into supporting this peace - and making it last. Active diplomacy in the national peace process is one way, but we also support development projects to address root causes of the conflict, and we offer humanitarian assistance to millions of affected civilians. Watch this short film to get an impression of the priorities of the Netherlands in South Sudan - and keep following our page for more updates."
The Netherlands Embassy in South Sudan supports Nonviolent Peaceforce's work to bring people from opposing sides to dialogue together as well as train women to form Women's Protection Teams to prevent and reduce gender-based violence and advocate for peace.