Press Clip Source: Post Bulletin
Link to source: Here.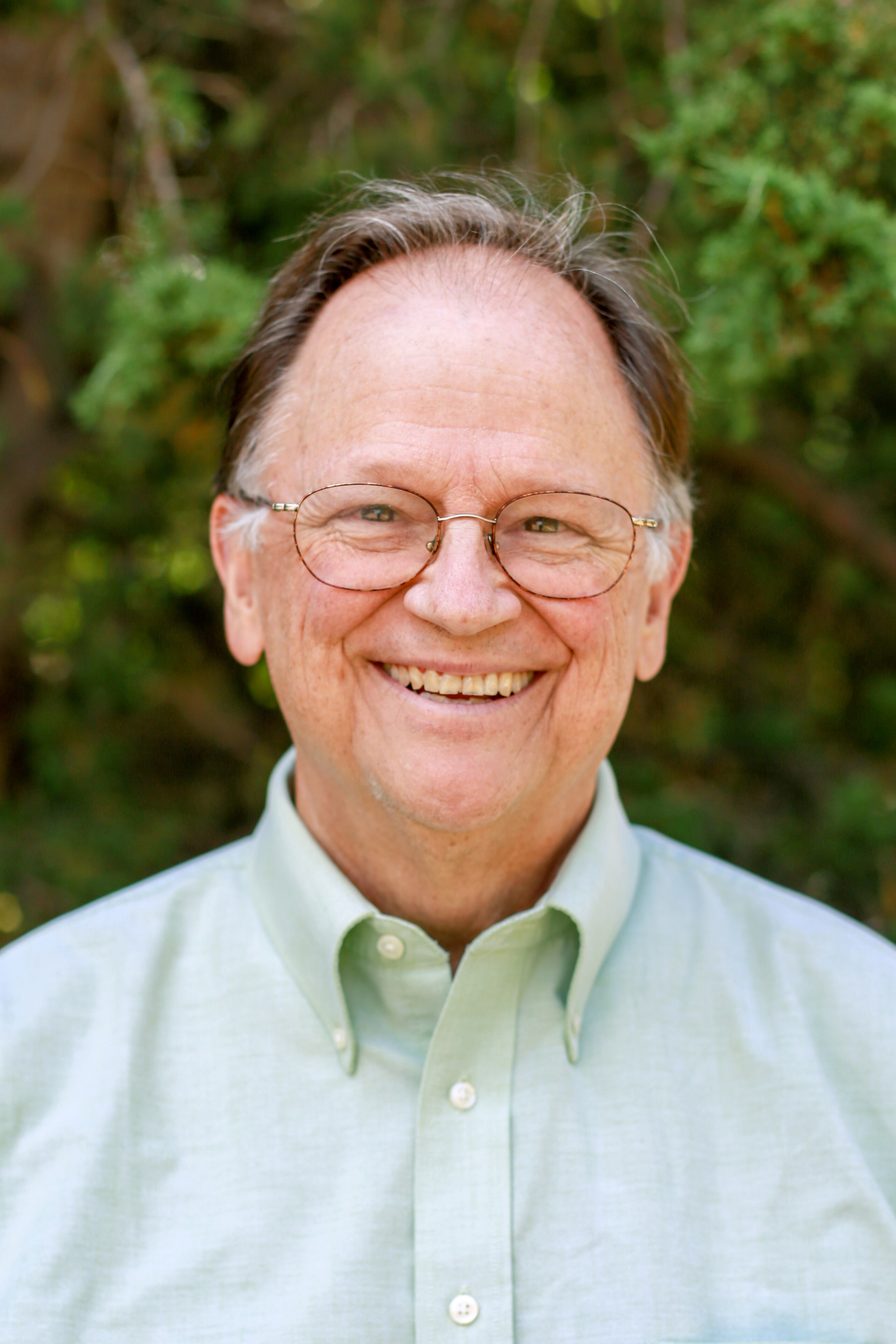 Mel Duncan said the sisters at Assisi Heights were early participants in his organization's effort to stem violence throughout the world.
"They are very special to us," said the co-founder of the Nonviolent Peaceforce, a civilian peacemaking organization based in Brussels.
Even before the organization was officially launched in 2002, Duncan said the Sisters of St. Francis was offering insights and guidance.
"As Sister Pat (Keefe) told me the first time we met, 'You don't have to convince me. We're Franciscans and have been nonviolent since Day 1," said Duncan, who is the Nonviolent Peaceforce's director of advocacy.

Keefe said she was drawn to the effort at a time when the organization was struggling for funds -- "They were living on credit cards" -- and saw benefit in the effort to work to stem conflict throughout the world.
"The Peaceforce tries to get both sides to stop the violence and start talking to each other," she said, adding that the goal is to get both sides to see the other as human.
Duncan is returning to Assisi Heights on Monday to discuss continued efforts during a 6:30 p.m. forum titled, "Shifting Just War to Just Peace."
The 90-minute discussion sponsored by the Sisters of St. Francis at the Assisi Heights Spirituality Center will address potential changes in Catholic Church doctrine that defines when war can be considered "just," or justified.
Duncan said it also will highlight strategies for unarmed civilian protection in militarized areas throughout the world.
In addition to outlining 10 strategies for helping protect civilians without violence, Duncan said he will discuss efforts to unite and engage a variety of organizations doing similar work.
He estimates more than 50 organizations are working to protect civilians in 17 countries.
"We don't know about each other," he said. "It wasn't like someone set out to develop this or organize this. It has just happened in response to protect civilians."
He said the Nonviolent Peaceforce is looking to determine what efforts are having the greatest impact and how they could be duplicated or expanded.
At the same time, he said the Nonviolent Peaceforce continues efforts to secure funding through international sources, including getting language supporting unarmed civilian protection in the 2020 Appropriations Bill approved by Congress and the president.
"In the end, we need effective and affordable ways to protect civilians," he said.
With a growing number of international refugees — reportedly more than 70 million — Duncan said finding ways to help people survive can ease growing global pressures.
"If you look at a lot of the political destabilization around the world, one of the factors is the influx of refugees, whether you look at Germany or France or the United States or Mexico or Guatemala," he said.
"Most people would like to stay home, if given the choice," he added.