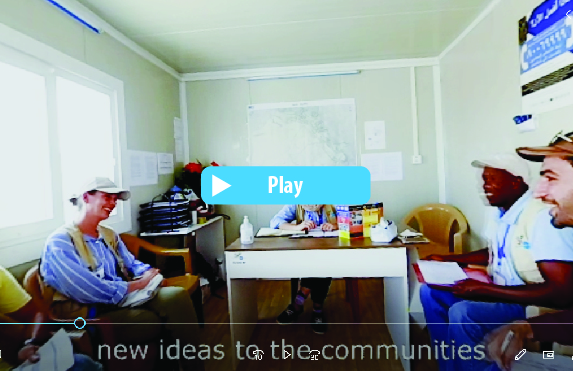 Imagine having to flee from your home, but the place you've come to for safety is just as scary. In Iraq, people displaced by war face the loss of dignity and violation of their human rights. Tensions between opposing groups in the displacements camps can lead to violent clashes.
It doesn't have to be this way. Your support can help people like Azher bring together people in the displaced camps to engage in dialogue.
Will you make a monthly, sustaining gift today? Just $25 can train a civilian like Azher to protect his community. By working together with the community, he is creating a safer and less violent future for people in Iraq.
Check out the 360 video above, to see how your support makes a difference.