NP's first project in Myanmar to support local monitoring of ceasefires was officially launched at the beginning of the New Year. The project will operate for an initial 18 months with the kind support of the European Union. This is to be implemented in the conflict-affected states of Mon and Chin.
The project is intended to reduce violence, enhance the protection of civilians and stabilize these areas. This will allow for an atmosphere conducive to the political process moving forward constructively. The resultant community -based ceasefire monitoring systems will also include civilian monitors.
Shadab Mansoori, NP in Myanmar's Country Director said: "Not only will our work reduce violence, but it will also empower civil society, enabling communities to become active in public life so they can become agents of positive change within Myanmar."
By enabling the participation of civil society, NP is also supporting Myanmar's transition to democracy.
A quasi-civilian government was elected in 2011, ending years of military rule. Elections are scheduled to commence for 2015.
In order to make ceasefires robust, participatory and effective NP meets with stakeholders. These stakeholders are at the grass-roots and state-level. In addition, the NP organization will also be offering its technical expertise to official ceasefire and peace bodies at the national-level. It will be inclusive of ethnic armed groups and government officials.
NP will be implementing the project with a local partner the Shalom Foundation which was established in 2000. It played an important role in 1994 with the signing of ceasefire between the Government of Myanmar and Kachin ethnic armed group. This was before violence erupted again in 2011. The foundation maintains a strong grassroots peace network across all seven ethnic states, including Mon and Chin states.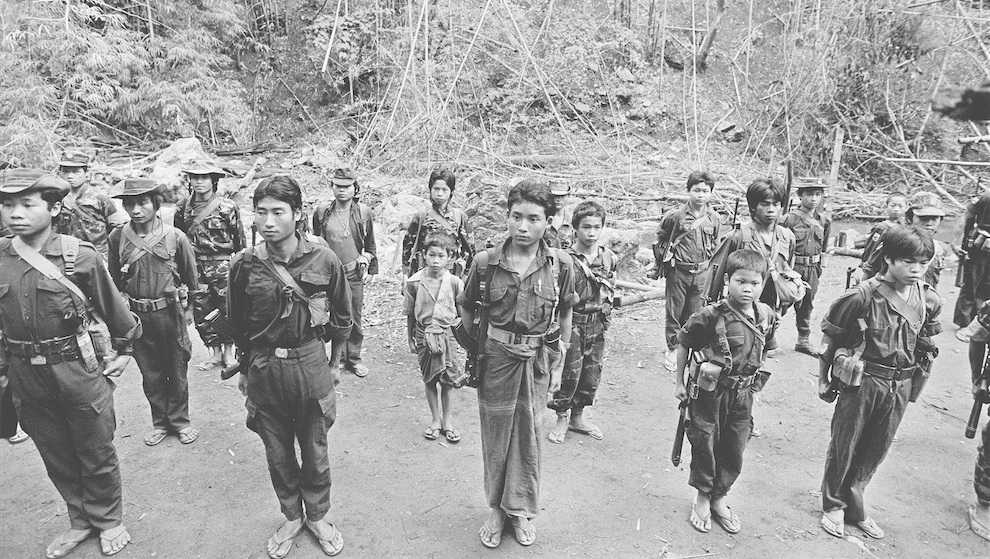 The political situation in Mon state is similar to that in Chin, as both ethnic groups were able to maintain an armed struggle for self-determination lasting over 40 years. However, it differs in the sense that the main ethnic group in Mon and the government entered into a verbal ceasefire agreement by 1995. It was not until 2012 that the main ethnic armed group in Chin state and the government signed a ceasefire.
Ceasefires are nothing new in Myanmar. However, they previously merely acted to freeze the conflicts and were just a solution to address security problems. They did not work to resolve issues within a broader political process. Therefore, ceasefires were never monitored and in any case the technical capacity for monitoring in Myanmar is low.
As a part of the official ceasefire monitoring mechanism in the Philippines, NP is endowed with the requisite knowledge and capacity to lend its support.
"Moving into Myanmar is a very exciting for NP – it underscores the organization's ability to progressively learn and adapt tools from other country programmes to benefit vulnerable civilians and local peace initiatives in additional countries experiencing violent conflict," said Mansoori.
NP has been operating in Myanmar since mid-2012 with the kind support of the Government of Switzerland and individual donors.
NP extends a special thanks to our UR donors in the USA, who generously contributed the initial start-up funds necessary to prepare the project for UCP deployment.