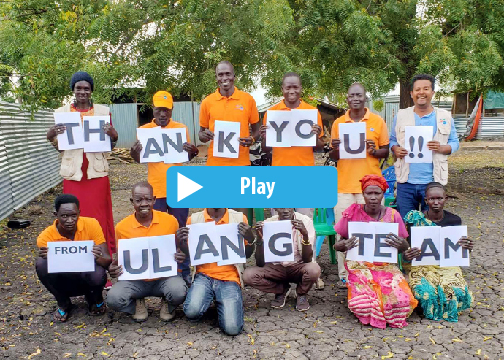 Thank you for supporting Nonviolent Peaceforce in 2019. You protected families living in displacement camps across the globe. You've given the gift of hope and provided dignity for those affected by violent conflict. And, you've trained civilians to stand up for themselves and their communities.

You're also investing in a more peaceful future. In the new year, we will use your generous gift to:
- Expand current programs in Myanmar, Iraq, the Philippines and South Sudan.

- Empower women to address gender-based violence and resolve community conflicts.

- Continue to advocate for larger institutions like the United Nations to use unarmed methods to protect civilians.

By giving to Nonviolent Peaceforce, you help save lives, reduce violence and build up local communities to resolve their own issues. Thank you!