Invest in Peace. Give Peace Bonds(®).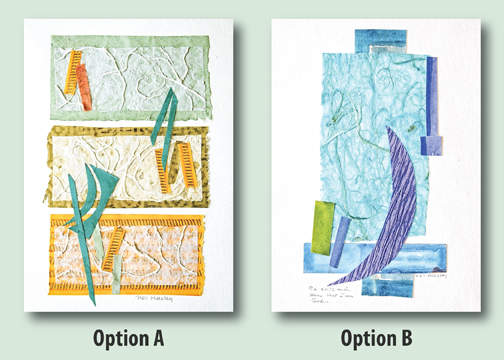 Two beautiful options to choose from this year.
These 5x7" Peace Bonds can be ordered by:
What are Peace Bonds? Peace Bonds illustrate the work of our unarmed civilian protection staff around the world. A Peace Bond symbolizes an investment in working with local communities to build peace and using unarmed methods to protect civilians.

A Peace Bond is an investment in peace.
Peace Bonds(®) are a registered Trademark.