Supporting Civilians in Darfur

What Caused the Current Conflict?
In 1989, a military coup headed by Omar al-Bashir led to the instalment of an Islamist dictatorship that would last for 30 years. Al-Bashir's government continued to perpetrate the exclusionary politics that had endured since the colonial period, which favoured the development of Sudan's central regions at the expense of the periphery. By the mid-1990s, the region of Darfur was severely underdeveloped and periodically ravaged by natural disaster, leading to tensions over access to land and natural resources.
An ethnically diverse region, with a mix of Arab and non-Arab groups, tensions became split down ethnic lines. Several non-Arab groups formed rebel groups, most notably the Sudan Liberation Movement/Army (SLM/A) and the Justice and Equality Movement (JEM), and led attacks on the government. Government-linked militias, known as the Popular Defence Forces, or the Janjaweed, formed from local Arab tribes, engaged in what were referred to as "counter-insurgency" activities to quash the rebel uprising. This led to the proliferation of violence and conflict, with civil war erupting in 2003, leaving some 300,000 people dead and 2.5 million displaced, according to the UN (UN).
Although the violence has abated somewhat since the early 2000s, political grievances remain in Darfur, as do intercommunal tensions. Lawlessness and banditry are rife, of which civilians bear the brunt, and waves of violence continue to hit the region. The Juba Peace Agreement was signed in October 2020, which continues to hold. However, recent waves of violence show that conflict continues and threatens to flare up again in the future.
This has been compounded by political volatility in Khartoum as well. Following the overthrow of al-Bashir by a civilian-led protest movement in April 2019, a transitional Sovereign Council was formed, including a power sharing agreement civilian and military factions (source). In October 2021, the military enacted a takeover to remove civilian Prime Minister Abdalla Hamdok from office, leading to further protests. Whilst Hamdok was reinstated in November 2021, in January 2022 he resigned following continued anti-military protests.
NP's Protection Response
In the midst of ongoing political turmoil, UNAMID, a joint AU and UN peacekeeping mission in Darfur, established in 2007 with the core mandate of the protection of civilians, is withdrawing from the country. It has been replaced with the UN Special Political Mission in Sudan (UNITAMS), a political mission based predominantly in Khartoum, charged with supporting the nation through democratic transition. This is likely to leave a gap in the protection of civilians in the Darfur region which NP seeks to fill.
The civilian protection context remains highly challenging. Since December 2019, Darfur has experienced four waves of violence, three of which took place in West Darfur. The 2021 Humanitarian Needs Overview details several instances of inter-communal fighting, prompting large-scale displacement and property destruction.
"In West Darfur, following inter-communal fighting in late December 2019, some 46,000 people were displaced around El Geneina; by June, some 4,000 remained displaced. Between May and July, several inter-communal clashes took place which displaced 17,599 people in Beida, Jebel Moon, and Geneina localities [IOM]. Over 2,400 houses were burned or severely damaged [Protection Cluster]. In South Darfur, some 23,000 people were displaced in 2020 including close to 13,000 people in Kass locality due to inter-communal conflict between the Meseria and Fur tribes [IOM]. Displacement also took place in areas of North and Central Darfur, displacing approximately 7,500 people."

The 2021 Humanitarian Needs Overview
Since the October military takeover, the civilian protection context in Darfur has worsened. Local authorities have acknowledged increased insecurity in both North and West Darfur and suggest that attackers are taking advantage of the deteriorating security situation in Khartoum. At least 138 people were killed in three separate areas of Sudan's West Darfur state in late 2021. Nearly 10,000 civilians have fled a wave of intercommunal violence in the Jebel Moon locality of West Darfur State. Over 2,000 of them, mostly women and children, have sought refuge in neighbouring Chad. Looting and burning of villages has been reported as well as reports of sexual violence.
Conflict-related sexual violence (CRSV) remains a grave threat in Darfur, particularly to women and girls. In the period January – December 2020 UNAMID documented 105 cases of CSVR, implicating rebel groups and government-backed forces alike. The 2021 HNO states that farming season carries high risks of GBV, and reports that 32% of respondents consider their environment unsafe. This is particularly concerning given the coincidence of sexual violence with women's daily tasks, such as collecting wood. Furthermore, the tribal and racial dynamics which underpin so much conflict in Darfur contribute to an exacerbation of vulnerabilities for women. A recent UNFPA report noted that Black (i.e non-Arab) women are at greater risk of sexual assault, as are women and girls with disabilities.
SGBV is also commonly reported by women in camp settings. It is reported that women's access to resources is generally severely restricted, with financial resources being controlled predominantly by men. Most violence goes unreported and legal frameworks in addressing SGBV cases are considered as ineffective.
Child protection remains a key area of concern in the region: family separations leaving children unaccompanied; violence, abuse and neglect including SGBV, child marriage and trafficking; child labour; key service gaps; lack of education access.
Human rights violations are prevalent; UNAMID reported 237 in 2020. This is considered a underestimation, being purely indicative of a crisis of a much larger scale.
The conflict in Darfur has been labelled the first climate change conflict and, while that analysis has been queried, there is evidence to suggest that competition over land and water contributes to expanding migration patterns and a subsequent increase in small-scale conflict. With the majority of the population dependent on agriculture or pastoralism, erratic weather patterns are likely to put further stress on already unstable societies, thereby exacerbating conflicts.
NP's Activities in Sudan
NP seeks to reduce and mitigate local level conflict in communities in Darfur through the application of Unarmed Civilian Protection (UCP). Specifically, it seeks to enhance safety and security of high-risk communities in Darfur by:
Enhancing existing and emerging local protection efforts and infrastructures;
Providing direct protection;
Improving the responsiveness of third parties to protect civilians, especially actors with a mandate or responsibility to protect civilians.
By reducing the incidence and severity of localised conflict, NP seeks to contribute to the stability and security of Sudan, and the amelioration of the current humanitarian crisis.
The groundwork for this new project was laid in 2020 when NP conducted an online course on UCP for youth peacebuilders of Darfuri origin in coordination with UNAMID. Through these courses, more than 60 Darfuris from all 5 Darfur states were trained on how to use nonviolence and work towards a peaceful future in their communities.
One participant from East Darfur said:
"if together with trained UCP practitioners we stand together and advocate for unarmed solutions, we gradually will succeed and positively contribute to silencing the guns in our communities, assist the affected population and vulnerable families."
Participants in the 2020 training have already been taking initiative in combatting tensions that have risen from Darfur's history of conflict. Now, the youth are organizing to teach UCP in their communities, including in several IDP camps, with especially vulnerable populations.
To follow up on the course, the UN Department of Peace Operations (DCPSF) funded a pilot project throughout which a small NP team reconnected with the course participants, conducted follow-up trainings, engaged in relationship building, introduced NP to relevant authorities and partners and looked into entry points to work further within different communities and NP might support existing and emerging local protection efforts and infrastructures. With previous course participants acting as co-facilitators, NP team has also organized trainings for affected community members in areas surrounding Al Fashir.
In February 2022, NP plans to open a full-time country office in Al Fashir in North Darfur, as well as offices in Nyala South Darfur and El Geneina in West Darfur. We will deploy teams of trained national and international, unarmed civilians to each location to build presence, build relationships, and contribute to the improvement of the civilian protection context. This will be through actions such as:
Protective presence and patrol activities alongside community members in times of heightened risk and insecurity. This could include mixed teams of national and international staff carrying out patrols outside of IDP camps and villages considered to be at risk of violence.
Protective accompaniments for vulnerable groups and individuals if they are facing immediate or elevated threats
Training, orientation and coaching on UCP to respond to emerging problems and developing and implementing self-protection strategies
Establishing and operationalising community protection teams and co-creating appropriate intervention models
Supporting community-led safety and security initiatives such as early-warning early-response mechanisms, civilians protecting one another through Women and Youth Protection Teams, conflict de-escalation techniques, civilian ceasefire, establishment of weapons-free zones
Shuttle diplomacy and engagement with influential actors and leaders and accompanying local communities to engage with these actors to mitigate the threat of violence or to facilitate peaceful dialogue across communities.
NP's impact in Sudan

Dignity, Security, and Well-being For All

NP's work in Sudan is centered around protecting civilians, preventing violence and building peace side-by-side with local communities.

Read our Stories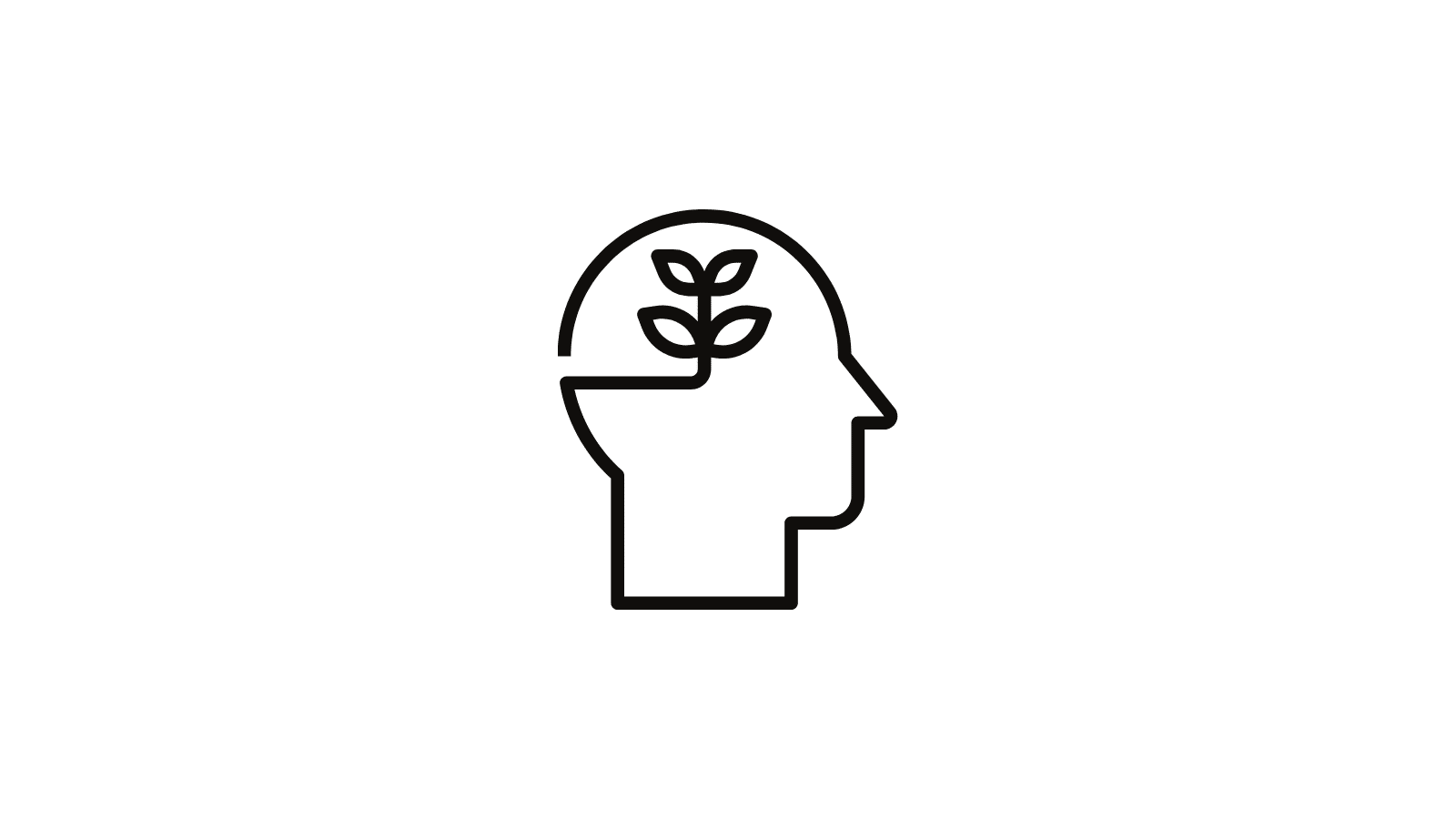 Enhancing local protection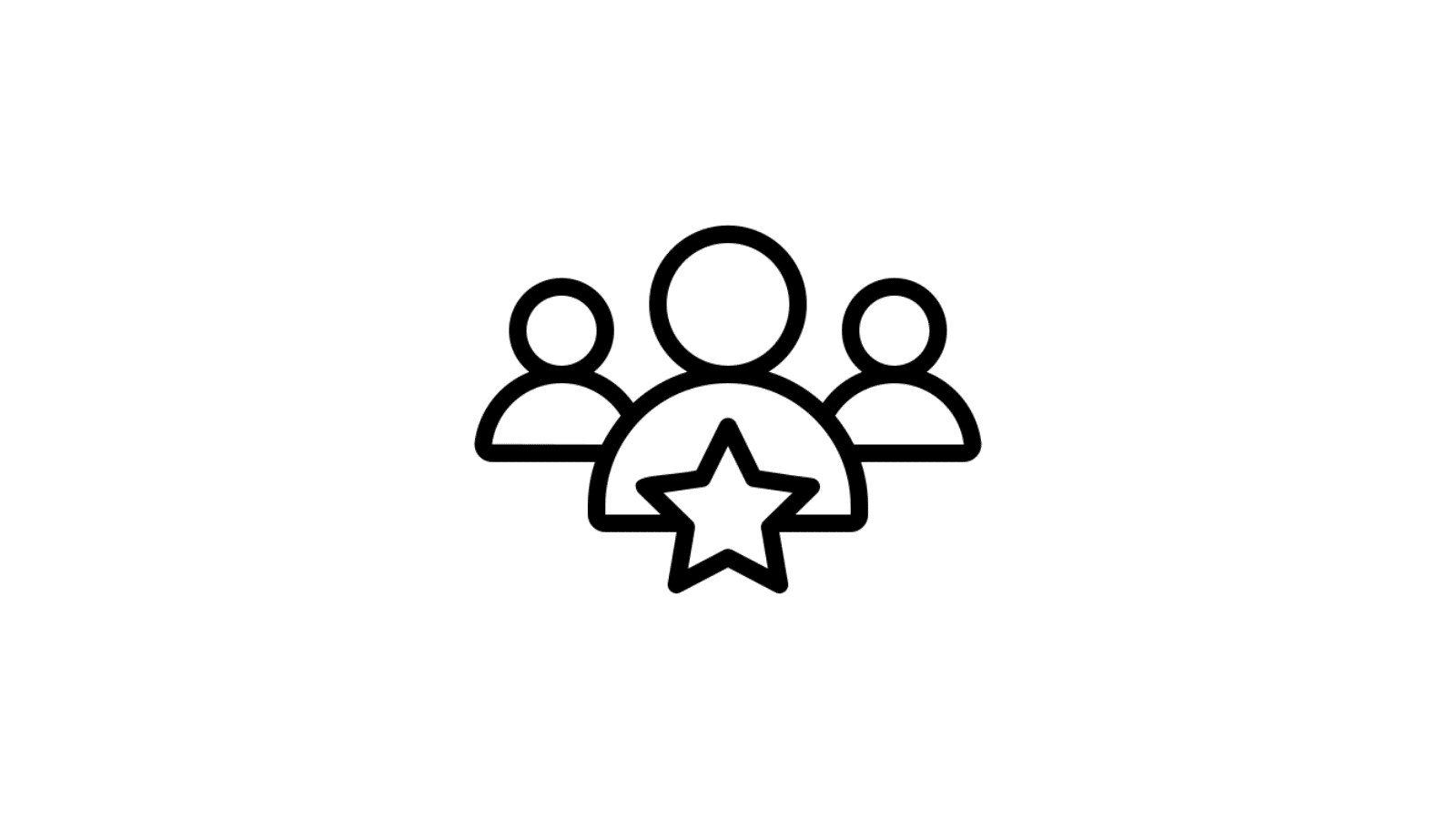 Providing direct protection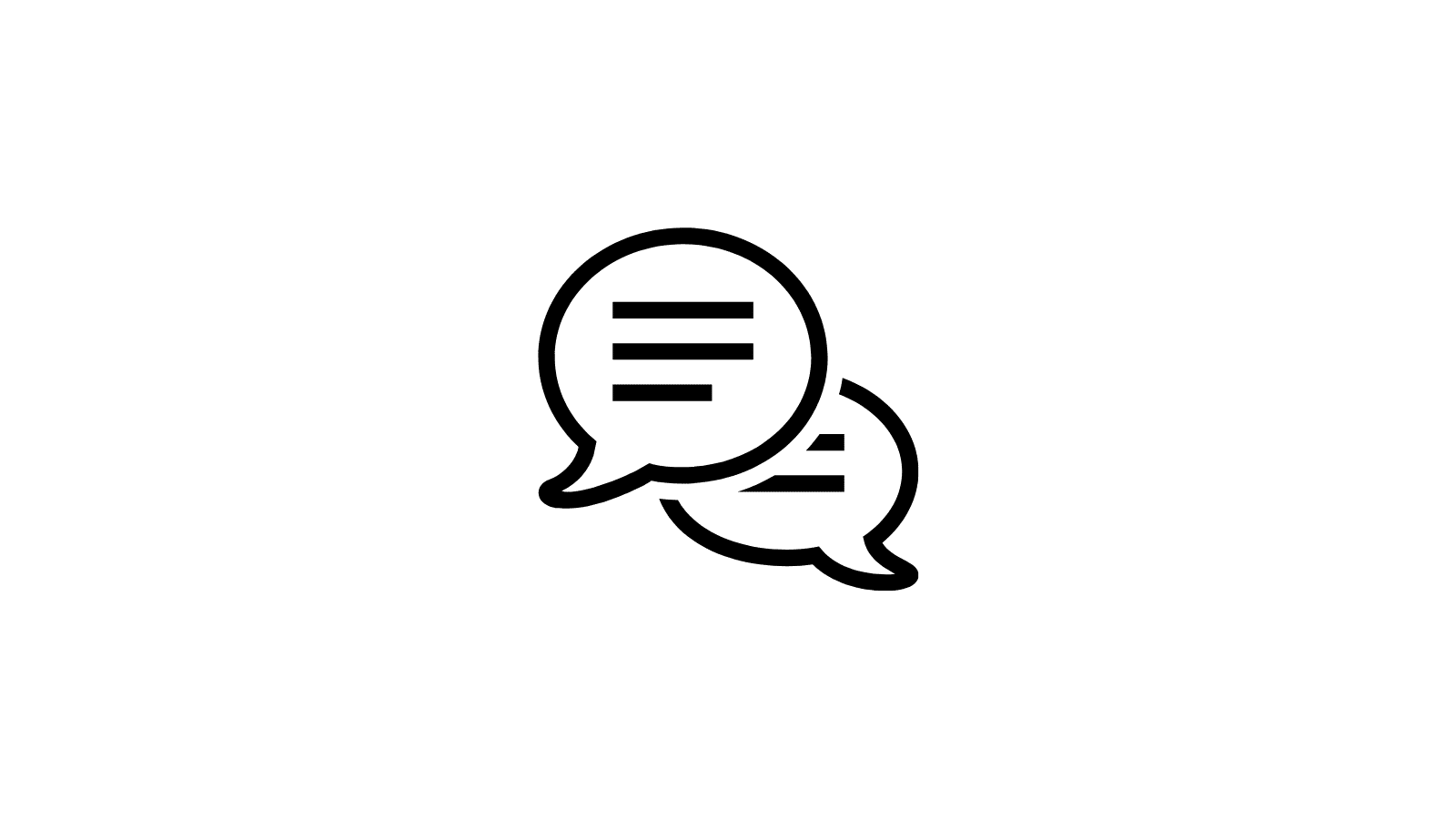 Improve 3rd party responsiveness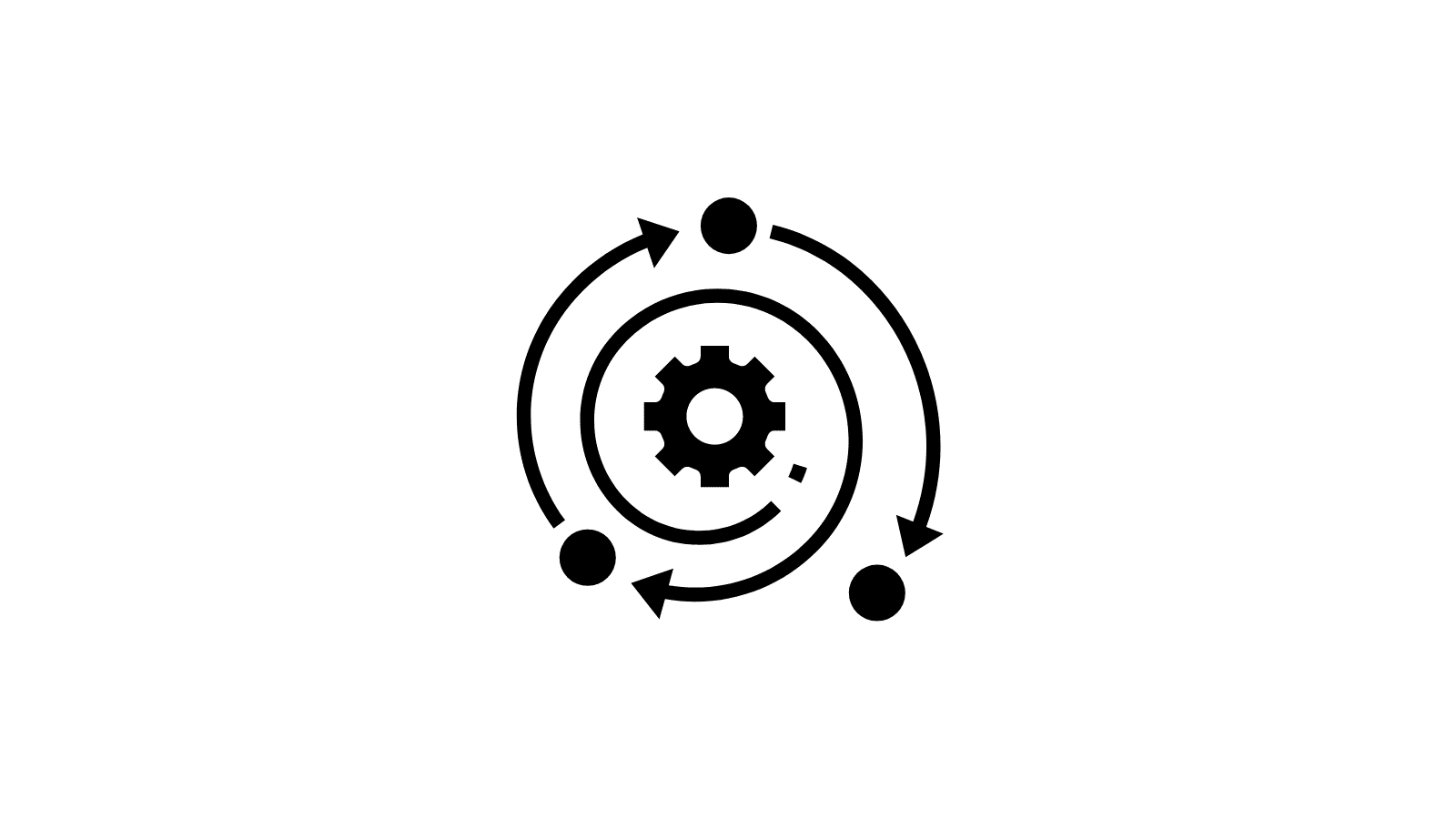 Reduce and mitigate local level conflict