Unarmed Civilian Protection
Across Generations
We refuse to accept that security or dignity are acceptable collateral damage when tensions build - conflict is inevitable, but violence is not.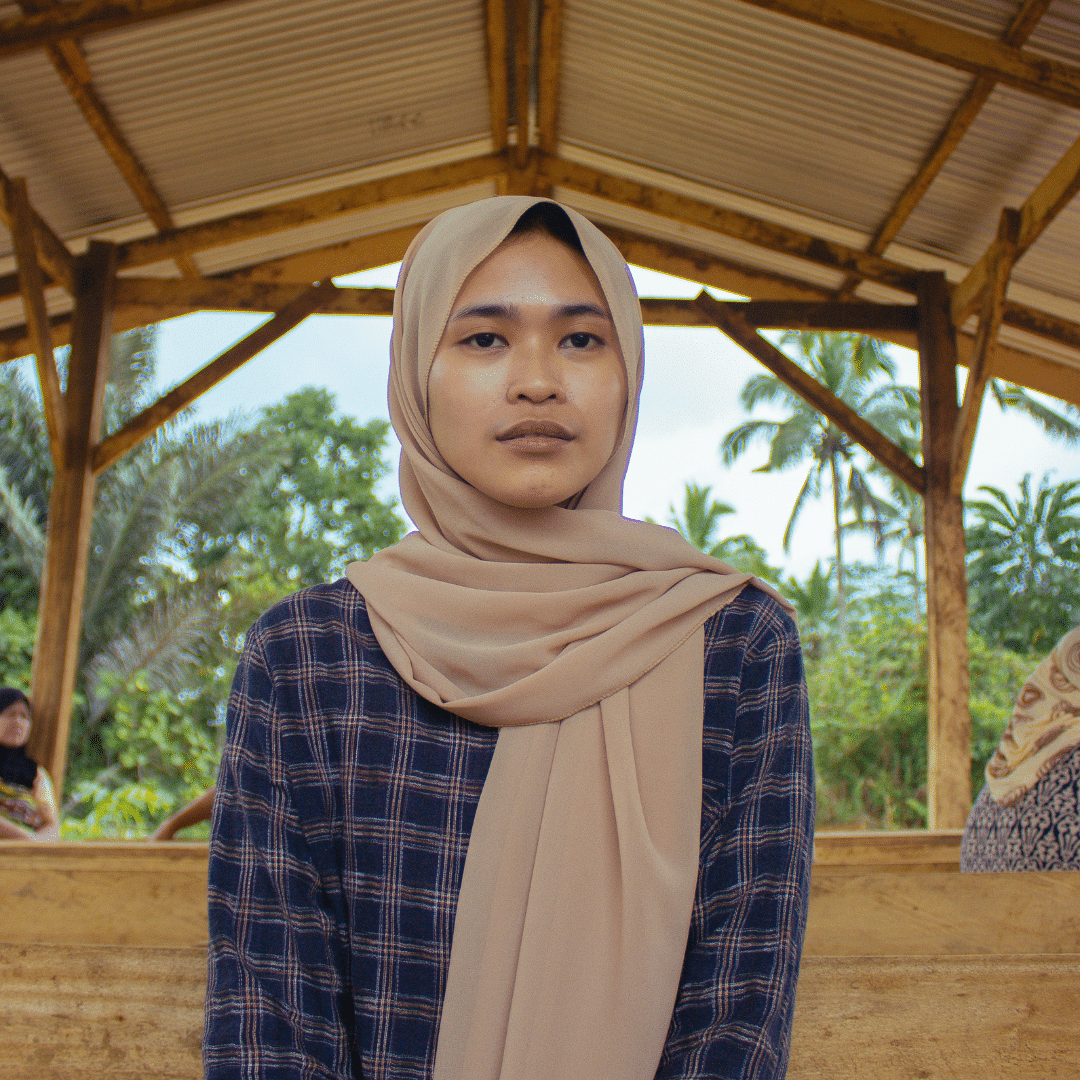 Our toolkit

Your Impact

NP (Nonviolent Peaceforce) reimagines security and civilian protection in areas most impacted by conflict by working alongside communities to interrupt and prevent violence. Our evidence-informed, civilian-led approaches have protected tens of thousands of people around the world since our launch in 2002—impacting millions more and helping communities live free from fear and become equipped to protect themselves and create sustainable peace.

29,269
people protected at food distribution sites


1,575+
people trained in unarmed civilian protection 2,000+
women trained to be peace leaders so far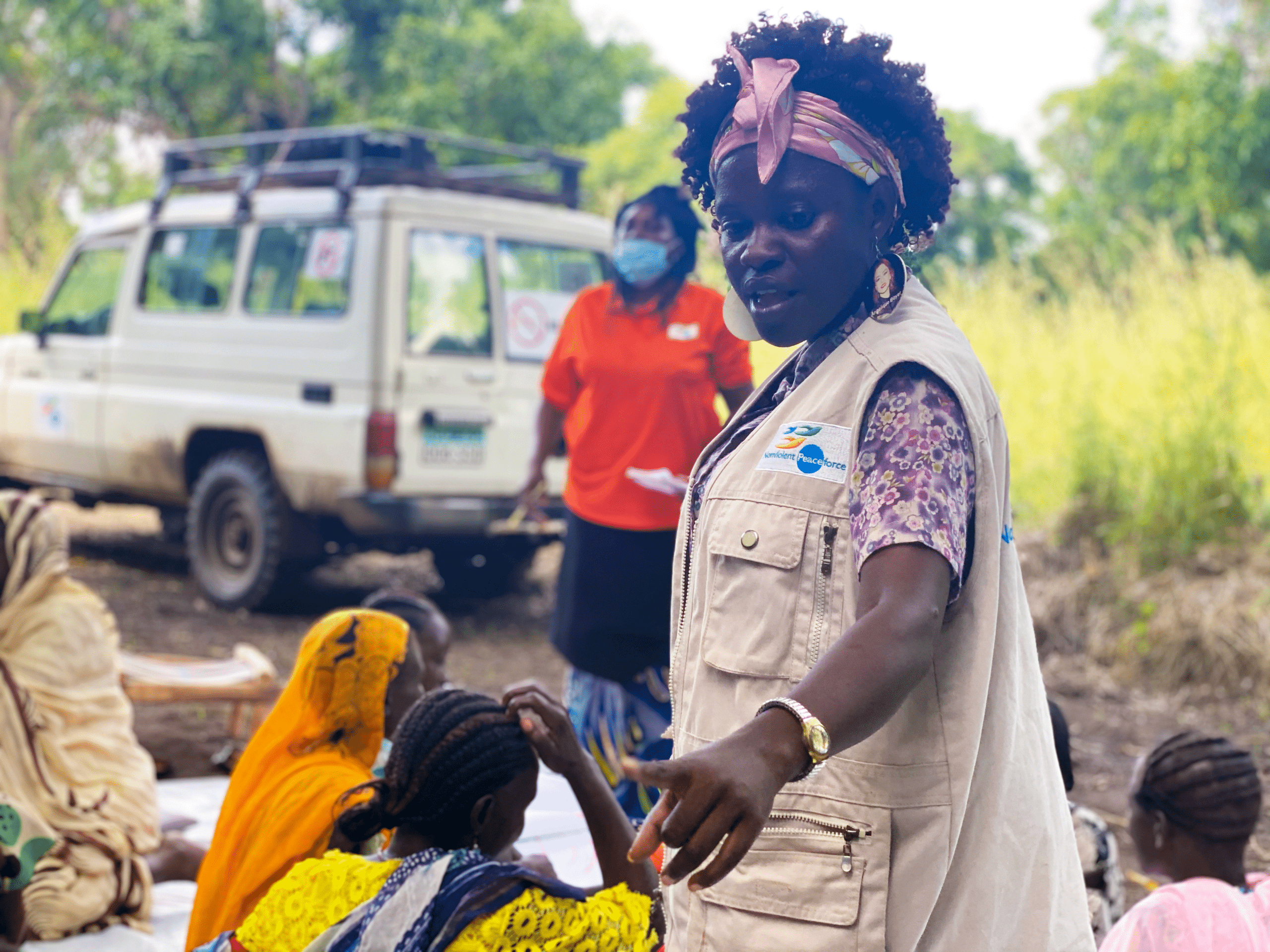 Who We Are

Radically centering those most impacted by violence, NP champions Unarmed Civilian Protection (UCP) — using encouragement and deterrence, rather than violence and fear. As fully committed partners, NP teams strategically remain in areas experiencing violence for a sustained time because we witness on a daily basis how active nonviolence deescalates one flare-up at a time.

About NP
How We Help

Dignity, Security, and Well-being For All

Through direct protection, advocacy, and trainings in person and online, NP expands access to life-saving peace strategies - and an actionable way forward to a violence-free tomorrow.

Where We Work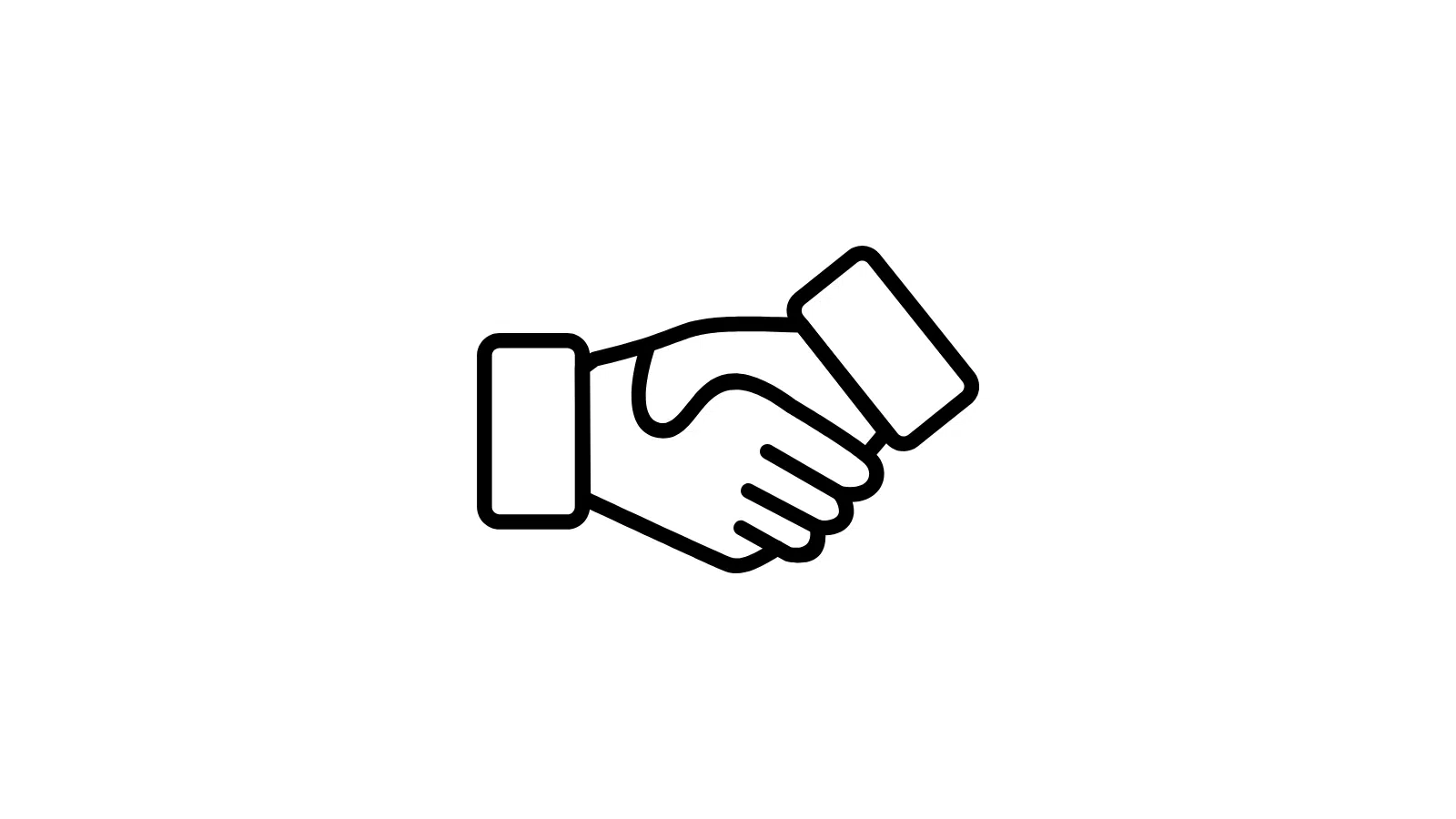 Interrupting Violence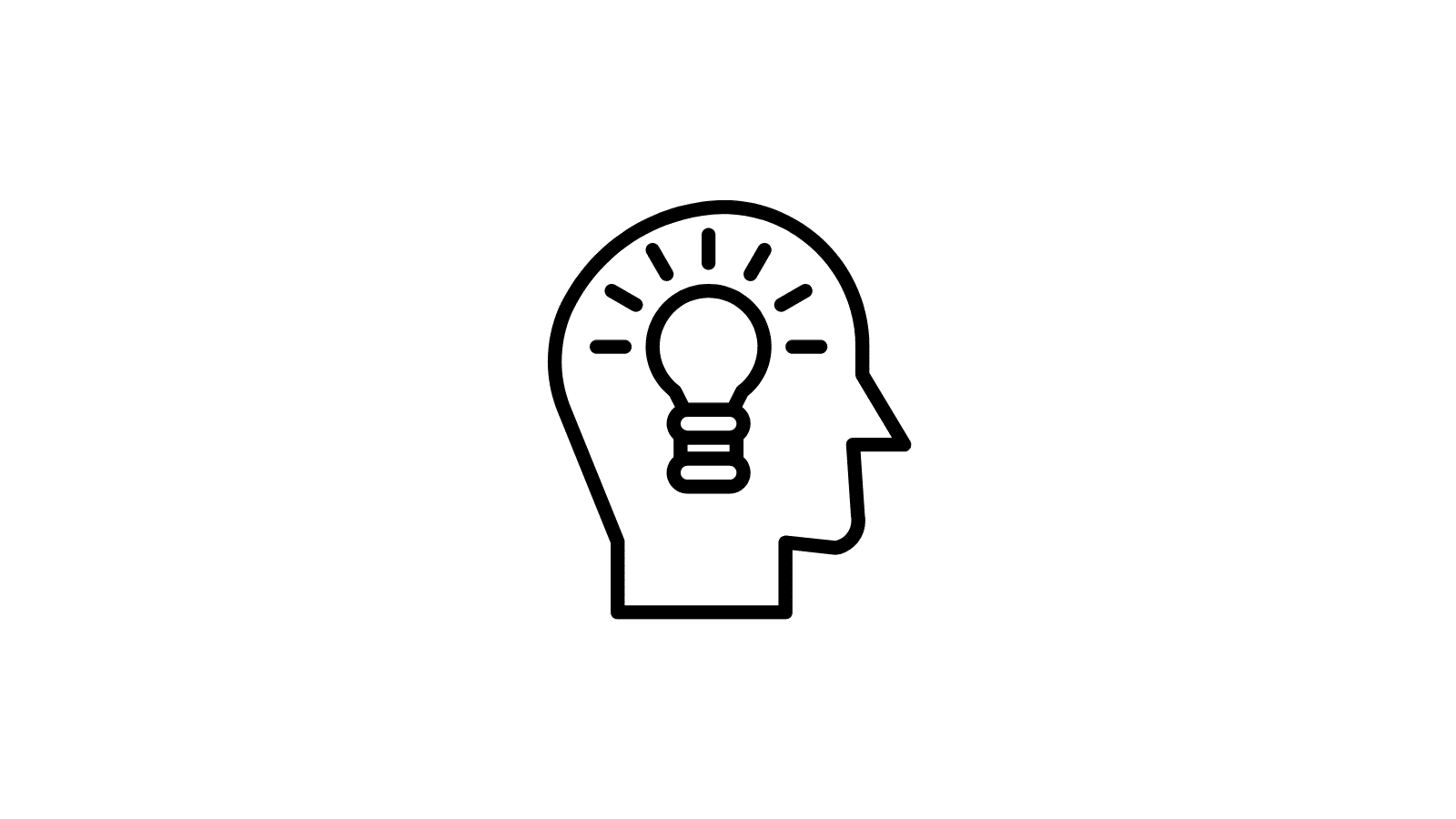 Reimagining Security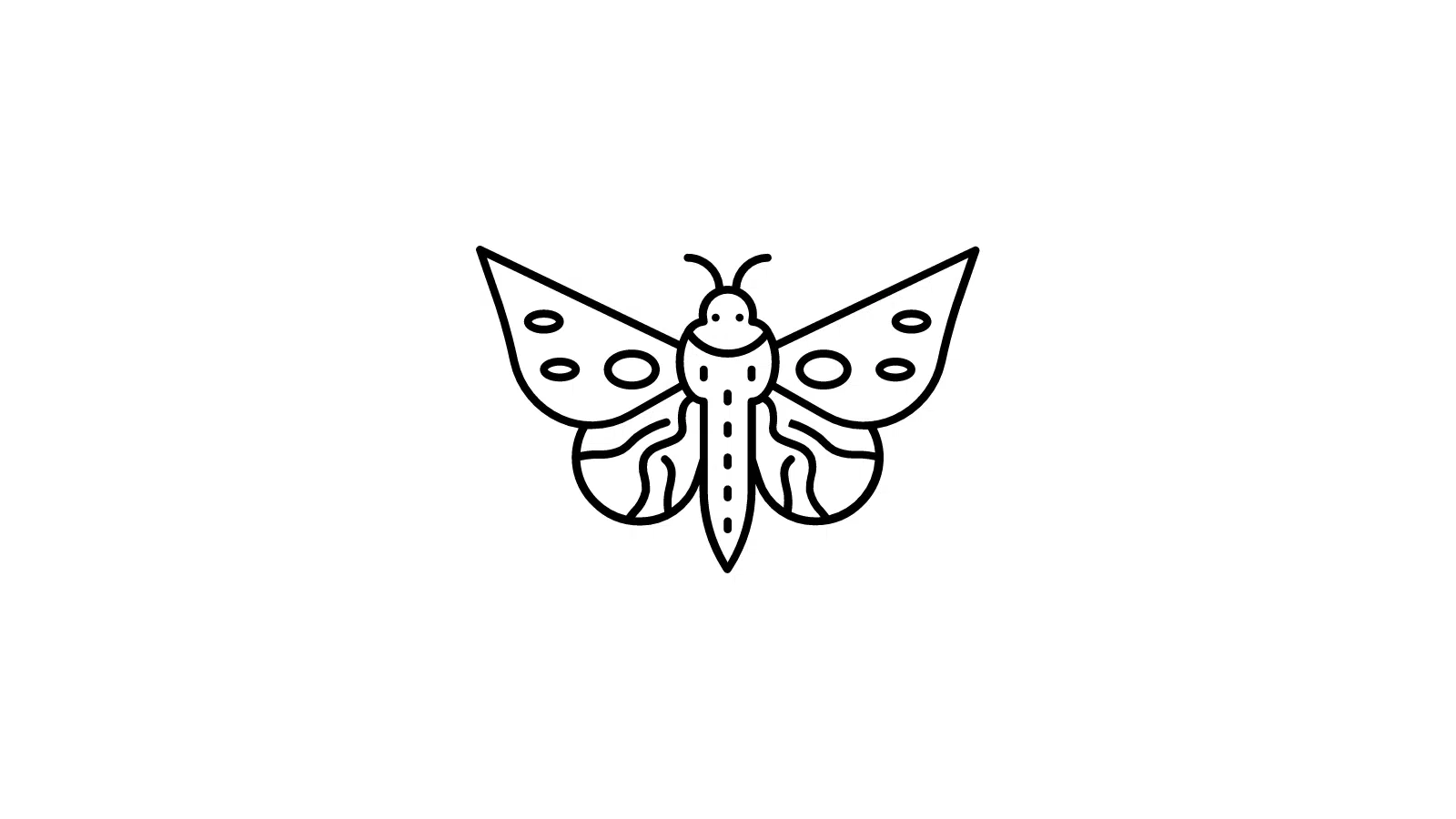 Transforming Communities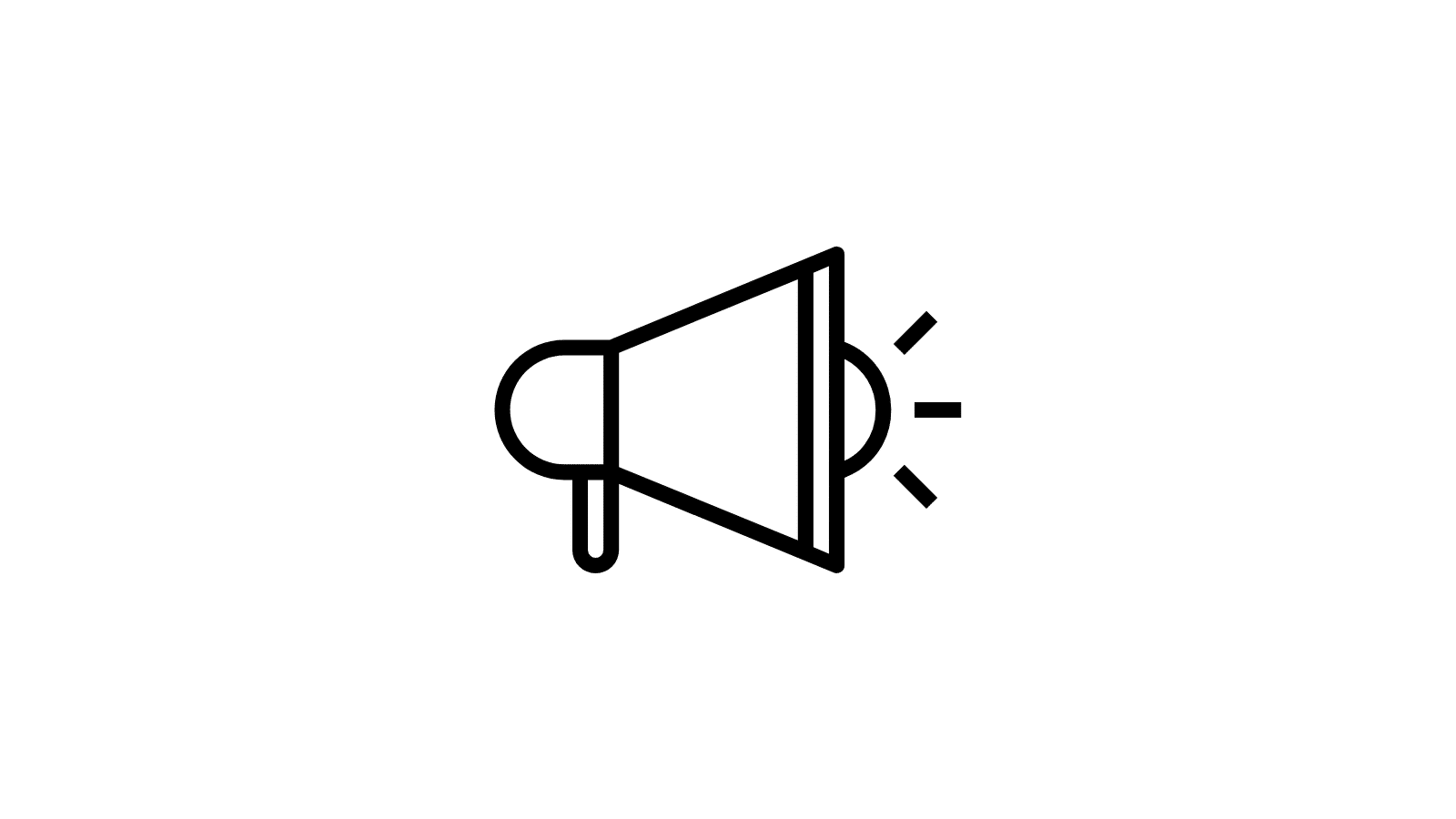 Advocating Change

Monthly Newsletter

Stay Informed

More than 700 people across 10+ countries have trained 26,000+ individuals in unarmed civilian protection. Join us today to build a culture of global peace in more communities and across multiple generations — as a donor, a volunteer, a team member, or an independent researcher. Sign-up now to receive updates on events, NP's work on the ground, career opportunities, and more.

SUBSCRIBE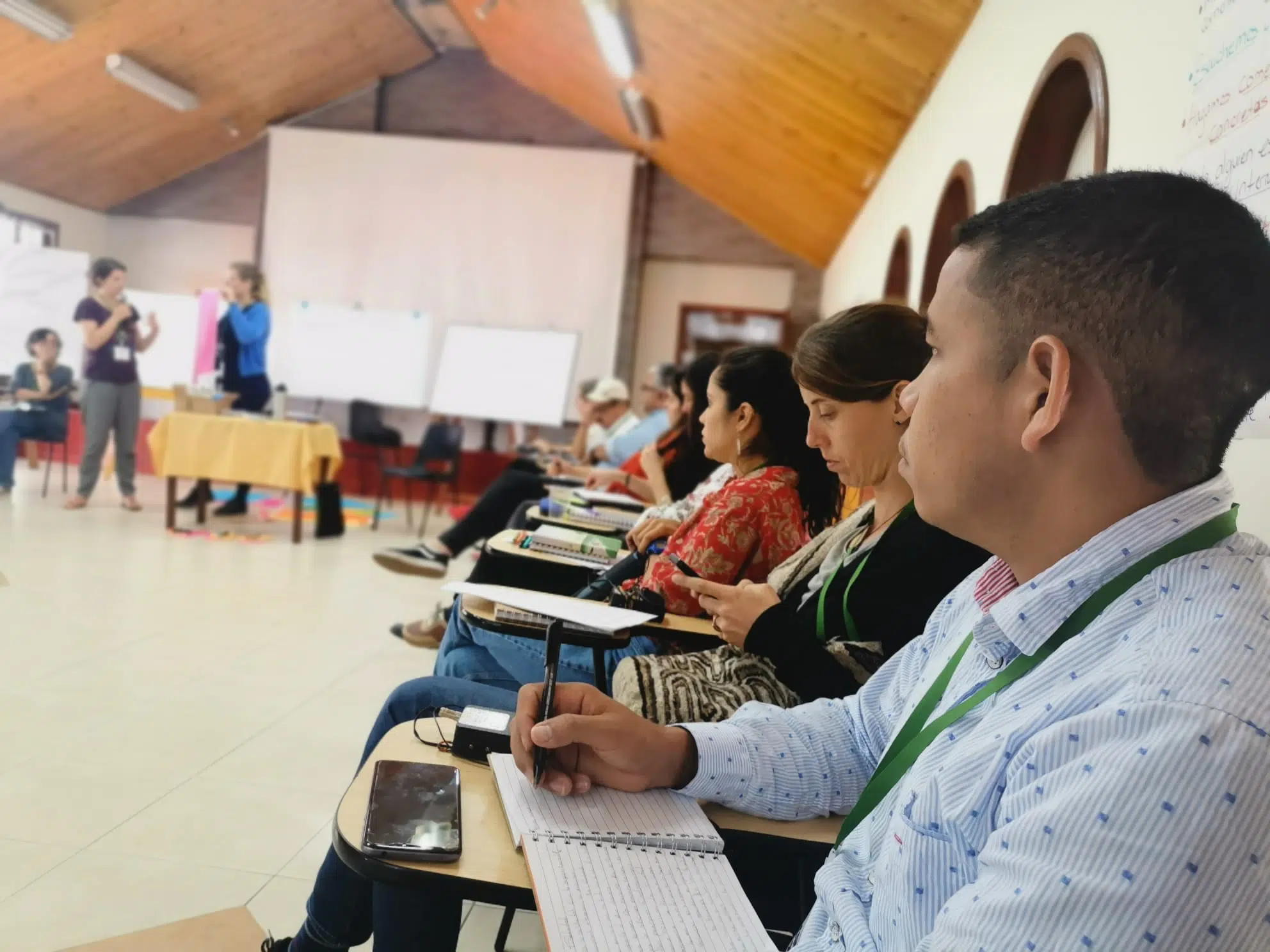 Snapshots of Peace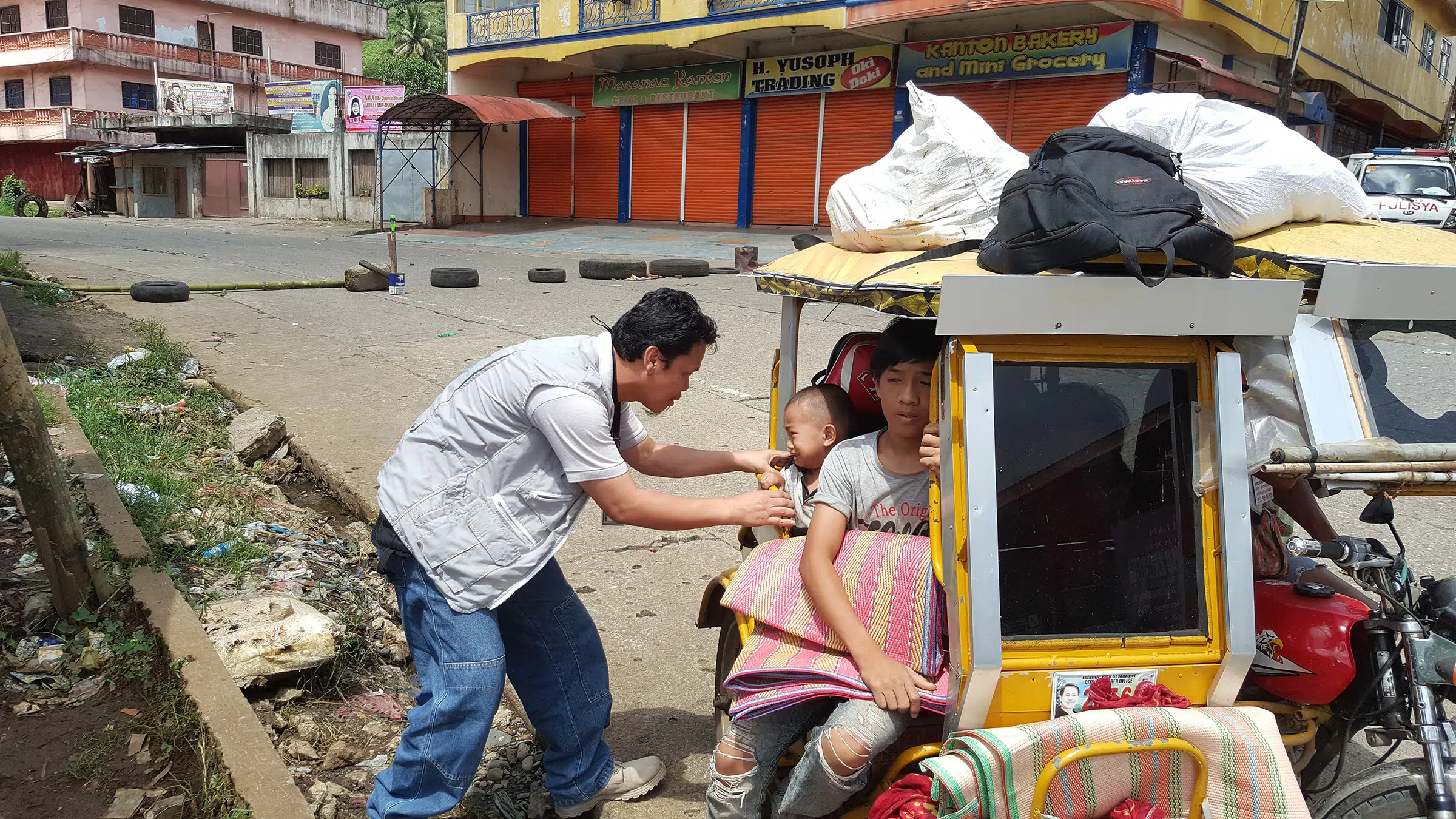 Protect
During the Marawi Siege, militants inflicted at least 25 extrajudicial killings, mass hostage-taking, and extensive looting of civilian property on the local community. At the time, NP accompanied Muslim and non-Muslim families as they evacuated and supported hostage survivors. During the pandemic, NP teams have stayed and supported the displaced community.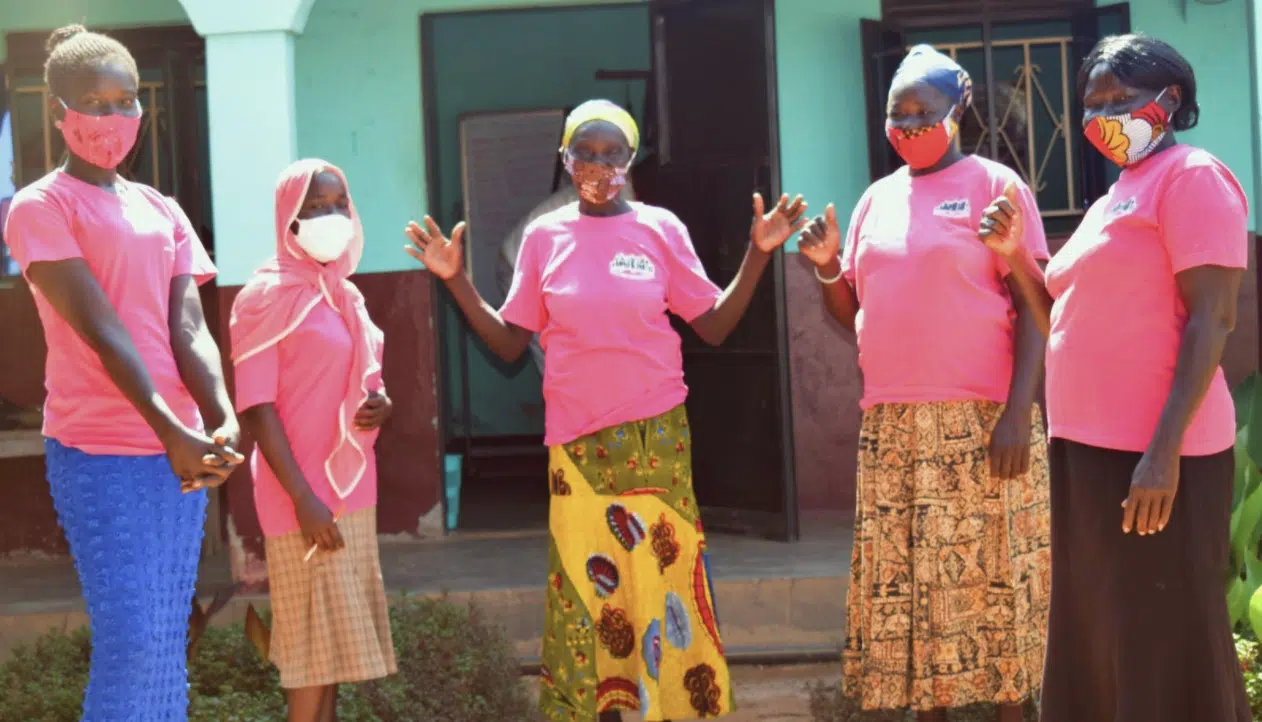 Train
In total, there are 66 Women Protection Teams working across South Sudan. While the vast majority of their work is independent, the women work jointly with NP and are highly trained. Those involved are embedded in their communities, have strong networks of relationships, and use these networks to prevent and intervene in violence.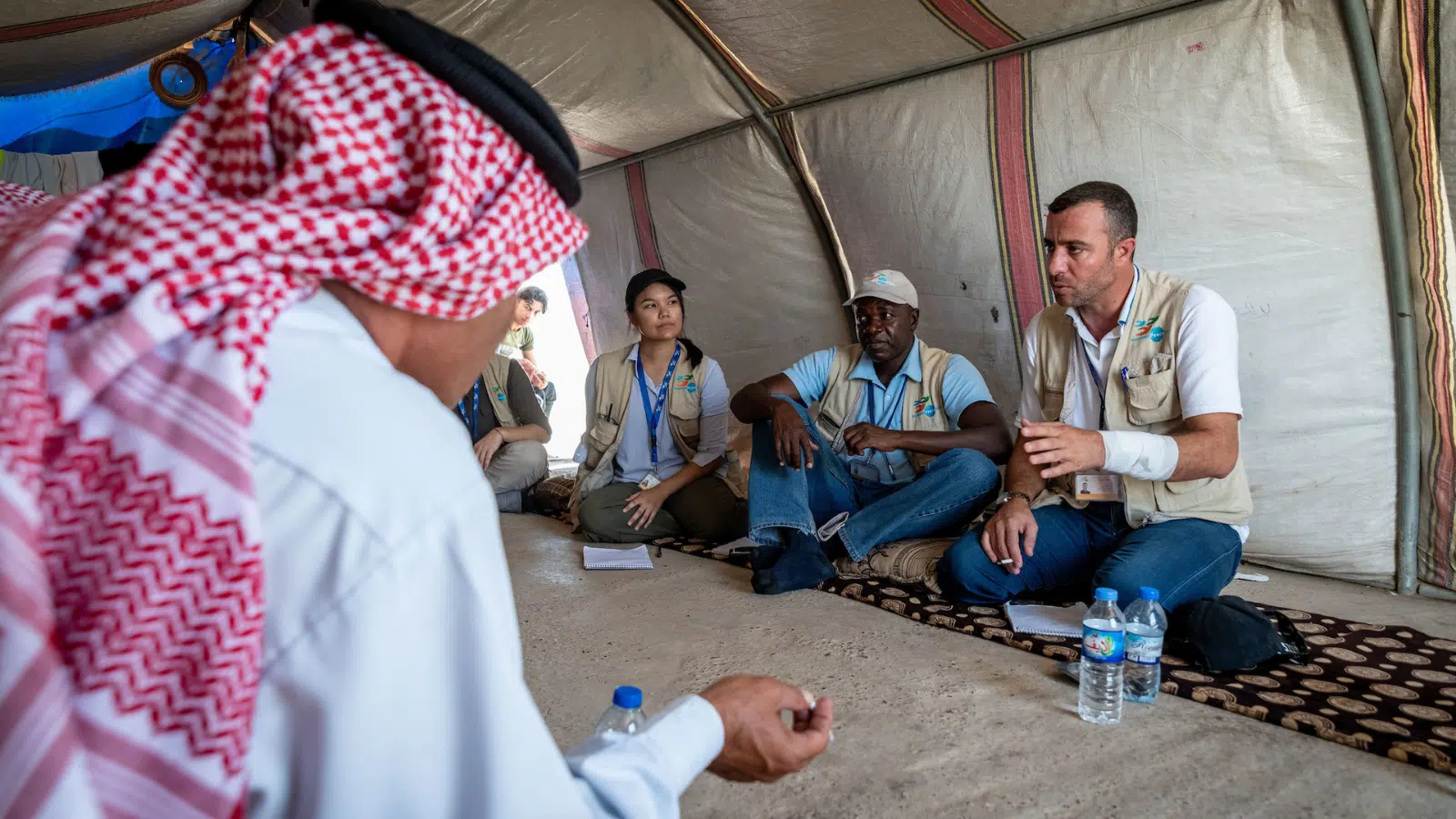 Advocate
Umm Rehab, a 44-year-old mother to six children and the head of her household, has had her life uprooted many times over the last few years, from being forced to travel from her small town in Iraq to Syria against her will, relocating to an Iraqi displacement camp, and finally returning to her village only to find her house occupied. Now, with Nonviolent Peaceforce's support, she's finally been able to reclaim her home.