Our Work In Sudan

The need for protection in Sudan

Last year, the United Nations began removing peacekeepers from the country and transitioned to a purely political mission. The removal of peacekeepers left a large security vacuum, and violence soon erupted. For example, since December 2019, Darfur has experienced four waves of inter-communal violence, leading to large-scale displacement and property destruction. In October 2021 a military takeover only escalated inter-communal violence, where people were killed and villages were looted and burned.
The conflict in Darfur is also exacerbated by climate change as competition over land and water is linked to an increase in violent fighting among communities.  Sexual violence is also rampant in the country, with women often at risk while they complete their daily activities, such as collecting firewood.
NP's work in Sudan
In our newest country program, NP will deepen the implementation of Unarmed Civilian Protection (UCP) in Darfuri communities. Our first team there has been training and coaching local leaders in peacebuilding and civilian protection. NP is also building relationships with conflict-affected communities to identify needs and priorities for the work. The team is conducting orientation workshops about UCP for women, youth or marginalized communities that explore how UCP can strengthen existing community self-protection efforts.
One participant from East Darfur who took part in an NP training said: "If together with trained UCP practitioners we stand together and advocate for unarmed solutions, we gradually will succeed and positively contribute to silencing the guns in our communities, assist the affected population and vulnerable families." Training participants are already teaching unarmed civilian protection in their communities, including in several internally displaced persons camps, with especially vulnerable populations.
The future of NP's work in Sudan
NP's work in Sudan is just beginning. Our goal is to enhance safety and security of high-risk communities in Darfur by supporting and strengthening local peace initiatives such as:
Locally-brokered peace agreements
Serving as an intermediary between groups in a dispute
Supporting communities to actively engage in regional and national peace processes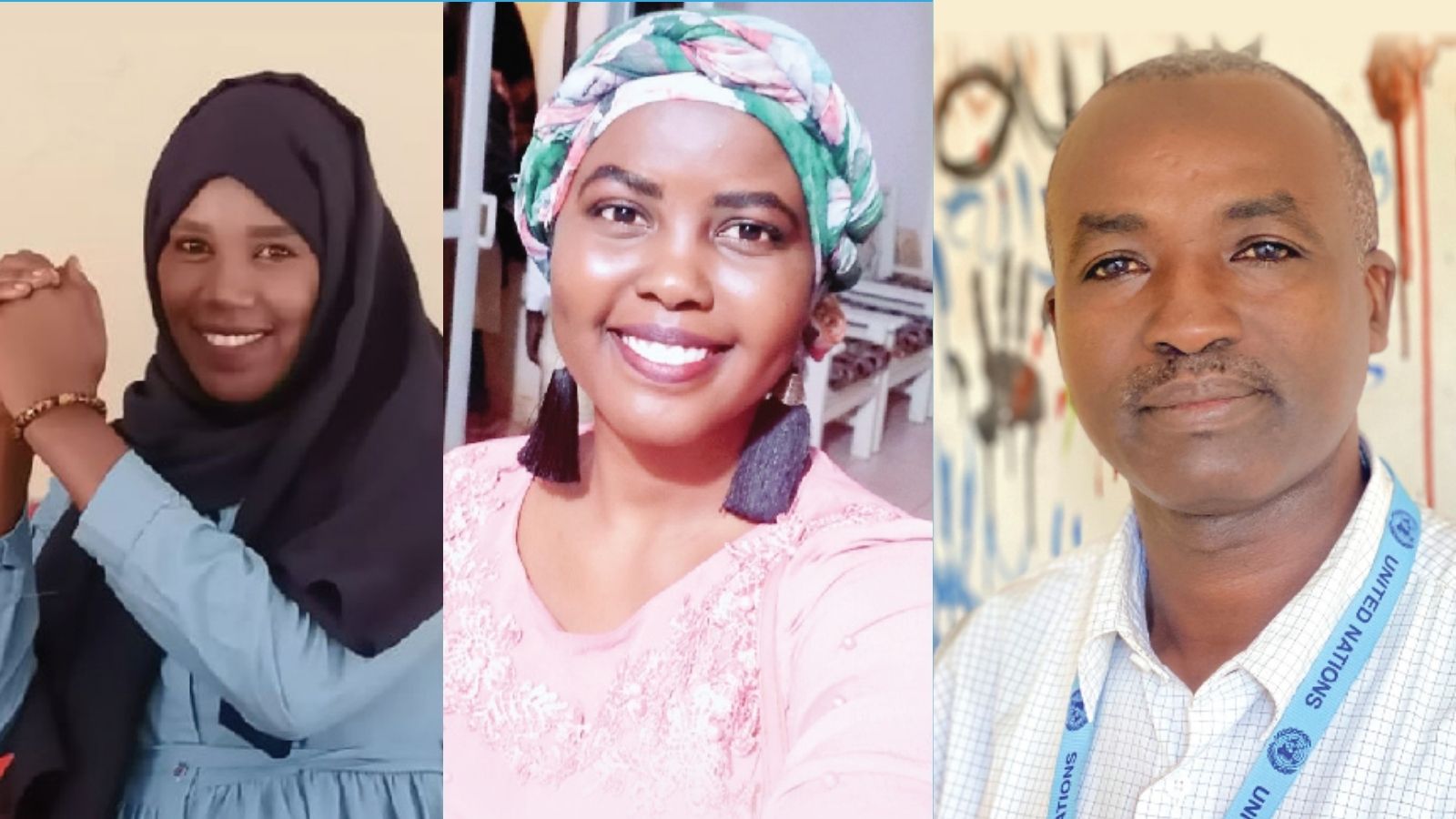 "It is possible to silence the guns in Darfur."

Course graduate, Halima Mohammed Ibrahim from Nyala (South Darfur)

Read Our Stories
WANT TO MAKE AN IMPACT?

Make a Gift Now

Today, the level of violent conflict is increasing across the globe. This violence isn't solving problems … it's making the world more dangerous for us all. But you and I know there is another way. For 20 years, NP has been on the ground protecting civilians and working side-by-side with local communities to resolve conflicts. What makes our work truly remarkable is we do it all through unarmed strategies, and the extraordinary generosity of caring friends like you.

Donate