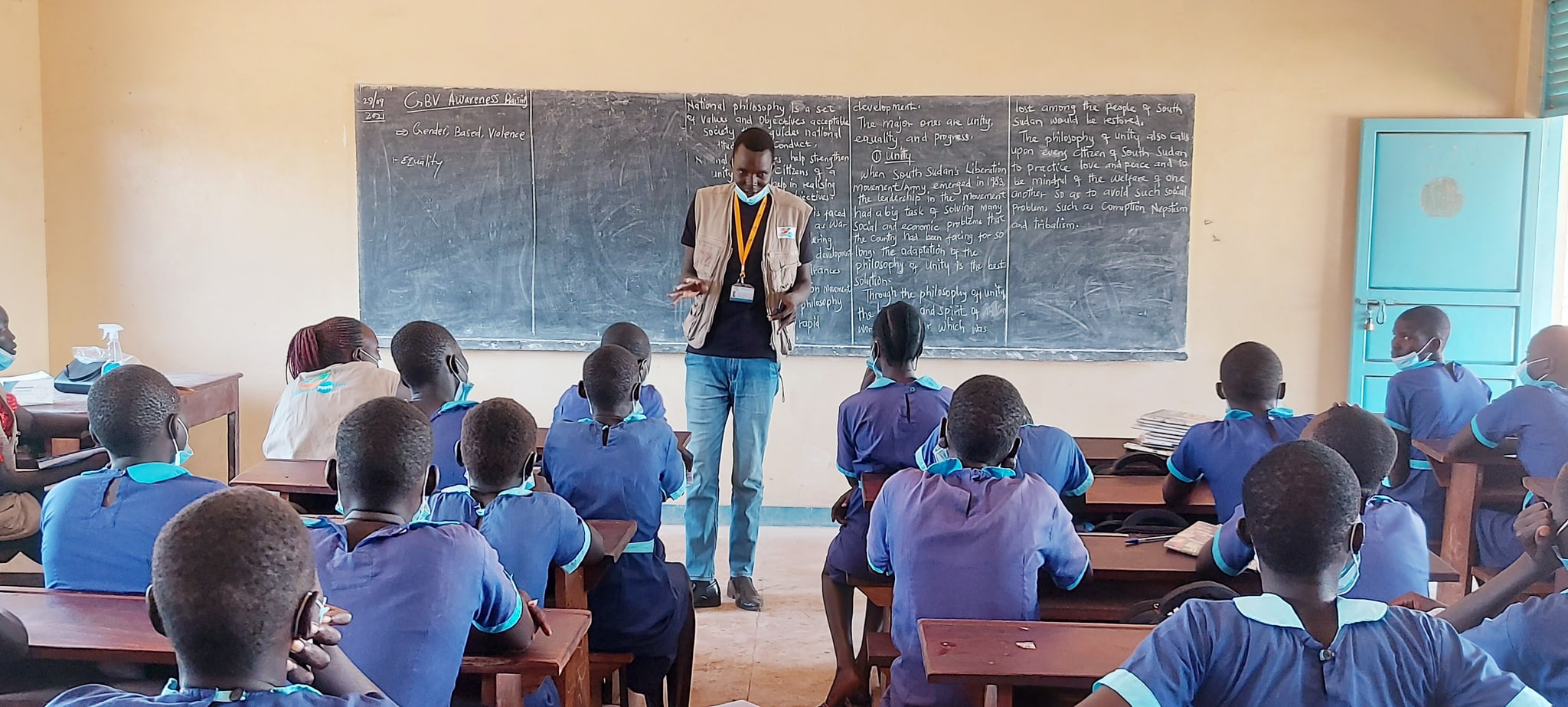 86% of your support goes directly to protecting civilians.
Impact in 2021
146
at-risk children and family members connected to services to meet basic and specialized needs (Iraq)
877+
people (at least) reached in 23+ trainings on peace processes, child protection, gender-based violence, and international humanitarian law (Philippines)
143,000+
people (at least) directly protected from physical harm
(South Sudan)
Your reach
One international
protection agency.

Five Country Programs.
Thousands impacted.
Nonviolent Peaceforce is an international nongovernmental organization with legal entities in: the U.S. (501c3), Belgium, France, and Switzerland.
Donations to NP are tax-deductible to the extent of the law of your country. On this page we share both the U.S. and global finances for NP. The financial information covers a 12-month period (January 2020 - December 2020) for all activities implemented by NP. The Global numbers represent the consolidated audited results of all NP activities. We invite you to take a look at how your donations impact the lives of those affected by violent conflict.

U.S. (990)
$2,403,292
Grand total income

$2,348,148
Grand total expenditures

$3,170,428
Ending net assets
Global (includes U.S.)
$20,906,048
Grand total income

$20,973,180
Grand total expenditures*
$1,412,931
Ending net assets
U.S. (990)
$2,348,148
Grand total expenditures

$1,620,611 (69%)*
used to execute our projects and programming

$375,876 (16%)*
used on overhead
(example: rent)

$351,661 (15%)
used for fundraising
Global (includes U.S.)
$20,973,180
Grand total expenditures

$17,971,342 (86%)
used to execute our projects and programming

$1,514,419 (7%)
used on overhead
(example: rent)

$1,420,286 (7%)
used for fundraising
---
These numbers are based on our audited financial statements and U.S. Tax Form 990. The Form 990 only shows the financial activity in and out of the U.S. bank account. In addition to raising money from private individuals and foundations for our global protection work, the U.S. Office is responsible for the global communications, advocacy and community outreach. Most of NP's program work is conducted in our international sites and reflected in the global numbers. We conduct annual audits for each program site as well as the two governing bodies.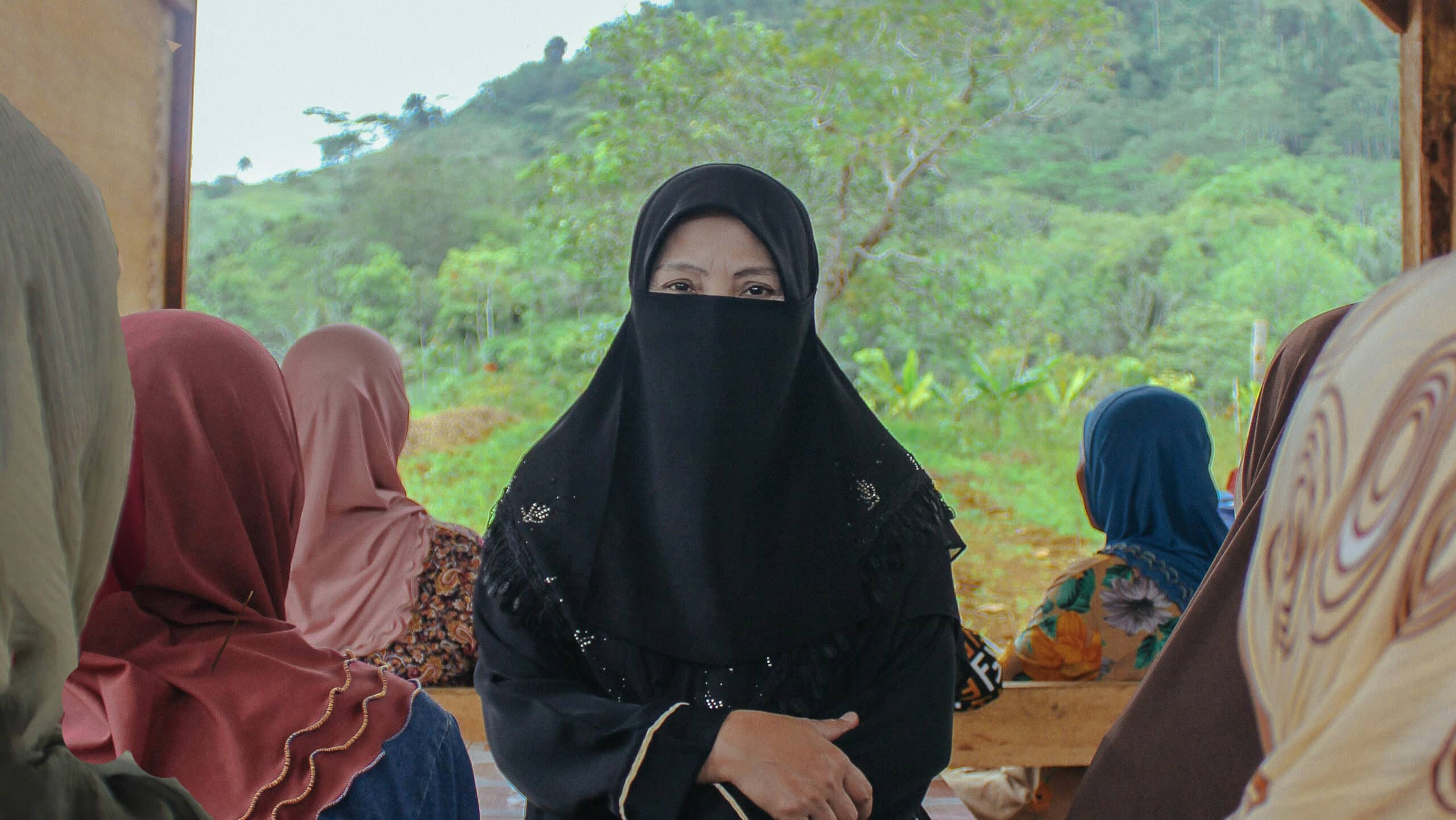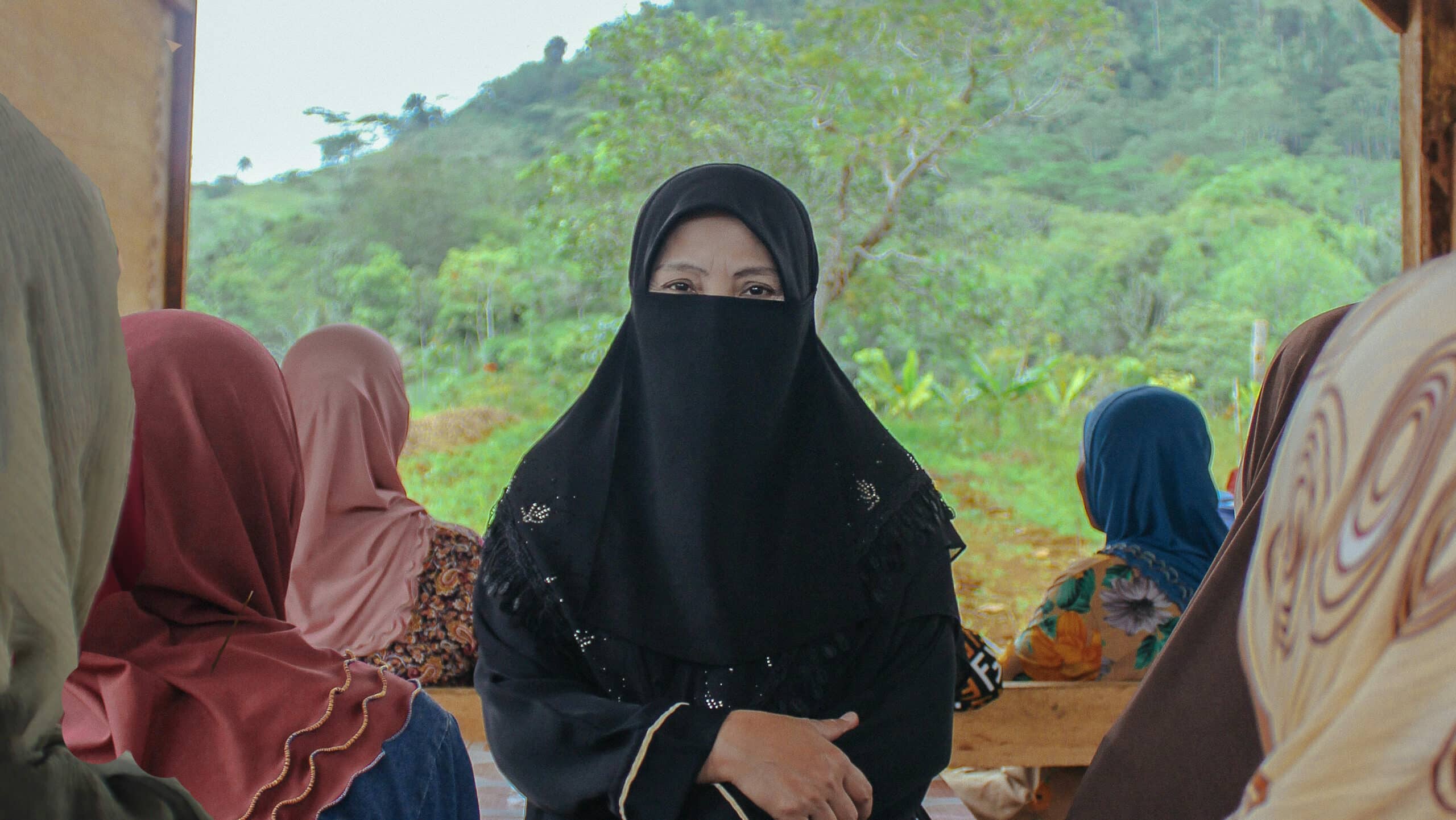 Progress & Annual Reports communicate our activities, our accomplishments, and serve as an historical record of our progress year after year. If you would like to receive a copy of these or previous reports, please request it via [email protected]. Printed reports are available as long as our supplies last.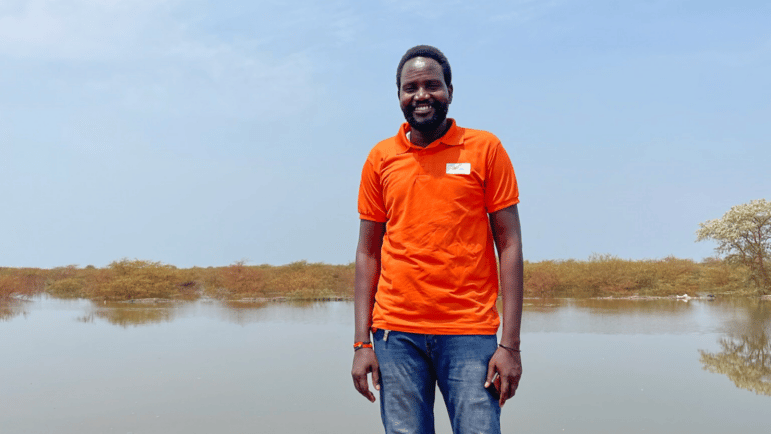 Financial statements are provided for convenience and information purposes only. While reasonable efforts have been made to ensure the integrity of this information, it should not be relied upon. Printed copies are available upon request.
The US Form 990 is the document submitted by tax-exempt and non-profit organizations to provide the Internal Revenue Service with annual financial information. The 990 forms for NP are available for examination and download. Find our US IRS Tax-exempt letter and our Form 1023 here.
Government and Institutional Donors
Aberystwyth University
Arts and Humanities Research Council
Asian American Federation
Australian Government (DFAT)
The Canada Fund for Local Initiatives (CFLI)
Deutsche Gesellschaft für Internationale Zusammenarbeit (GIZ)
DW Akademie
The Embassy of the Kingdom of the Netherlands
European Commission
European Union
GHR Foundation
The McKnight Foundation
Plan International
South Sudan Trust Fund for Reconciliation, Stabilization, and Resilience (RSRTF)
Swiss Agency for Development and Cooperation (SDC)
The U.S. Agency for International Development (USAID)
The U.S. Department of State
The U.S. Institute of Peace (USIP)
UN Darfur Community Peace & Stability Fund (DCPSF)
UN Office for the Coordination of Humanitarian Affairs (OCHA)
UN Women
United Nations Development Programme (UNDP)
United Nations Population Fund (UNFPA)
The University of Leeds
The Embassy of France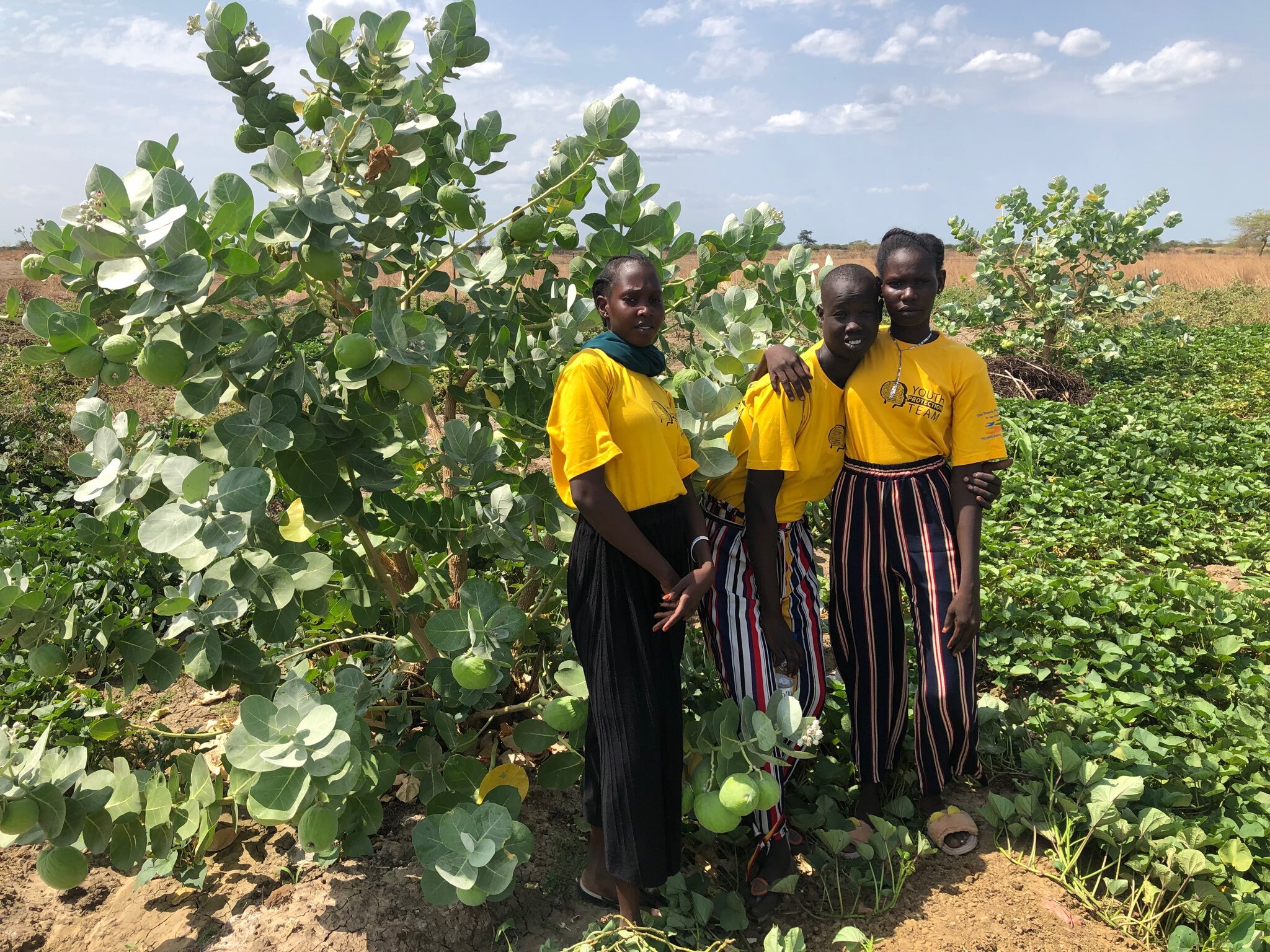 Thank You!

NP does not have any religious affiliations, however we have chosen to use Friends Fiduciary, a socially responsible investment management firm for Quaker schools, meetings, and organizations. We want you, our donor, to be assured that all money invested on behalf of NP is invested in unity with our mission to promote peace. Learn more about Friends Fiduciary by visiting their website.

Visit Friends Fiduciary