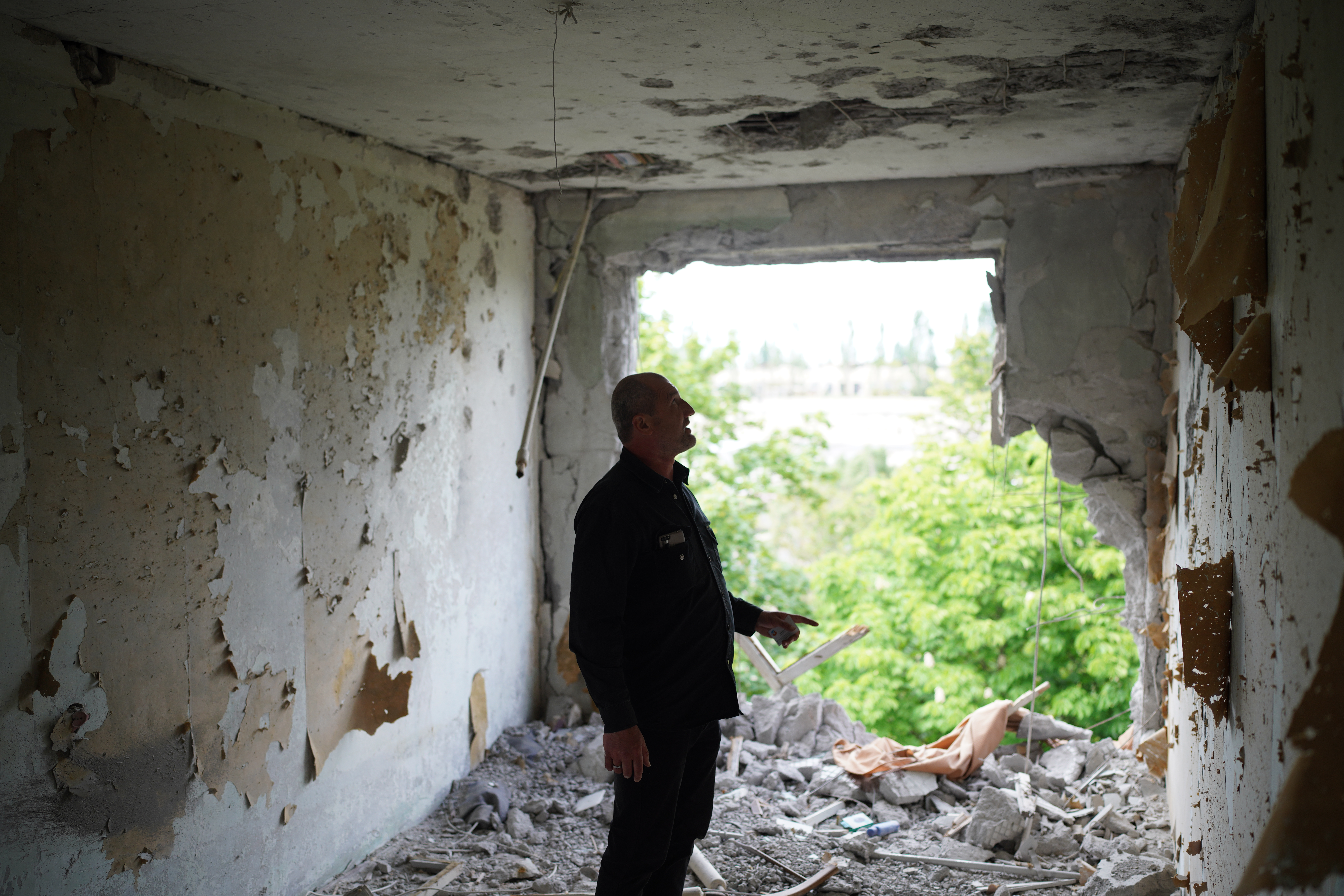 Our Work In Ukraine

The need for protection in Ukraine

Although the headlines are dominated by news of heavy shelling and of Russian troop movement, the conflict has created multi-faceted crises and widespread needs. Within these spaces, a need for protection is clear.
Protection of vulnerable populations. From children, to LGBTQI+ communities, to people with disabilities and illnesses and the elderly, there are many who are either displaced, or they are unable or unwilling to evacuate, especially those who are living in institutions or hospitals. Not only are they at risk of injury or death from the war, but also are struggling to find food or the medicine they need to survive.
Protection within communities. Ukrainians have shared with us their concern over tensions rising within communities as the war drags on - especially the longer host communities in the West maintain support for millions of displaced families from the East. Without proactive relationship building and protection now, tensions rising in the future, coupled with the wide availability of weapons could lead to violence within local communities.
Protection of the environment. War degrades the environment and the harm only worsens with the proliferation of weapons and militarization. In Ukraine, the harm to the environment could be catastrophic with the risk of attacks on nuclear and chemical facilities, use of cluster munitions, and unexploded ordnance (e.g. mines).
NP's work in Ukraine
During our rapid response and start-up phase, NP has been meeting with key people on the ground around the country—such as women's shelters, student groups, and humanitarian partners—to collaborate on how and what way these groups would welcome UCP strategies. In violent conflict, there are a lot of unknown factors, but the strength of NP is we adapt to context and needs by listening to local people.
From connecting an elderly man named Yuri to the medical services he needed in Kharkiv, to assisting a woman with heat sickness in Mykolaiv, NP is advocating for civilian needs and capabilities to the international community.
See more:
The future of NP's work in Ukraine
NP will focus on addressing urgent civilian protection needs for vulnerable communities across Mykolaiv, Kharkiv, and Odesa Oblasts. The team will provide protection for communities in hard-to-reach places and connect them to humanitarian services like food, water, and medicine. NP will be assisting vulnerable populations, such as single parent households, child-headed households, unaccompanied minors, the elderly, those living with disabilities, and LGBTQI+ people.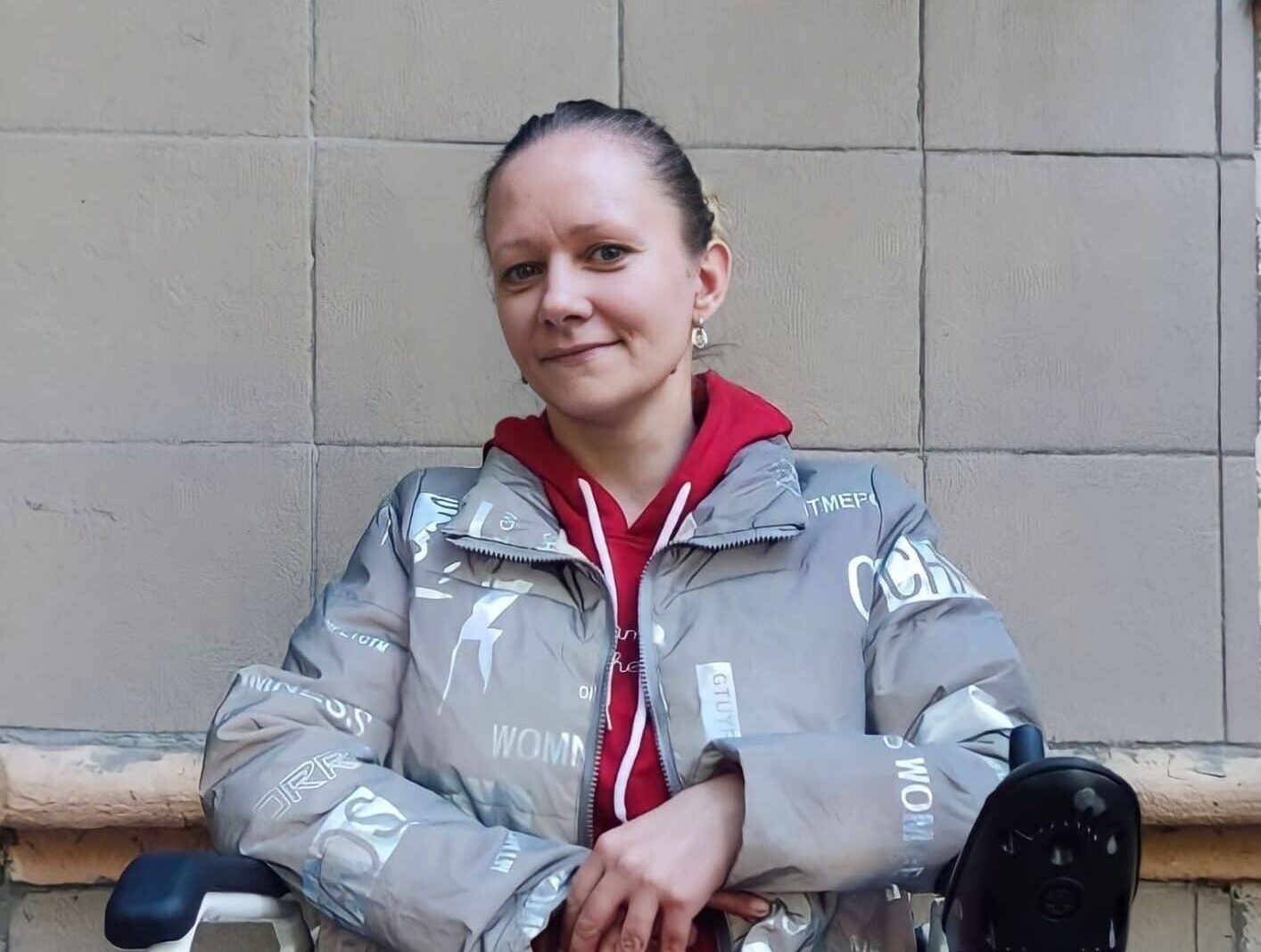 "Now that I will have a passport, I will be able to register in Mykolaiv

and at the social center to receive a free referral for rehabilitation due to my disability. I express my sincere gratitude to Nonviolent Peaceforce and all your employees for their assistance in reissuing my passport. God bless you! Good health to you all! Hugs to everyone!"
- Victoria

Read Our Stories
WANT TO MAKE AN IMPACT?

Make a Gift Now

Today, the level of violent conflict is increasing across the globe. This violence isn't solving problems … it's making the world more dangerous for us all. But you and I know there is another way. For 20 years, NP has been on the ground protecting civilians and working side-by-side with local communities to resolve conflicts. What makes our work truly remarkable is we do it all through unarmed strategies, and the extraordinary generosity of caring friends like you.

ACT NOW FOR UKRAINE