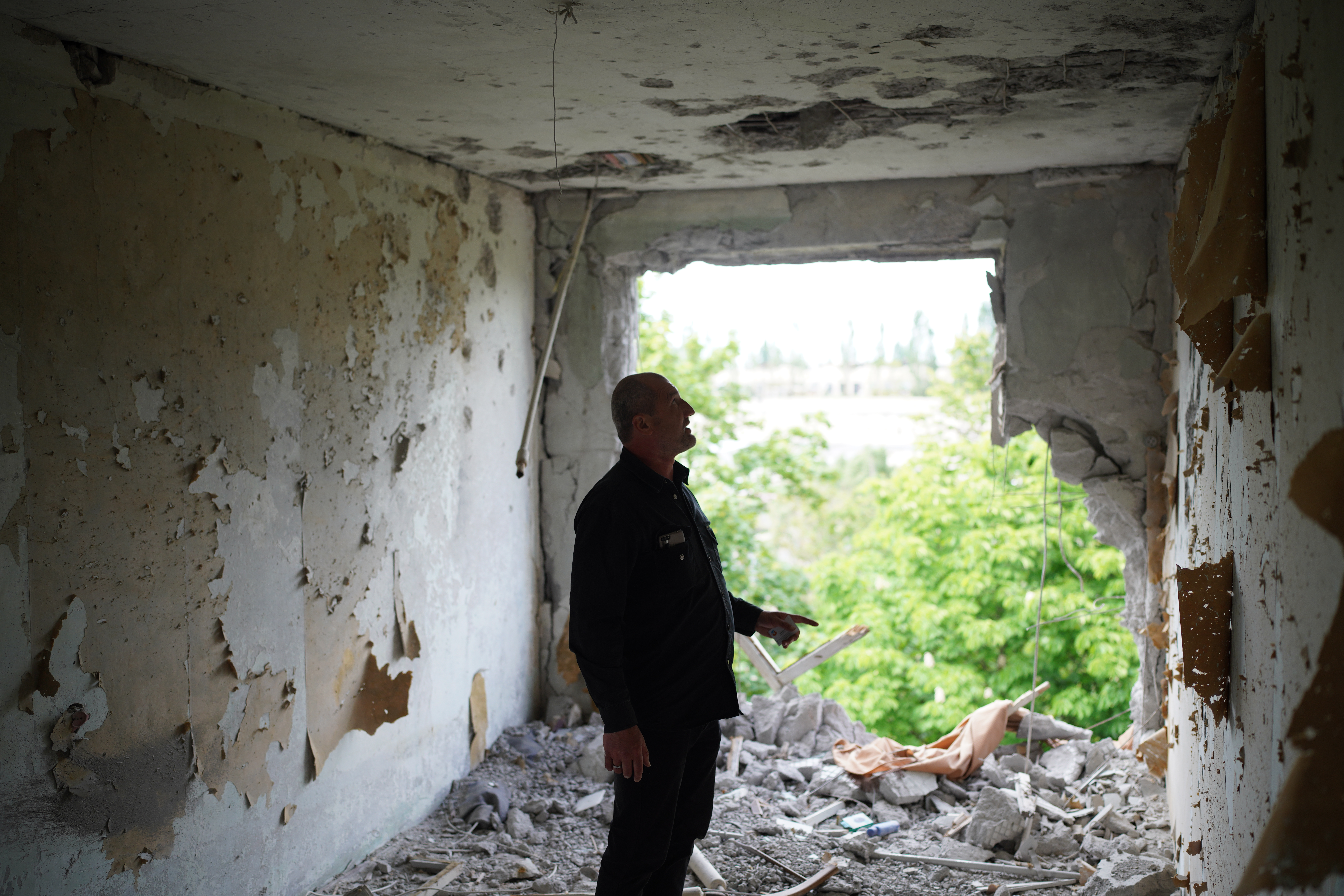 Our Work In Ukraine

The need for protection in Ukraine

Although the headlines are dominated by news of heavy shelling and of Russian troop movement, the conflict has created multi-faceted crises and widespread needs. Within these spaces, a need for protection is clear.
Even though international actors reestablished their presence in Ukraine in early 2022, the bulk of humanitarian response in de-occupied and frontline areas continue to be carried out by local organizations and informal volunteer networks—all with little support.
From children to LGBTQI+ communities to people with disabilities and illnesses, to elderly people and those in hospitals or institutions, there are many who are either displaced, unable, or unwilling to evacuate, especially those who are living in institutions or hospitals. Not only are they at risk of injury or death from the war, but also struggle to find food, medicine or the shelter they need to survive.
NP's work in Ukraine
NP works in de-occupied and frontline areas in south and north of Ukraine, providing unarmed protection to civilians, including local volunteer collectives.
By proactively engaging with war-affected communities and key stakeholders, NP teams have facilitated enhanced and safer access to humanitarian services for populations with special needs in de-occupied territories, as well as in areas close to the frontline or otherwise hard to reach. NP also works to improve the safety and security of local volunteers and first responders while supporting them to continue and expand their efforts along frontlines. NP has integrated conflict mitigation and healing into short-term emergency response and aims to foster a conducive environment for local volunteer collectives to shape early recovery and post-war peacebuilding. 
To date, NP Ukraine's greatest achievements include protection through presence in underserved, highly insecure territories where international presence is limited or non-existent, disseminating information on available essential humanitarian services to civilians on the move, and supporting the local response through providing personal protective equipment (like protective vests), fuel, and volunteer stipends. This has allowed teams to focus on our main objective – providing protection and continuous support to civilians, civil society organizations and volunteer groups.
See more:
The future of NP's work in Ukraine
NP will continue to focus on addressing urgent civilian protection needs for vulnerable communities across Kharkiv, Odesa, Mykolaiv, and Kherson Oblasts. The team will continue to provide protection for communities in hard-to-reach places and connect them to humanitarian services like food, water, and medicine.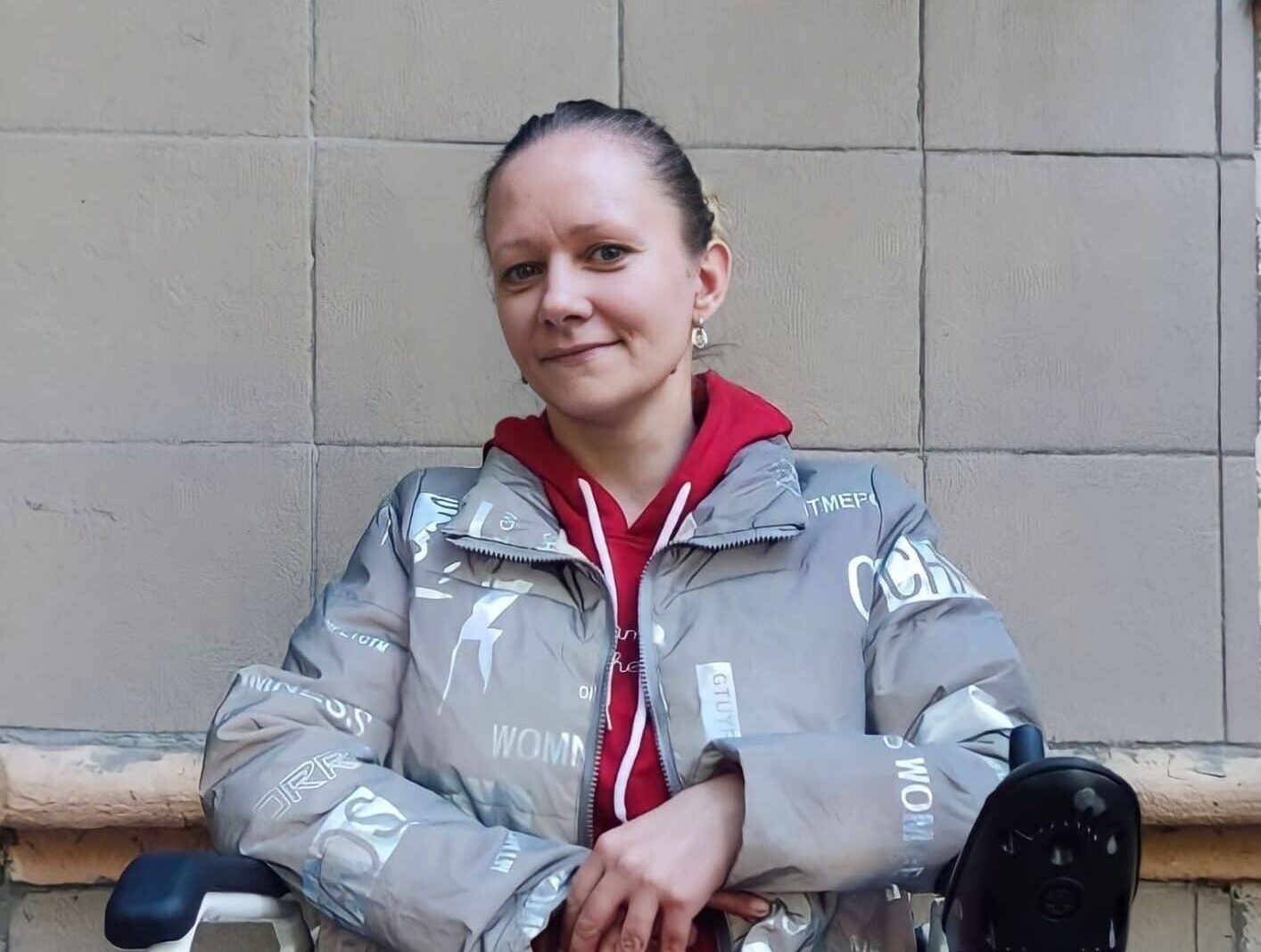 "Now that I will have a passport, I will be able to register in Mykolaiv

and at the social center to receive a free referral for rehabilitation due to my disability. I express my sincere gratitude to Nonviolent Peaceforce and all your employees for their assistance in reissuing my passport. God bless you! Good health to you all! Hugs to everyone!"
- Victoria

Read Our Stories
WANT TO MAKE AN IMPACT?

Make a Gift Now

Today, the level of violent conflict is increasing across the globe. This violence isn't solving problems … it's making the world more dangerous for us all. But you and I know there is another way. For 20 years, NP has been on the ground protecting civilians and working side-by-side with local communities to resolve conflicts. What makes our work truly remarkable is we do it all through unarmed strategies, and the extraordinary generosity of caring friends like you.

ACT NOW FOR UKRAINE