Transforming Communities,
Sustaining Peace

Join Us To Reimagine Security

For people living in violent conflict, nonviolence can change everything.

Radically centring those most impacted by violence, NP champions unarmed civilian protection (UCP) — using encouragement and deterrence, rather than violence and fear. As fully committed partners, NP teams strategically remain in areas experiencing violence for a sustained time because we witness on a daily basis how active nonviolence deescalates one flare-up at a time.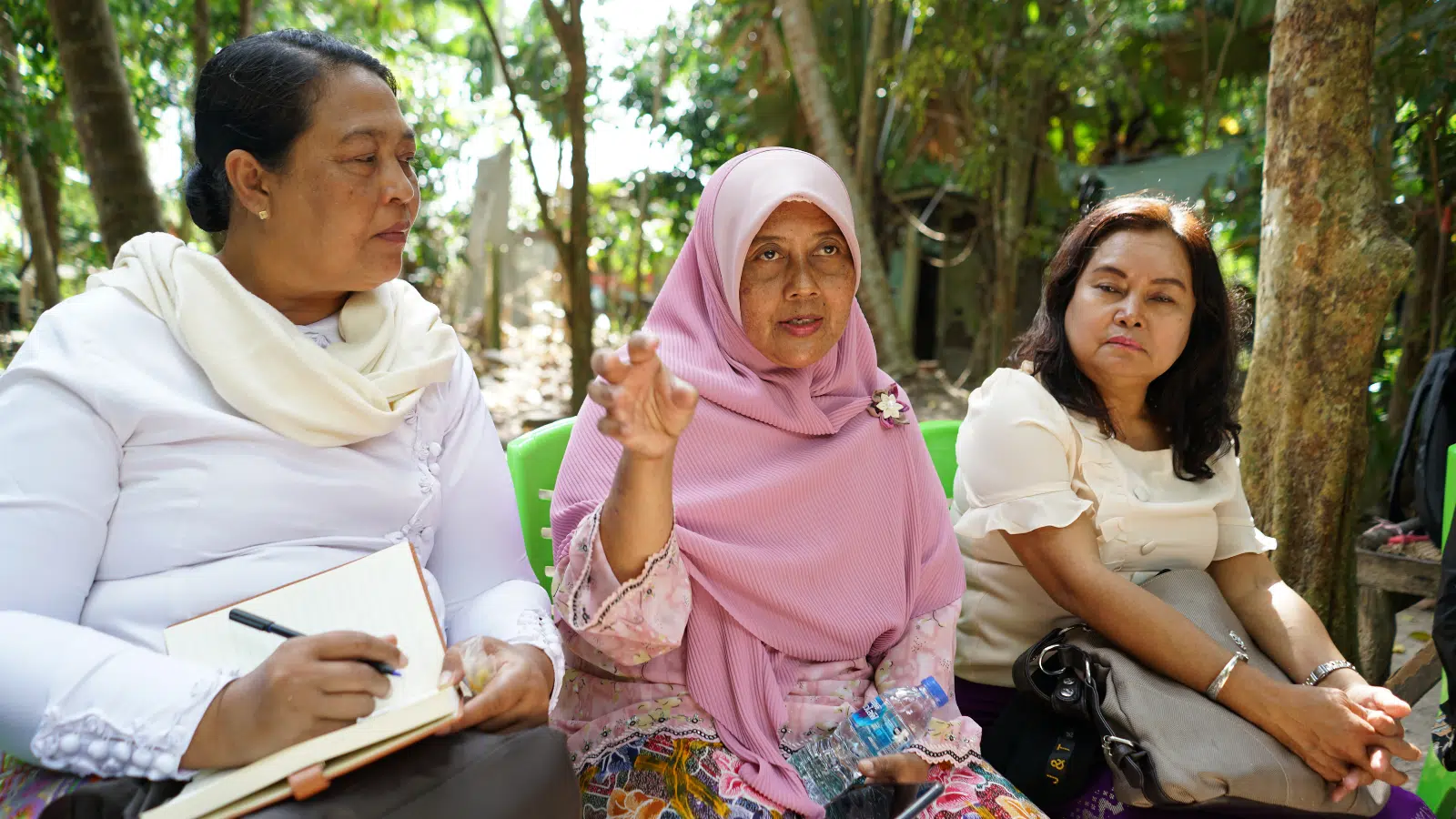 Reimagine Security

We work alongside communities to interrupt and prevent violence using unarmed civilian protection (UCP). Not only do we advocate for and train, but we also directly protect civilians.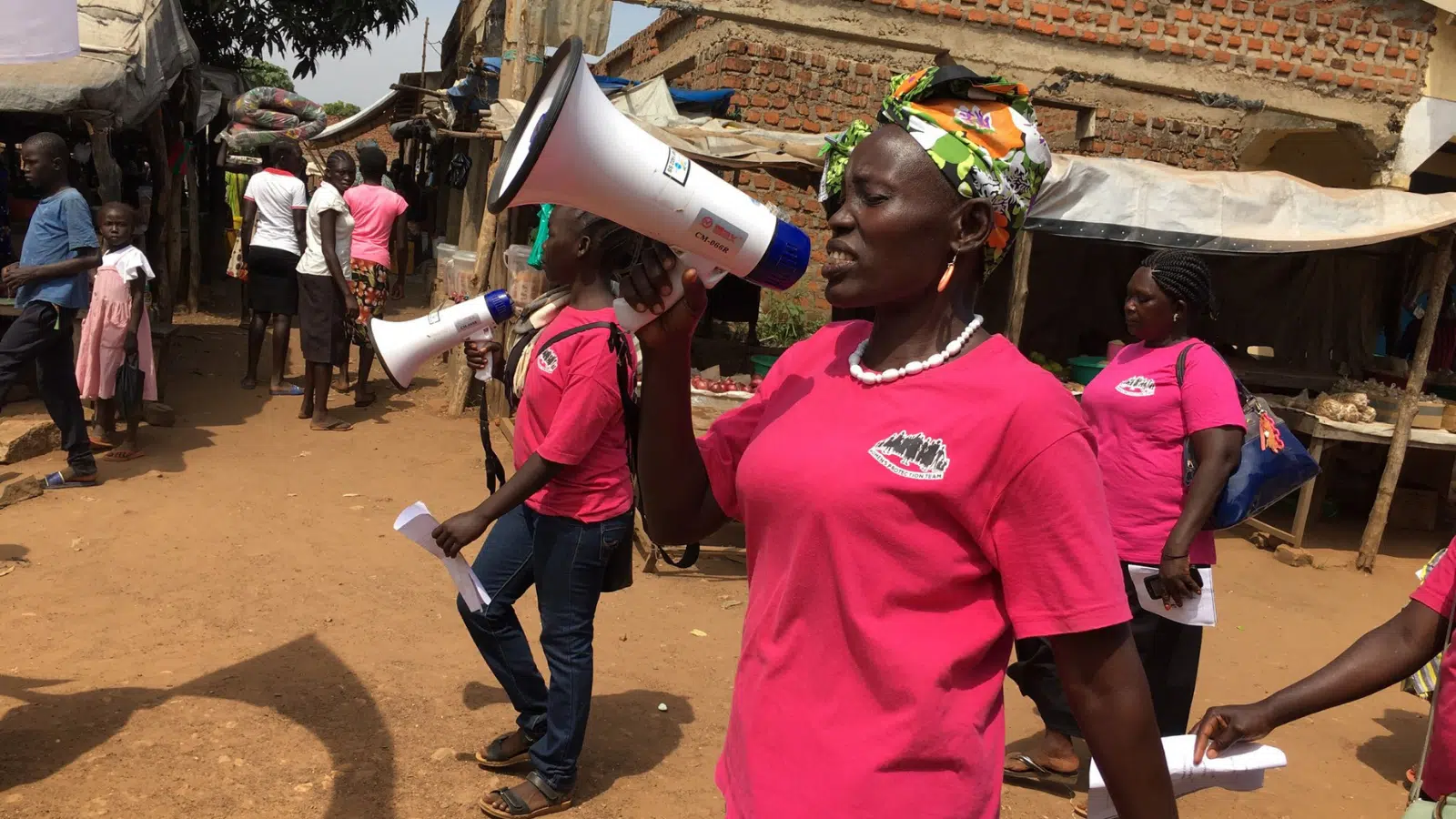 Transform Communities

We expand access to life-saving, evidence-based peace strategies that are civilian-led — giving communities an actionable way forward to a new reality.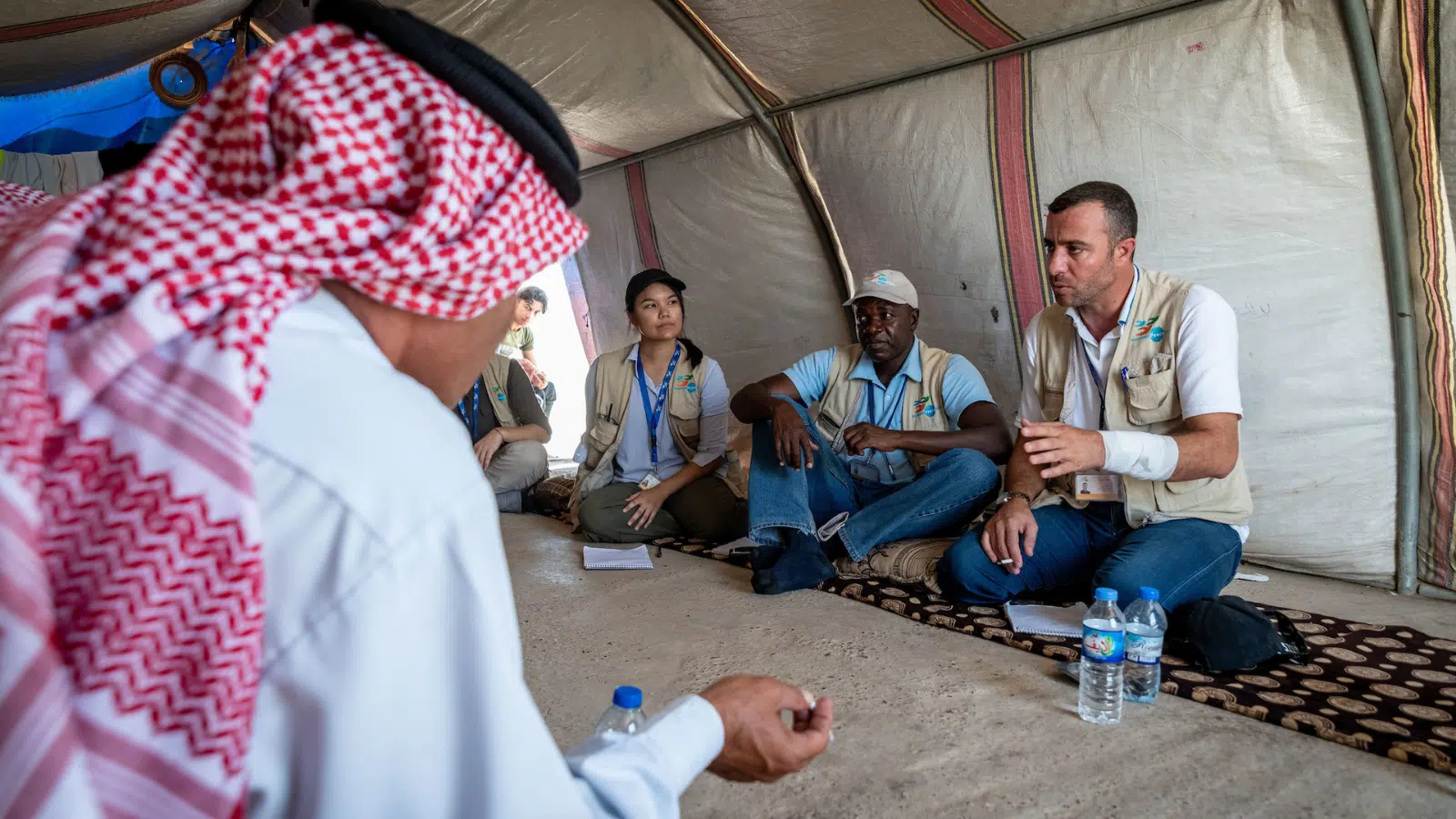 Sustain Peace

We enhance existing strengths so communities are equipped to protect themselves and sustain peace — creating opportunities to thrive.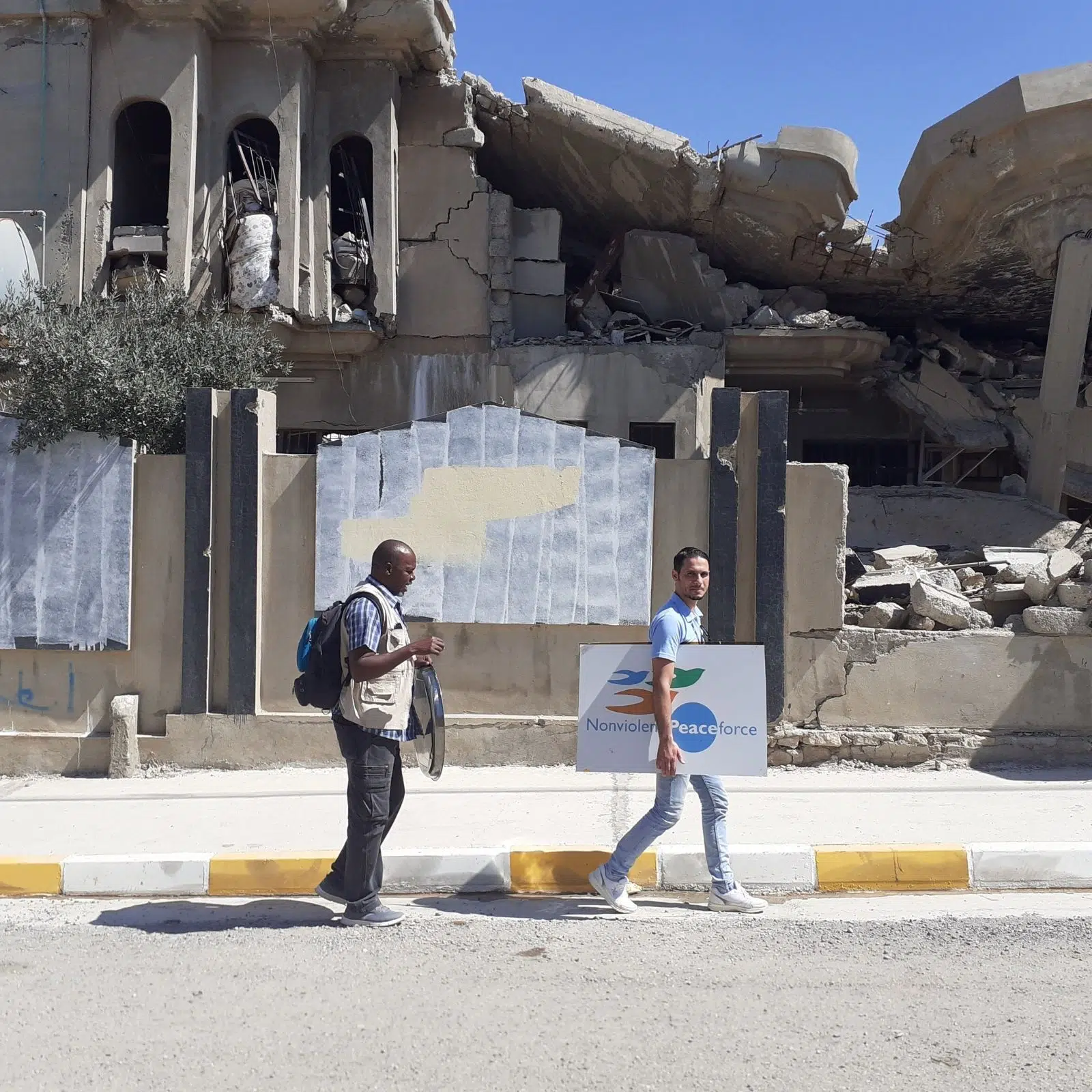 The need for a different approach

Declining Global Peace

The Global Peace Index shows a steady 10-year decline, indicating that the level of conflict around the globe has increased. An estimated 2 billion people live in fragile and conflict-affected areas of the world. The result of ongoing, protracted violence is that 84 million people—the size of the population of Turkey— have been displaced by violent conflict. The scale is staggering and all the more heartbreaking because it is entirely avoidable. While conflict is inevitable, violence is not. Underpinning every conflict is a disagreement, and when accentuated by systemic political or socioeconomic power imbalances, these divisions aggregate into a humanitarian crisis with deep roots that span generations.
your impact

How NP Disrupts Violence

NP works to address these issues before they become violent—or, if armed conflicts have already begun, we work to interrupt the violence. We provide a new way forward to help communities formulate their own responses to violent conflicts and implement the nonviolent methods we share with them. NP interrupts violence, reimagines security, and transforms communities.
Focusing on areas around the globe most impacted by conflict, we invest in relationships crucial to creating a peaceful culture. To create lasting, systemic change, NP works in partnership with communities to equip parties in conflict to see the humanity in each other and reach across differences using proven techniques to break harmful cycles.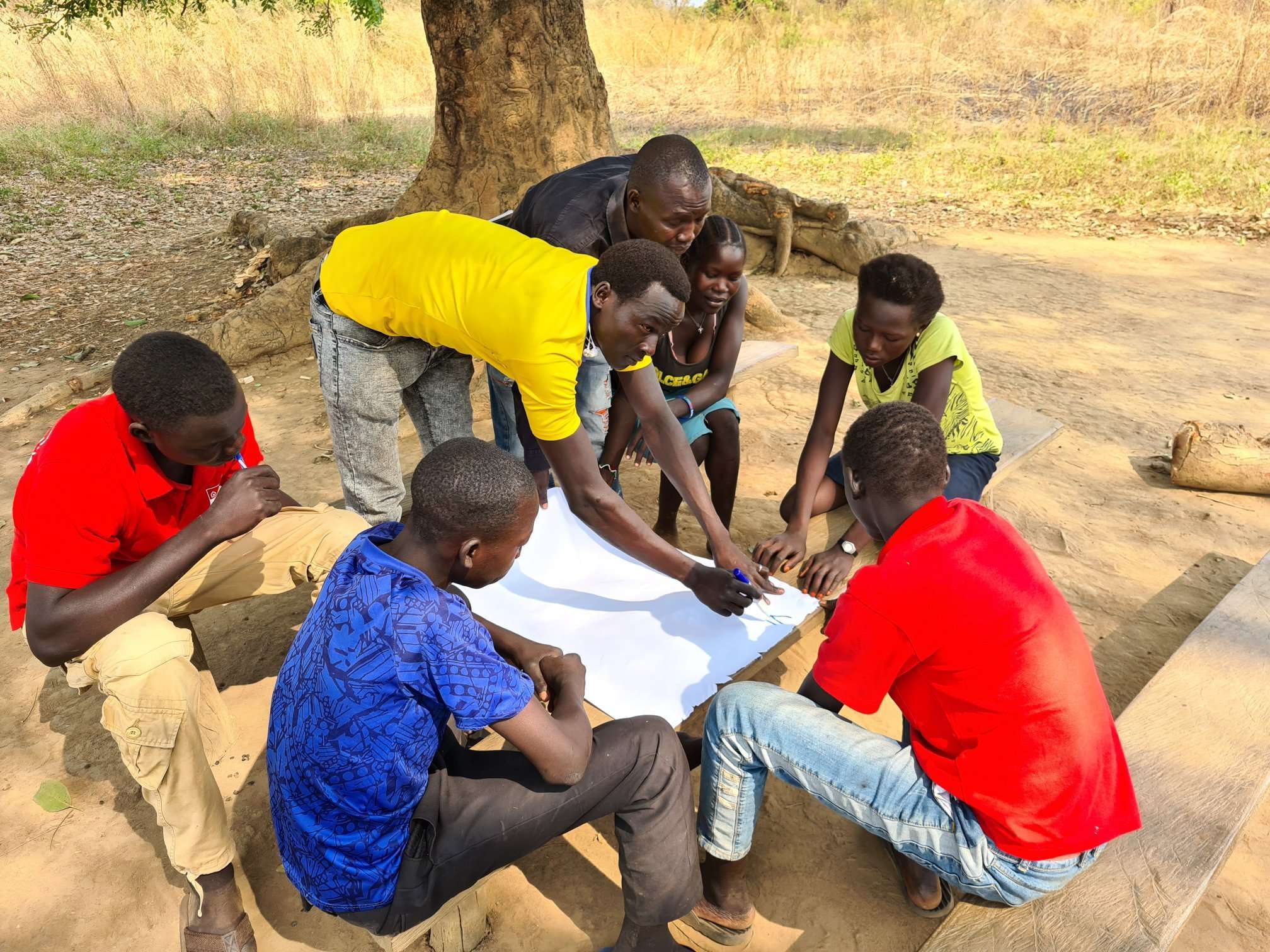 Safety & Dignity
We protect civilians in violent conflicts through unarmed strategies, build peace side-by-side with local communities, and advocate for the wider adoption of these approaches to safeguard human lives and dignity.

Our Mission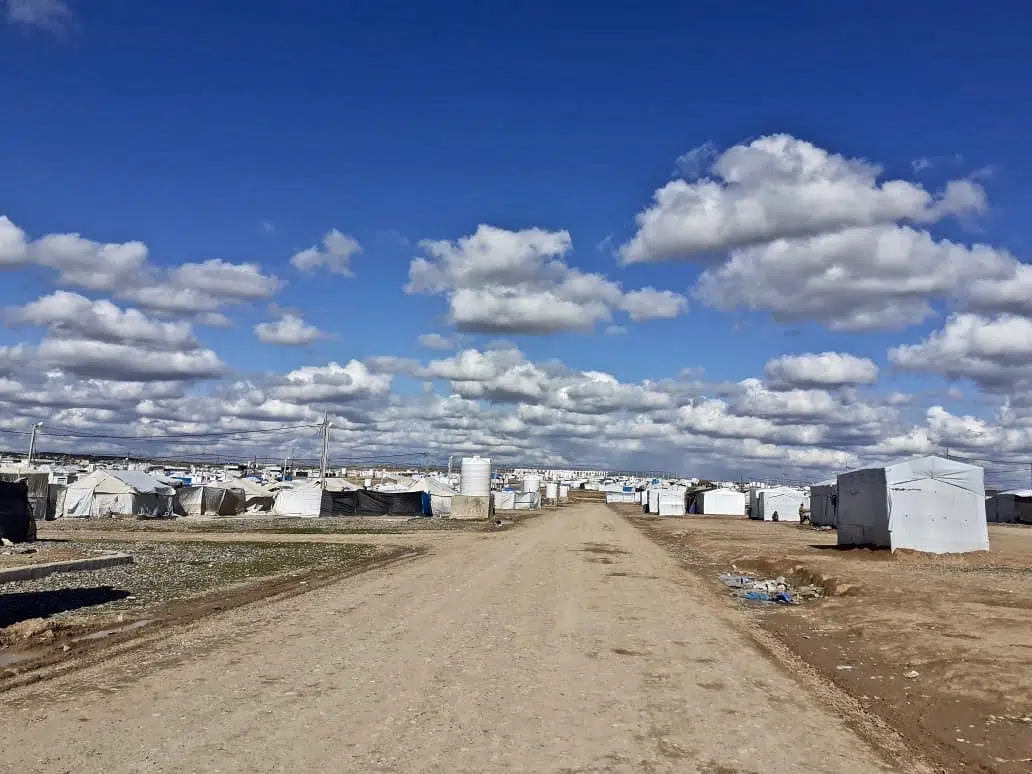 "I thought I would never see this house again from the inside."

Umm Rehab, a 44-year-old mother to six children and the head of her household, has had her life uprooted many times over the last few years.

Read Our Stories
Snapshots of Peace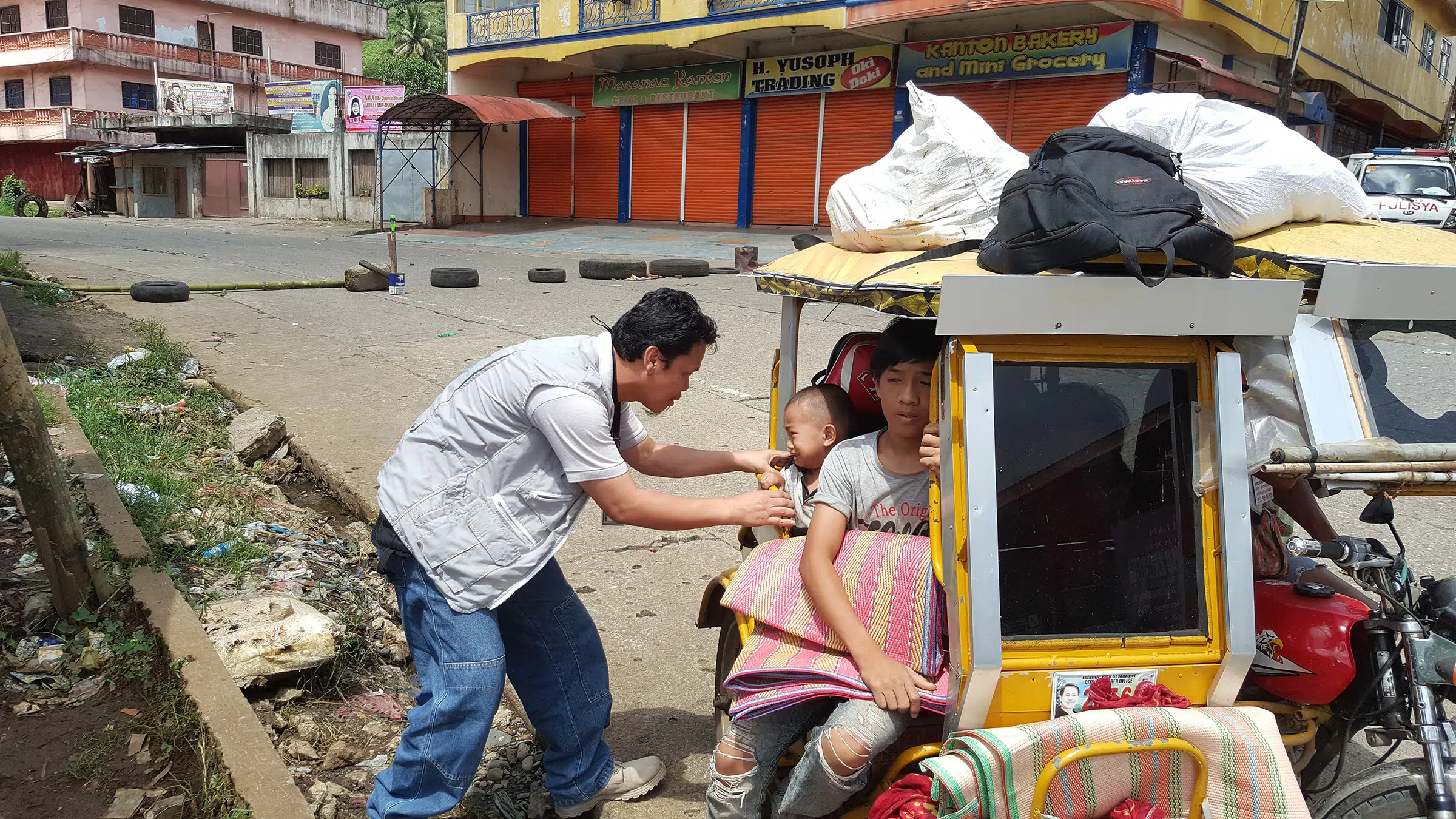 Protect
During the Marawi Siege, militants inflicted at least 25 extrajudicial killings, mass hostage-taking, and extensive looting of civilian property on the local community. At the time, NP accompanied Muslim and non-Muslim families as they evacuated and supported hostage survivors. During the pandemic, NP teams have stayed and supported the displaced community.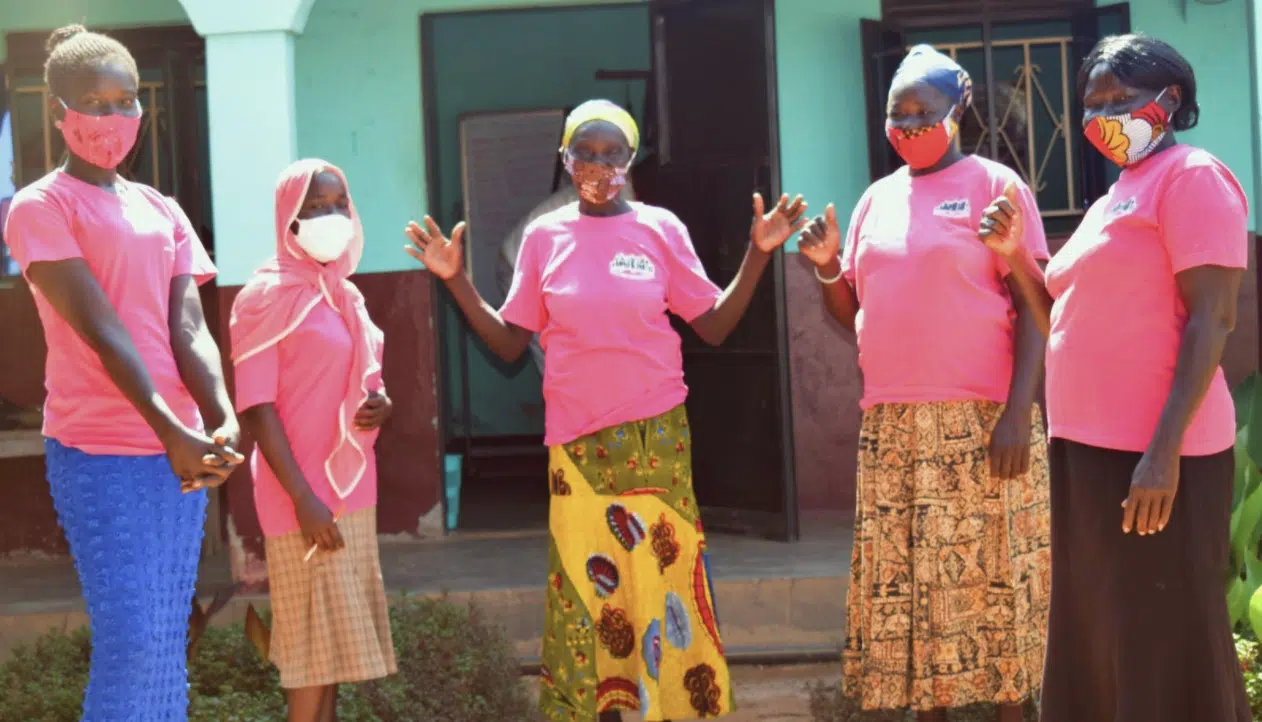 Train
In total, there are 70+ Women Protection Teams working across South Sudan. While the vast majority of their work is independent, the women work jointly with NP and are highly trained. Those involved are embedded in their communities, have strong networks of relationships, and use these networks to prevent and intervene in violence.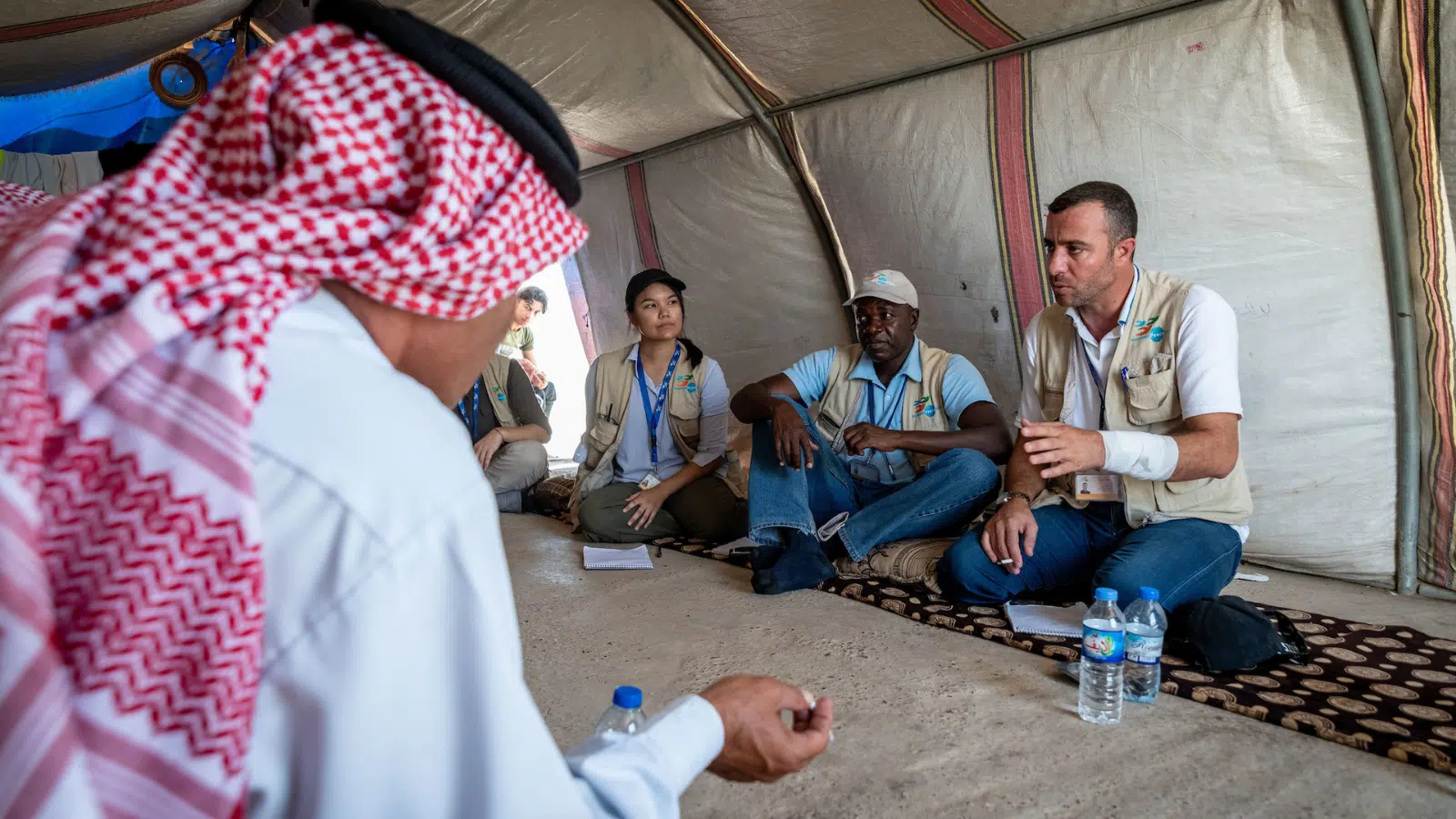 Advocate
Umm Rehab, a 44-year-old mother to six children and the head of her household, has had her life uprooted many times over the last few years, from being forced to travel from her small town in Iraq to Syria against her will, relocating to an Iraqi displacement camp, and finally returning to her village only to find her house occupied. Now, with Nonviolent Peaceforce's support, she's finally been able to reclaim her home.