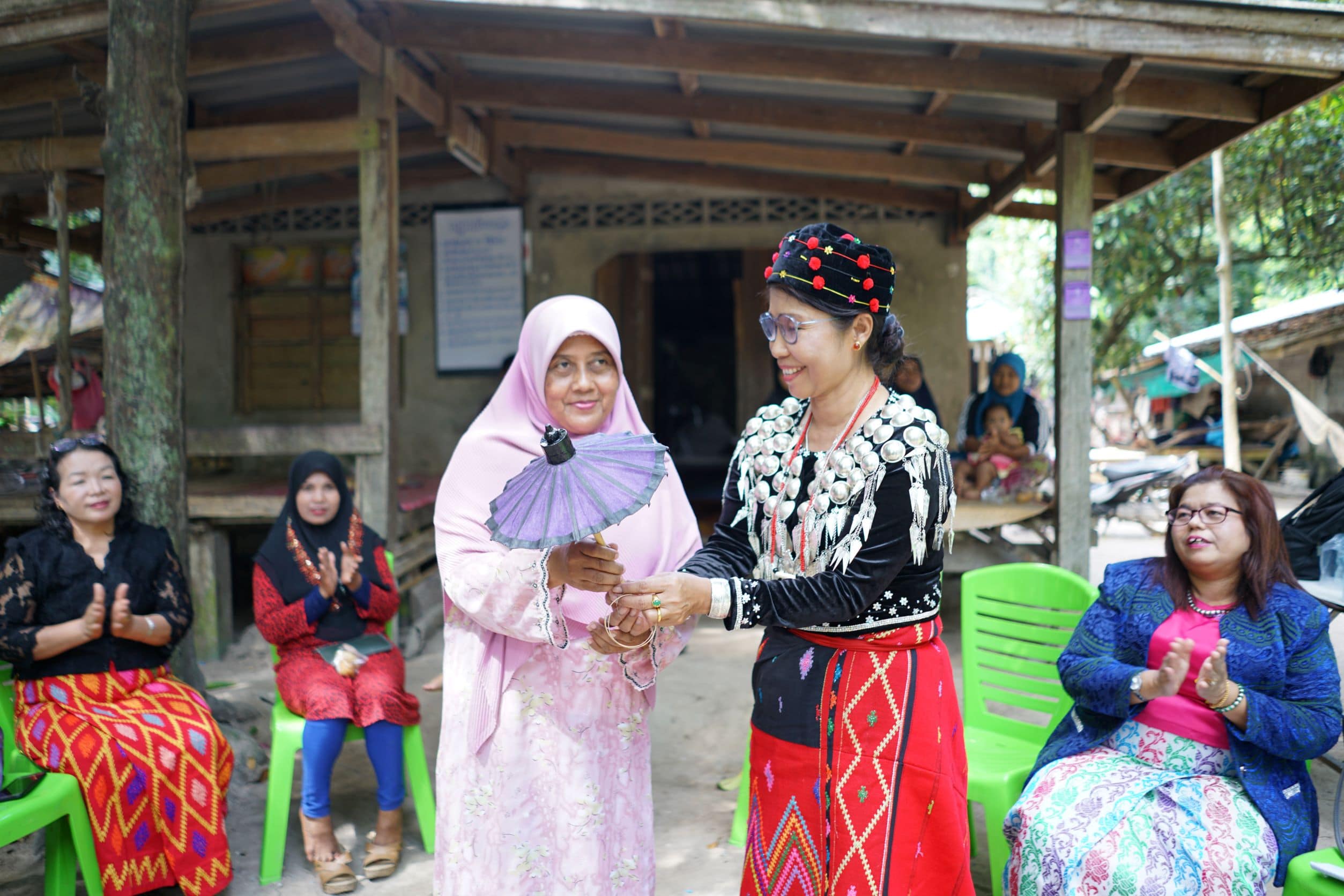 Our Work In Thailand

The need for protection in Thailand

The conflict between Thailand and various Pattani Malay separatist groups can be traced back to more than a century ago, when the Pattani people were forcibly assimilated into the Thai culture. Thai customs and Buddhism were encouraged, while Malay culture and Islam were discouraged—and religion is just part of the conflict. Malay separatist groups opposed the Thai government policies, but were suppressed by state military responses. The government and separatist groups have been in peace talks on and off since 2013.
And, as the situation in Myanmar continues to unfold, NP staff and our partners are faced with the dangers of the pandemic surge during a military takeover. Some of our staff have had to leave Myanmar and have not been able to return. For that reason, we are working in Thailand so that we can keep supporting our team and partners in Myanmar at close distance.
NP's work in Thailand
Our work in Thailand began in 2015, when NP teamed up with Rotary Clubs of St. Paul, Minnesota, U.S. and Khuanlang-Hatyai, Thailand for three workshops on civilian engagement in peace processes. From these workshops, our Thai relationships grew.
Civil society groups have been crucial in providing various support and services to victims and survivors of violence. From 2016 to the present, most of NP's work has been in Southern Thailand—in Patani, Yala and Narathiwat Provinces—through collaboration with local partners.
Protection capacity enhancement: NP hosts training and lecture series on unarmed civilian protection (UCP) and intercultural competencies geared towards the civil society organizations, women's groups, university students, and the broader community. Additionally, NP supports research initiatives; for example, NP Philippines facilitated small grant research on UCP civil society organizations (supported by Aberystwyth University).
Women Peace and Security (WPS): NP promotes WPS and connecting women civil society organizations in Southern Thailand with the broader southeast Asia community. For example, NP hosted a learning exchange between women civil society organizations in Myanmar, Mindanao (Philippines), Pattani (Thailand) and a university network in Indonesia.
The future of NP's work in Thailand
Conduct research on Unarmed Civilian Protection (UCP) that focuses on building local protection infrastructures and developing civilian protection capabilities
Continue capacity development on UCP for peace stakeholders
Continue to support the peace process
Continue to support women's networks for peace in Southeast Asia
Establish the UCP centre for capacity development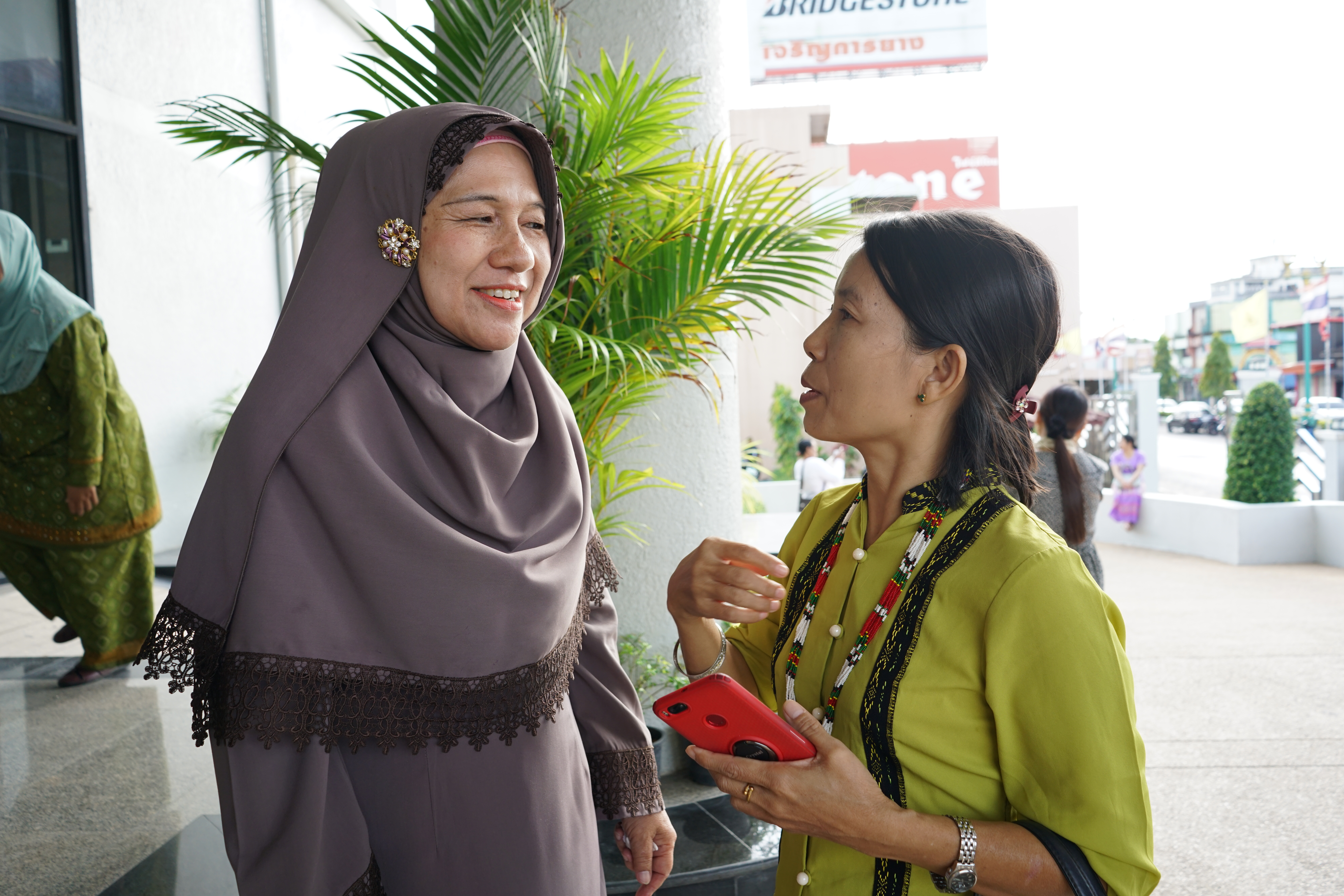 "Peace is a process rather than a goal. We need to bear in mind that building peace has building trust as its core."

Nongnuth Phetcharatana, who has spent 32 years in peacebuilding

Read Our Stories
WANT TO MAKE AN IMPACT?

Make a Gift Now

Today, the level of violent conflict is increasing across the globe. This violence isn't solving problems … it's making the world more dangerous for us all. But you and I know there is another way. For 20 years, NP has been on the ground protecting civilians and working side-by-side with local communities to resolve conflicts. What makes our work truly remarkable is we do it all through unarmed strategies, and the extraordinary generosity of caring friends like you.

Donate