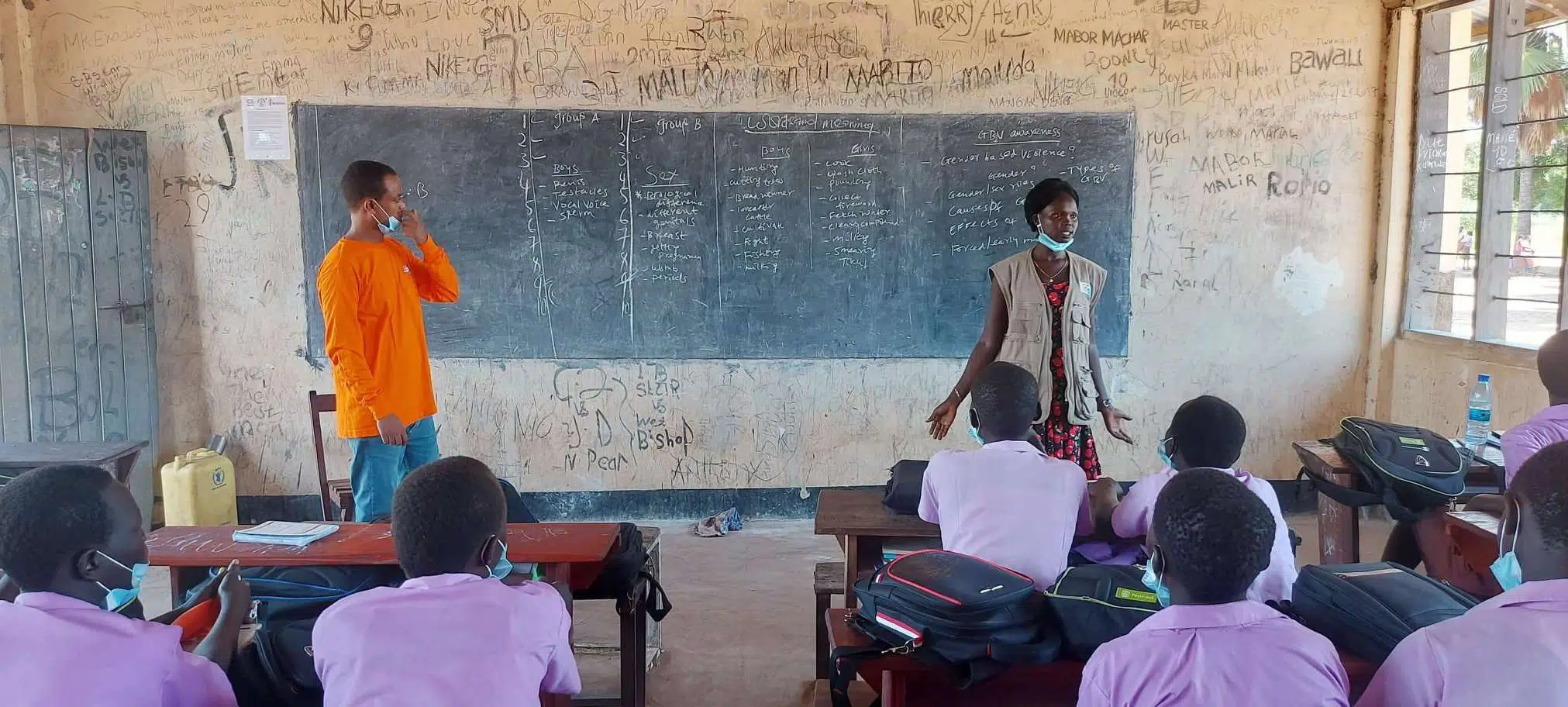 Our Work In South Sudan

The need for protection in South Sudan

South Sudan became the world's newest country in 2011 after over 20 years of civil war to gain independence from Sudan. In 2013, political and ethnic tensions escalated into violent conflict in South Sudan's capital of Juba. Conflict and violence quickly spread throughout the country, causing a devastating humanitarian crisis and forcing over 4 million people from their homes. According to estimates, the conflict resulted in almost 400,000 deaths by the time the Revitalized Peace Agreement was signed in 2018.
NP's work in South Sudan
NP uses a mix of tools to prevent violence, enhance the safety and security of civilians, build and strengthen local peace infrastructures, and devise and implement locally-led peace and protection strategies. By doing so, NP is able to protect civilians and support the cohesion, resilience, and adaptive capacity and recovery of communities affected by violence and insecurity.
NP's activities in South Sudan include:
Direct protection and presence, including patrols and protective accompaniment for those at risk of violence.
Referring survivors of sexual and gender-based violence or other protection concerns to relevant services.
Supporting peace dialogues within and between communities experiencing or at risk of violent conflict.
Creating and maintaining early warning/early response systems.
Forming and strengthening Women's Protection Teams to enable women to take leading roles in the protection and peace of their communities.
Providing trainings to promote community protection, social cohesion, and violence reduction.
See more about our work in South Sudan.
The future of NP's work in South Sudan
While the national-level conflict in South Sudan has significantly subsided with the signing of the Revitalized Peace Agreement in 2018, continued violence at the regional, communal, and household levels pose a threat to the safety and security of civilians. Further, communities that have been fractured by years of conflict and violence should take steps toward cohesion and reconciliation, while also weathering shocks such as extensive flooding, increasing levels of food insecurity, and disease outbreaks. As the context in South Sudan has shifted, NP has adapted to meet the dynamic needs of communities. By shifting its focus towards building capacity, improving cohesion, supporting reconciliation, and strengthening resilience through community-led approaches, NP hopes to support an enabling environment for durable peace.
WANT TO MAKE AN IMPACT?

Make a Gift Now

Today, the level of violent conflict is increasing across the globe. This violence isn't solving problems … it's making the world more dangerous for us all. But you and I know there is another way. For 20 years, NP has been on the ground protecting civilians and working side-by-side with local communities to resolve conflicts. What makes our work truly remarkable is we do it all through unarmed strategies, and the extraordinary generosity of caring friends like you.

Donate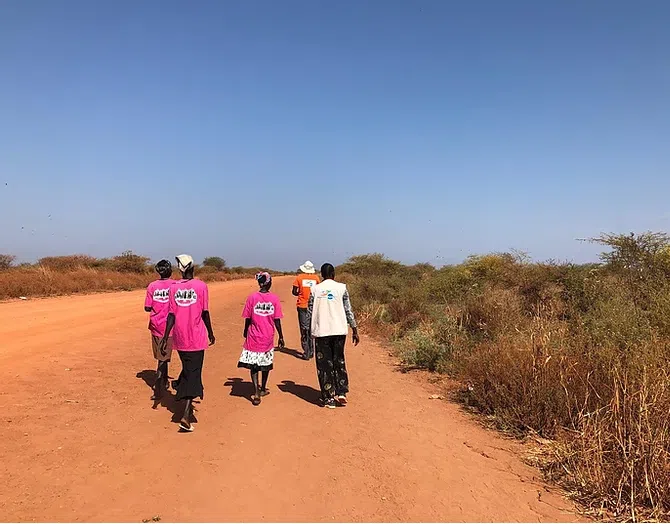 Snapshots of Peace
Increasing The Safety and Security of Civilians in Bentiu Cattle Camps

Cattle-related conflict is one of the root causes of violence in Unity State and across the country. NP conducted trainings in child protection and violence prevention to both elders and children involved in raising cattle. In the engagements with the elders, NP informed them of the detrimental impacts of having children carry and be in the presence of weapons, as well as attempted to shift the responsibility of caring for cattle to adults. Now, the elders have prepared a place where they keep their weapons away from children for safety and security reasons.

Download the PDF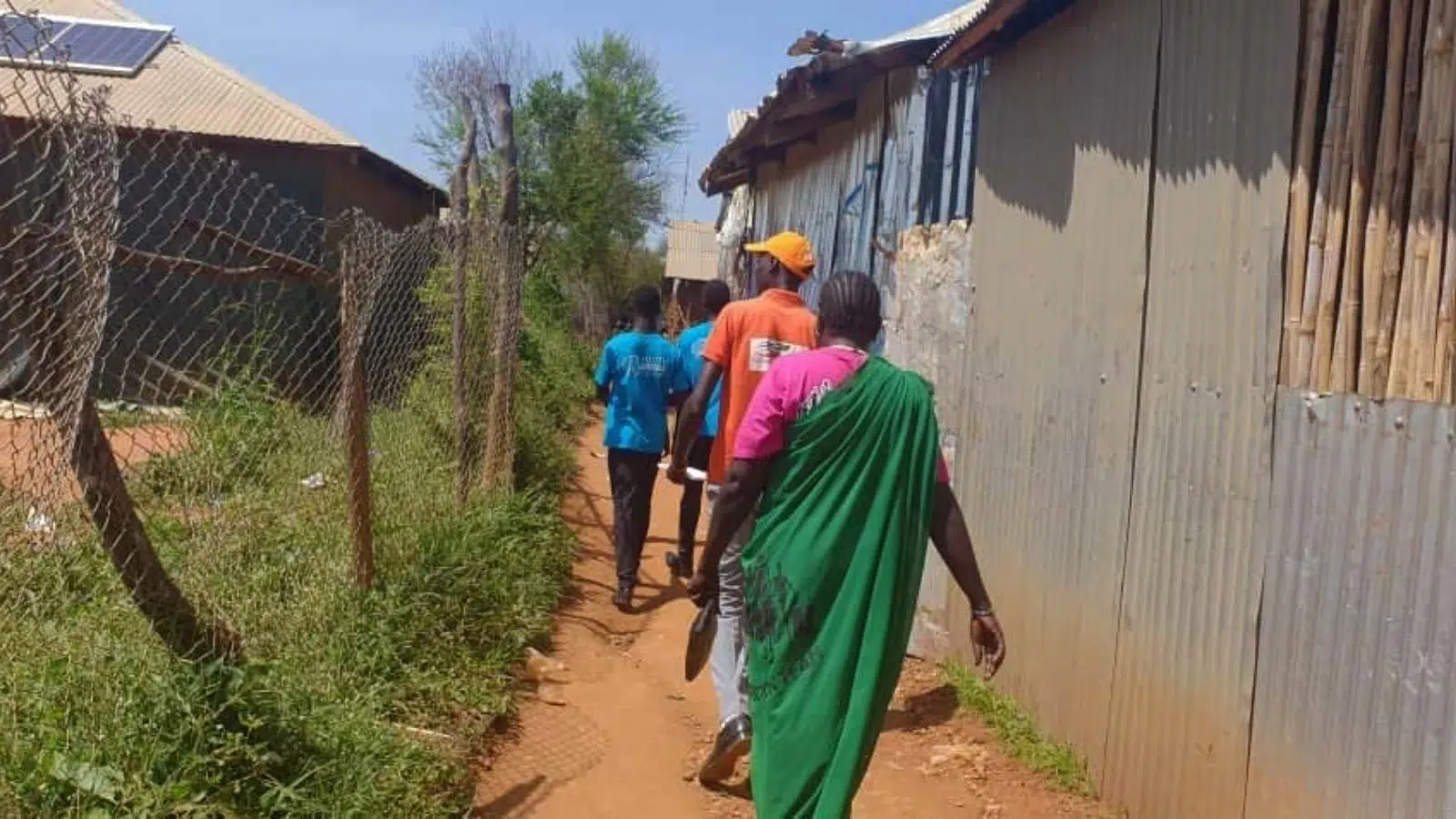 A Pathway to Peaceful Coexistence: Joint Efforts of the Inter-Community Peace Committee Initiative

"All I can say is our security has greatly improved and I consider this as a work of the peace committee because they have made communities understand that they are one people and not enemies, I thank NP for working closely with the committee as well."

Download the PDF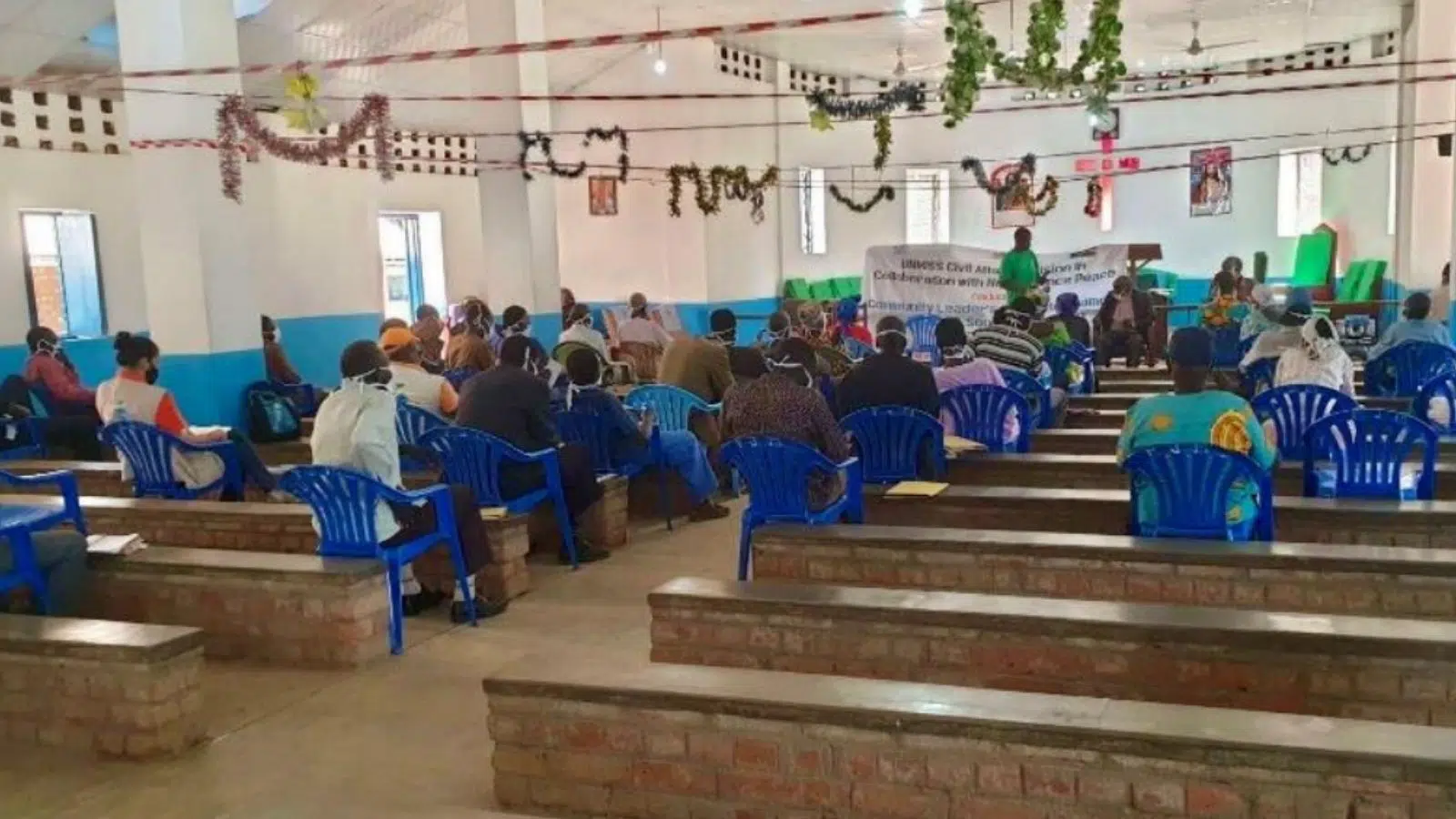 Sustainable Peace, Social Cohesion and Women's Participation: The Success of the East Mudri Peace Forum

"I was born in conflict, grew up in conflict, lost my dear ones for conflict, continue to stay in conflict. I hope after this forum, my family and I will live the best life that we want. Let us together find the best way to end this conflict."

Download the PDF