Invest in peace

Peace Bonds can be given as a gift, hung on your wall, or used as stationary.

Your purchase of a 5x7" Peace Bond will support Nonviolent Peaceforce's work strengthening local community members to protect one another in conflict zones.
Please call us at +1 612 871 0005 or email Anna Zaros at
[email protected]
if you have any questions.
See the four designs for 2022 below (images on front of card, descriptions on back of card, blank card inside):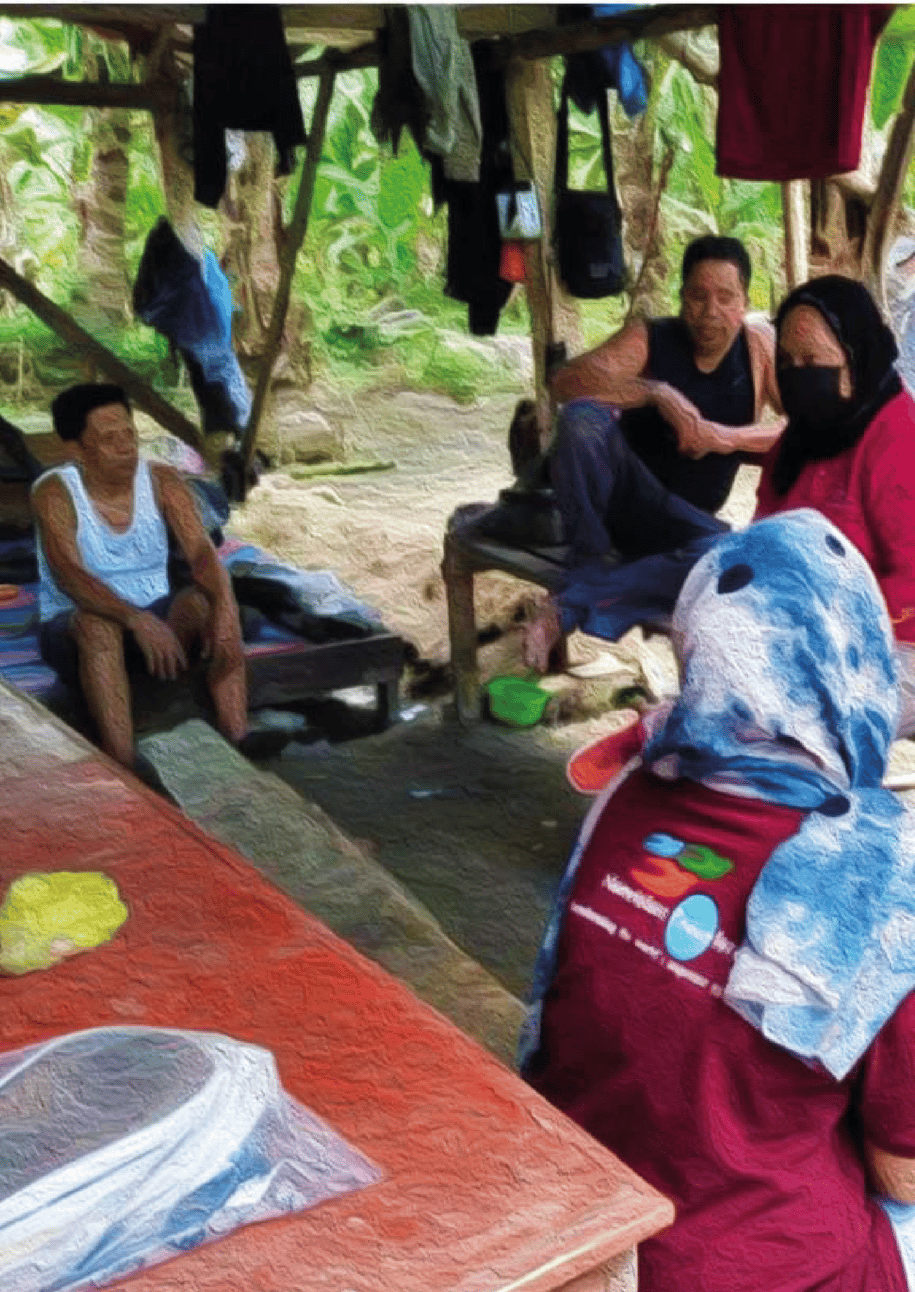 A

When  Nonviolent  Peaceforce's  field team stationed in Mindanao, Philippines,  received a report  of about 100 armed men moving toward a village, your generosity  allowed them to quickly hit the road to conduct a security assessment.  Elaysa Latiban, our local team leader, learned that  gun fights  had broken out between two factions—and that  approximately 30 vehicles with civilians onboard, including children, were trapped in the crossfire. You can imagine their terror!  Because Nonviolent Peaceforce had established relationships in the area,  Elaysa was able to talk to both sides of the conflict and negotiate a ceasefire. Her team then accompanied the parade of vehicles to safety, during which not a single shot was fired.  Elaysa's team is continuing to provide protective presence in the region, and  Nonviolent Peaceforce  supported the  ceasefire committee to ensure no further violence. Our work here is saving lives—and is only possible with your support.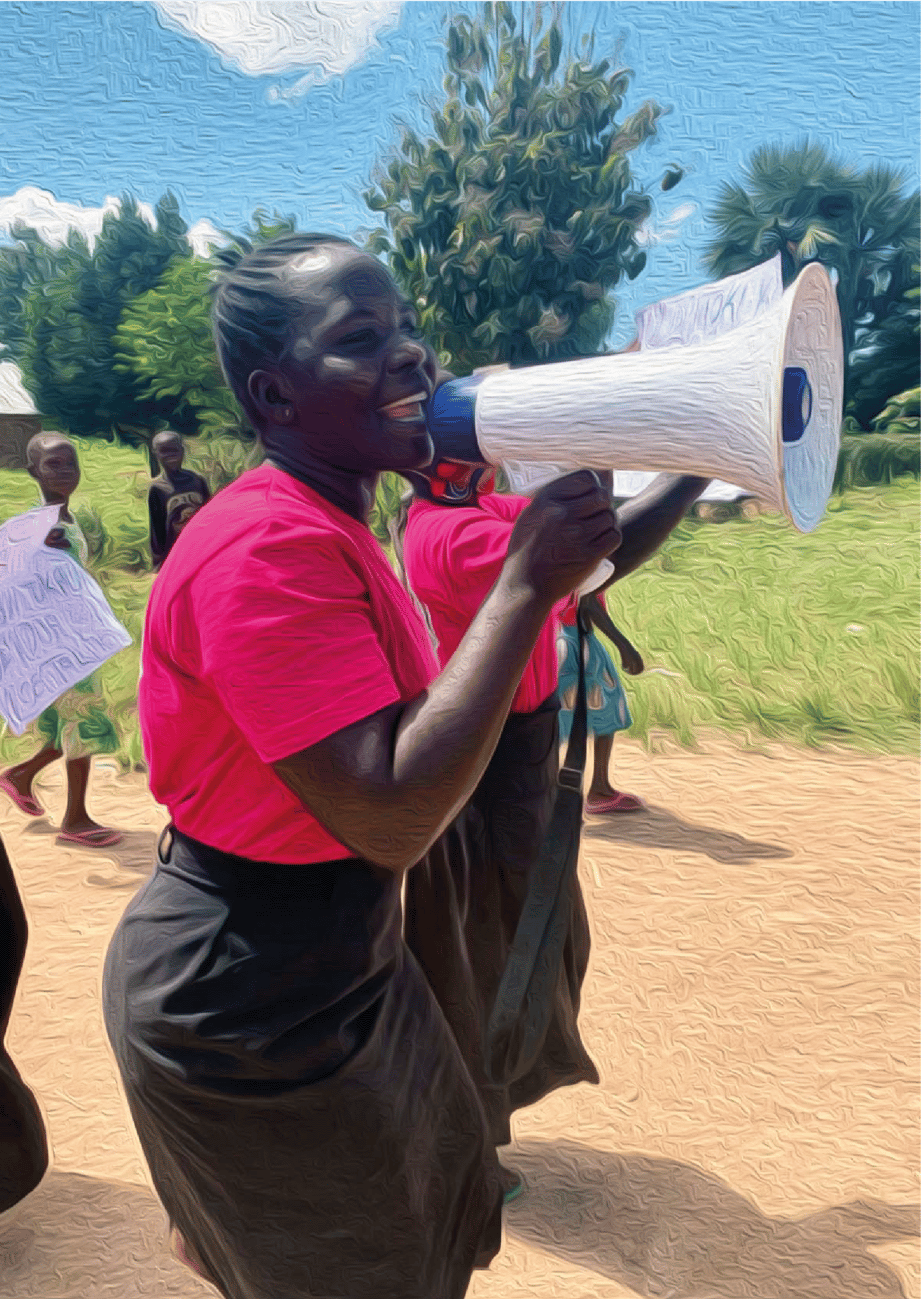 B

Nonviolent Peaceforce has had a presence on the ground in South Sudan since 2010, and we operate one of the largest civilian protection programs in the country. With your support, we have trained 66 Women's Protection Teams. These teams prevent gender-based violence, protect children and other civilians, and empower women to lead the journey to peace. This year, the Team in Mundri, South Sudan, supported Mary, a Chief who was trying to diffuse tensions between her community and the local army. After soldiers beat a local man, whose child accidentally started a fire, Women's Protection Team members helped Mary secure a promise from the army commander to no longer harass civilians. These are the acts of everyday bravery we see from the Women's Protection Teams, as well as the young girls, mothers, and women in these communities.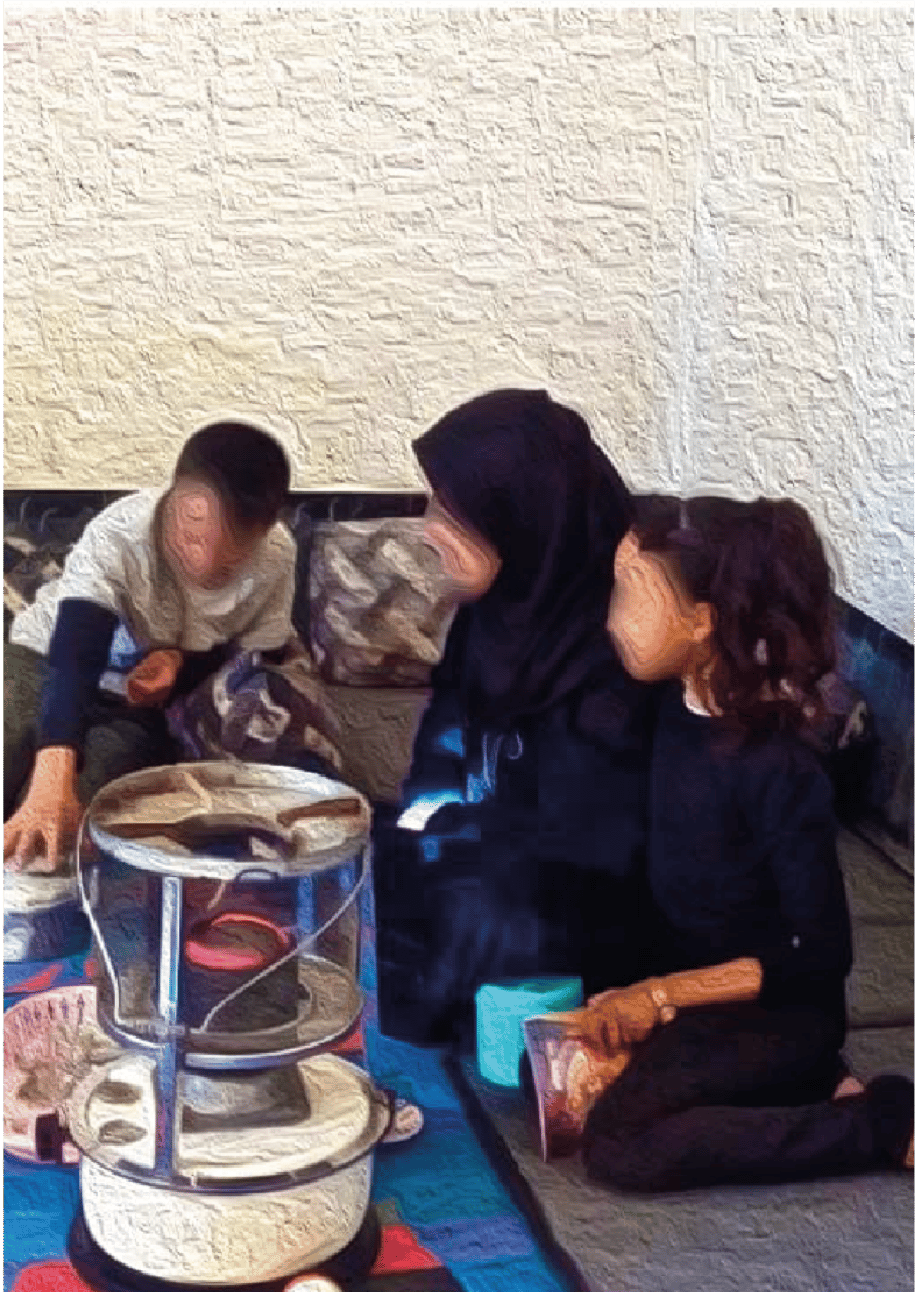 C

Umm Rehab is a mother of six living in Iraq. A few years ago, her husband joined ISIS and forced her to go to Syria against her will. She bravely returned to Iraq with her six children and found refuge at a displacement camp in 2017.Your support gives some peace of mind and hope to women like Rehab escaping violence. Many women like Umm Rehab can't return to their communities because of stigma. When the camp closed, she had no choice but to go back to her hometown. Doors were literally closed to her; another family was occupying her home. But Nonviolent Peaceforce was able to help thanks to supporters like you, when we heard about her situation. Our staff worked with a local mediator who was able to get Umm Rehab back her home. You give women like Rehab the chance to start over and build a new life for her children and herself.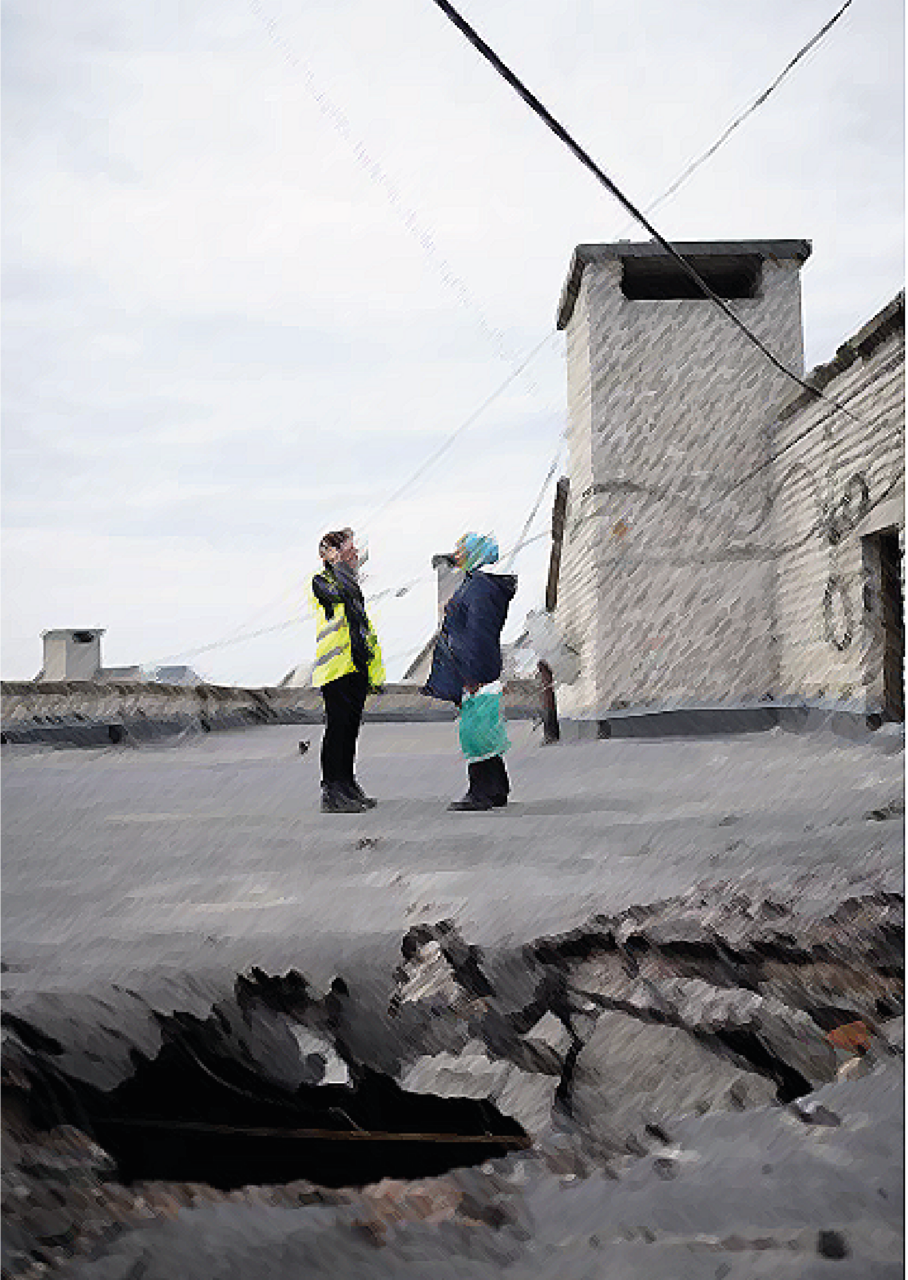 D

"Dozens stood outside of the entrance to an apartment block on the outskirts of Kharkiv. ... The disheveled building they call home loomed in the background, its windows blown out from days of shelling by Russian forces," reflected Tetiana Gaviuk, NP Ukraine. "While watching the building's remaining residents wait in line for their daily hot meal—provided by local, self-organized community volunteers—it was hard to ignore the fact that they were mostly the elderly and disabled." From children, to LGBTQI+ communities, to people with disabilities and illnesses and the elderly ... so many Ukrainians are either displaced, or they are unable to evacuate. Not only are they at risk of injury or death from the war, but also are struggling to find food or the medicine they need to survive. But your support has made it possible for NP's team to act quickly and nimbly. From connecting an elderly man named Yuri to the medical services he needed in Kharkiv ... to partnering with a local organization to evacuate hundreds out of de-occupied zones ... Tetiana and the team are providing protection for communities in hard-to-reach places and connecting people to humanitarian services like food, water, and medicine.