Emerging Women Leaders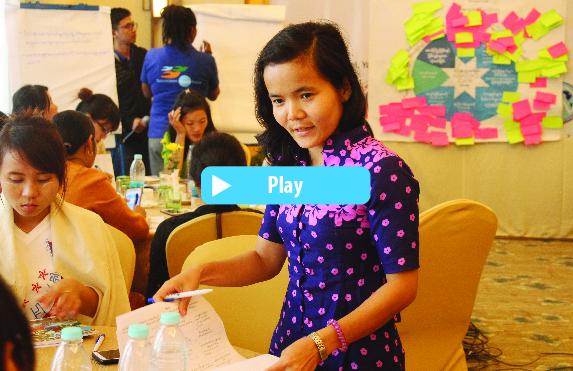 Nonviolent Peaceforce's goal in Myanmar is to increase women's participation in the decision making process and initiatives for peace and reconciliation.
We are responding to the reality that women need to be trained to hone their existing skills before they can respond to issues of conflict and violence in their communities.
Click the video to meet the emerging women leaders you've helped train in Myanmar.
You can protect civilians who are living in or fleeing violent conflict. Your contribution will transform the world's response to conflict.