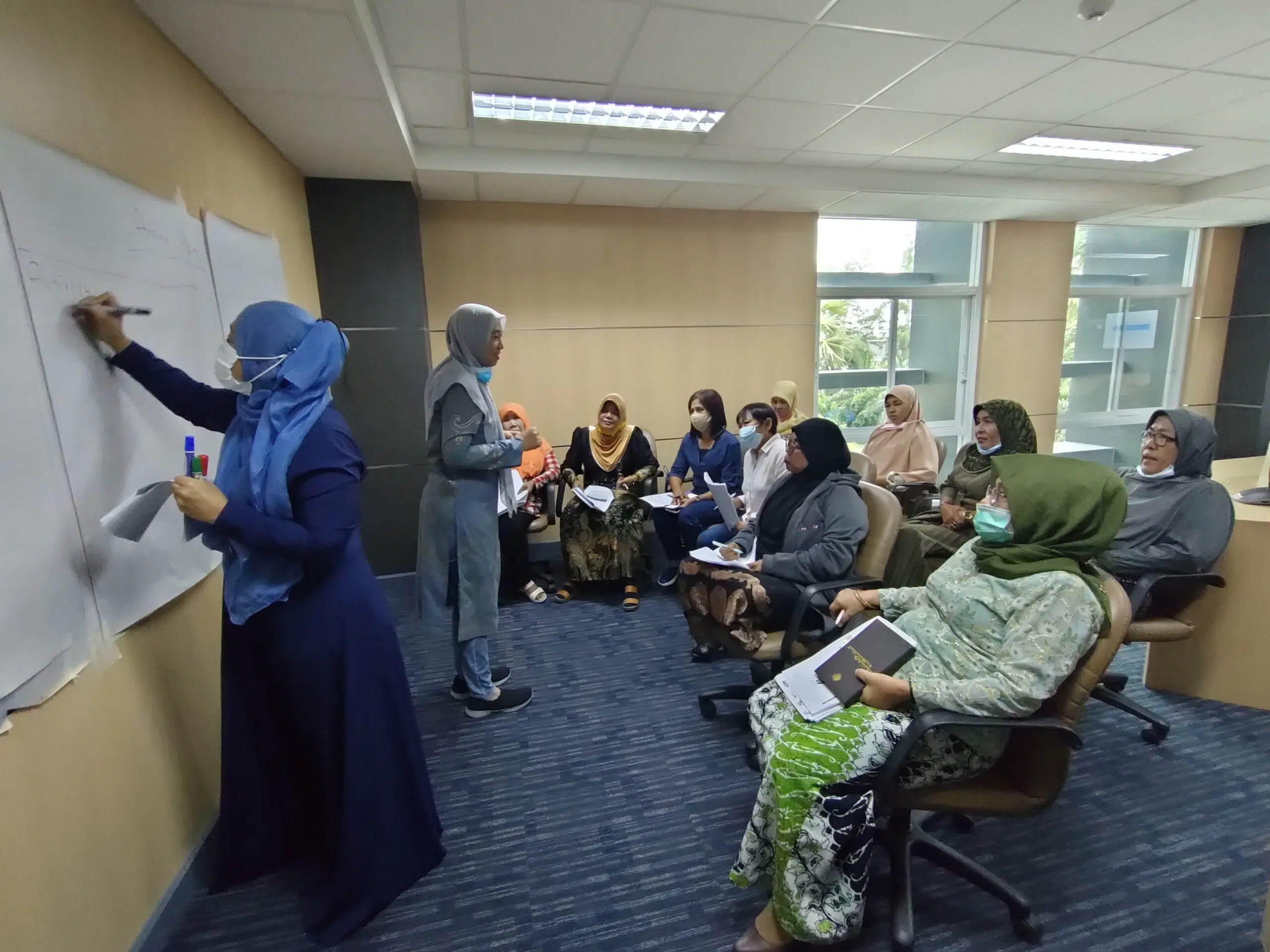 Gifts of stock are a great way to support Nonviolent Peaceforce and can provide you with significant tax benefits. When you make a gift of appreciated stock not only do you make the work of peace possible, you avoid any capital gains tax and the gift is tax-deductible.
Give Stock

Make Peace Possible

To make a gift of stock, please provide Nonviolent Peaceforce with the name of the stock and number of shares being transferred, date of transfer, and contact information for your broker. Please contact Anna Zaros with this information at 612.871.0005 extension 226 or by email at [email protected].
Below is the information you will need to provide to your broker to transfer the stock. Please instruct your broker that this gift is to benefit Nonviolent Peaceforce and to include your name on the transfer.
DTC wire #2803
Institutional Number 12278 for deposit into Account # 10996‐01‐J, Quaker Growth & Income & Income Fund Participant Income Account
Address information for the transfer:
U.S. Bank N.A., Institutional Trust & Custody, EX‐PA‐WBSP
50 S. 16th Street, Suite 2000
Philadelphia, PA 19103
For any questions or to transfer gifts of Bonds or Mutual Funds, please contact Anna Zaros, at 612.871.0005 extension 226 or by email at [email protected].
Nonviolent Peaceforce is a non-profit 501(c)(3) organization [Tax ID: 35-2197019]. All donations to Nonviolent Peaceforce are used for charitable purposes. All donations made within the US are tax exempt.