Humanitarian Efforts in the South of Ukraine
Press Clip Source: Ukraine Media Center
Link to Source: Here and here
On November 10, in Odesa, the Network and Partnership Meeting discussed the topic: "Building peace side by side with local communities: Humanitarian efforts in the south of Ukraine." It was a presentation of humanitarian projects aimed at helping the civilians from volunteer organizations, government representatives, international humanitarian missions and local NGO organizations.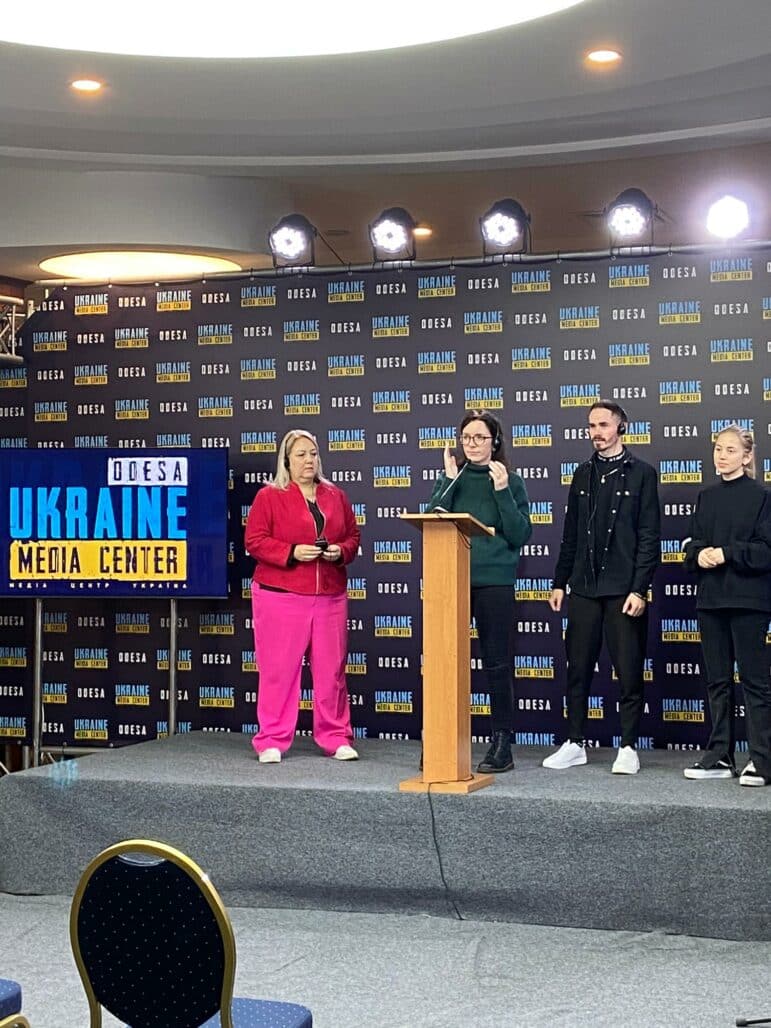 Topics Discussed:
How many humanitarian organizations are helping civilians in the south of Ukraine
Directions of humanitarian projects
Volumes and terms of projects
New organizations that have joined the humanitarian mission
You can protect civilians who are living in or fleeing violent conflict. Your contribution will transform the world's response to conflict.