In Lanao del Norte, Youth are Countering Violence through Media Outreach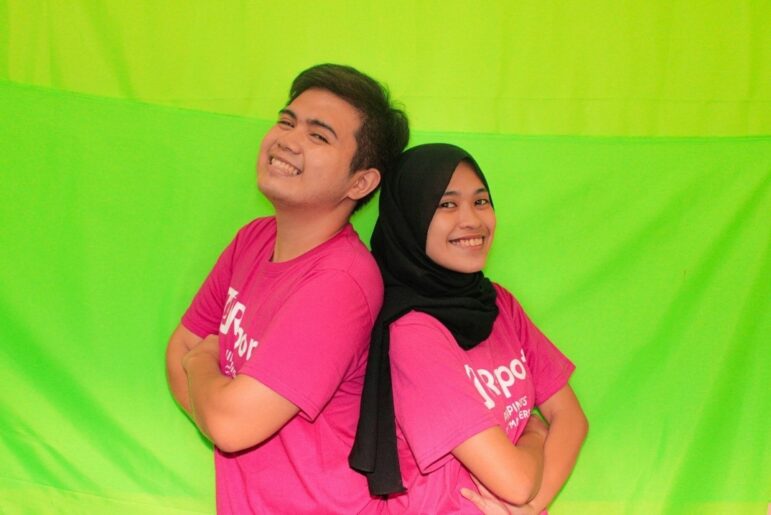 Neil Jerusalem (left) and Merhanky Bani (right), two youth participants of the broadcast training to confront violence
Thanks to your support, youth in Lanao del Norte, Philippines use social media platforms to confront violence
By Denise RafaeliCadorniga, NP Philippines
A very serious threat of radicalization exists among young people in Lanao del Norte, a province located in the Northern Mindanao region. During the pandemic, the region has developed into a fertile ground for the promotion of extremist ideologies and the transmission of false information about the fatal virus—and it has become a target for non-state armed groups. Additionally, violent activity on social media remains a threat in Mindanao, particularly given that it is difficult to detect.
Nonviolent Peaceforce (NP), in partnership with Pakigdait Inc., recognized both that quality journalism is especially important at times of division and fear, and that we must invest in our youth if we are to have hope for a future free of violence.
Together, and with your support, NP and Pakigdait Inc. conducted a Basic Broadcasting/Anchoring and Live Production Training course for young people. Through this program, we are driving community development, equipping young people with life skills and experiences they need to engage in society and develop the world that we want to see for our young people and their future.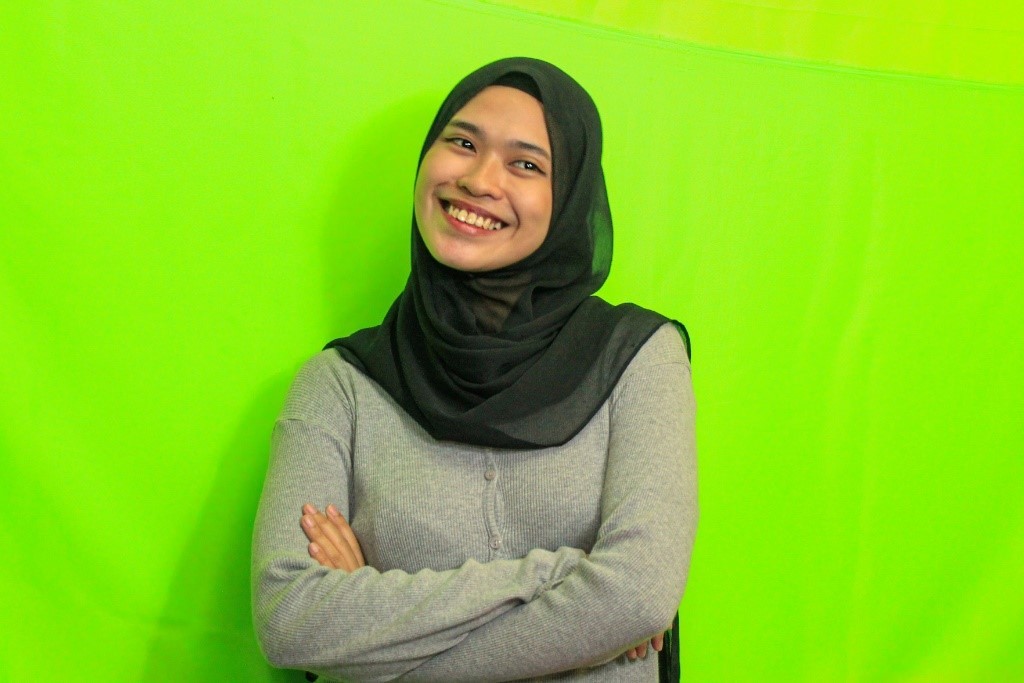 "Broadcasting has a special place in my heart. When I meet young people, especially groups with a lack of representation, I often reflect on how we are all unique but still the same. "It's critical that we consider the consequences of our actions and speak out about them if we want to effect change," says Merhanky on hosting at KapehansaKalinaw, and topics that can be talked about on set.
Educating the leaders of tomorrow to lead today
Within a few weeks of completing their preparations, a group of seventeen young people from across the island of Mindanao got down to business on the set. In small groups, the young professionals discussed pressing issues: the pandemic, celebrating National Indigenous People's Month, youth participation in the Bangsamoro normalization process, how to approach the Bangsamoro Transitional Authority (BTA) to lobby relevant policies, and more. These topics reflect their serious interests in broadcasting to use their voices in promoting peace across Mindanao.
The training is aimed at delivering a community-wide education and multimedia advocacy campaign to promote a culture of peace and nonviolence, digital literacy, and COVID-19 health education, all of which will help to counter radicalization.
Xarifa Sanguila, a Team Leader at NP stated, "Our youth, as tomorrow's leaders, have a significant role to play in breaking the cycle of violence in our society today and can be powerful influencers among their peers, particularly in the areas of peace advocacy and positive messaging, both of which are desperately needed today."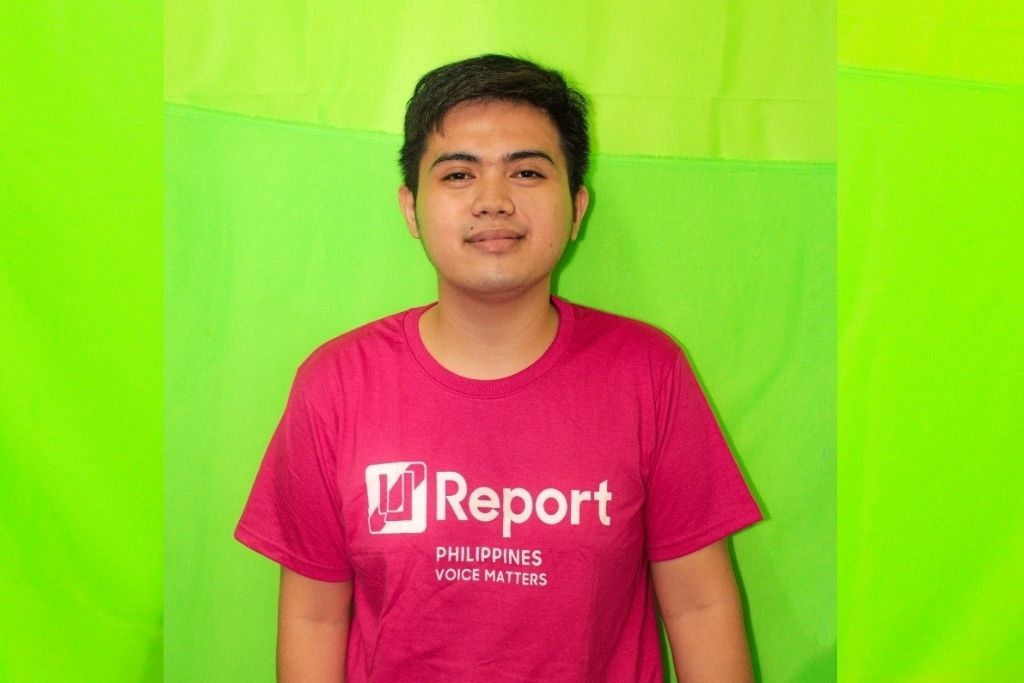 "This has been a great chance for me because of my love for public speaking. A boost of confidence that I would be proud to pass on to the younger generation," shares Neil on his experience of co-hosting at KapehansaKalinaw.
Opening the space for promoting peace
In order for the trained youth to put into practice what they had learnt during the training, they were given the opportunity to serve as co-anchors on Kapehan sa Kalinaw. The show, which translates to "Coffee for Peace," is an online podcast broadcast on Pakigdait Inc.'s Facebook page. The Kapehan sa Kalinaw project aims to increase confidence and public speaking abilities among those who participate in the initiative.
Young people need a safe setting in which to communicate about difficult problems, so it is critical to provide that environment. A collaborative effort between NP and Pakigdait Inc., as well as other guests who have appeared on a few episodes of the show, the show is dedicated to capturing stories on peacebuilding, interfaith dialogue, and reconciliation, as well as providing accurate information to the public about issues that are relevant to our society today.
With your support, youth in Mindanao and over the world are raising their voices, exhibiting the actual power of youth and asserting that such projects are having a substantial impact.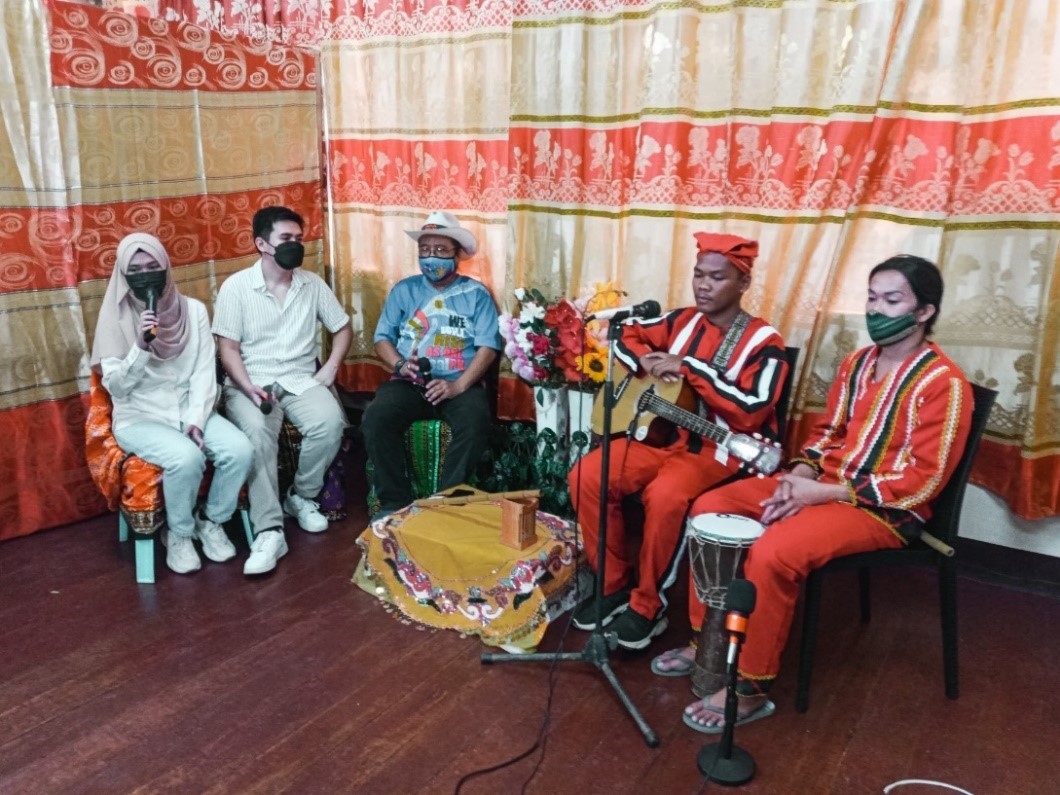 Merhanky (far left) and Neil (left) recording for the KapehansaKalinawshow on October 25, 2021
***
This joint training with Pakigdait Alang Sa Pag-Amoma Sa Kalinaw (Pakigdait Inc.) is part of ourWomen-STRIVE project (Women Supporting the Transformation and Institutionalization of Local Initiatives on Violent Extremism). Our Women-STRIVE project is aimed at enhancing women's and young people's capacities to contribute in building community resilience against violent conflict, and is made possible by the Australian Government and generous supporters like you.
Watch Merhanky's and Neil's episode of Kapehan sa Kalinaw here!
You can protect civilians who are living in or fleeing violent conflict. Your contribution will transform the world's response to conflict.