Supporting Civilians in the United States

Twin Cities, Minnesota
Direct Protection of Civic Space
All too often, violence corrodes the space for underrepresented and under-protected people, like workers and youth, to express their needs and exercise their rights. We know that conflict and disagreement only escalate when these crucial spaces are infringed upon.
That's why NP US offers safety support for community actions, celebrations, and events—to keep space open for everyone's first amendment rights, including protest and civic action. The Minnesota team has been invited to do just that around poll protection during the 2020 elections, 2021's People's Movement Assemblies, the Student Youth Empowerment Forum, Somali Independence Day, and more.
The bulk of NP's work is proactive and preventative. The process always starts with collaborative conversations to understand the needs of the event and organizers, then careful preparation including threat mapping, risk assessments, and scenario planning. Then at the event, NP teams model community safety alternatives that don't rely on anti-Blackness or use of force. Real safety does not look like surveillance, but relationships.
Building Community Capacity
Back in 2020, the youth from EMERGE, a North Minneapolis community development program, saw a natural connection between the work they were doing to care for their community and the ability to keep their community safe. NP teamed up with EMERGE to offer a series of trainings on nonviolence, de-escalation and mutual protection.
Together with their mentor, the group has provided protection during various events in the community, from the Chauvin trial to a series of vigils, with a special focus on youth mentorship. And now, they are putting their relationship-building and community protection experience to work as Community Peace Builders with NP.
The Community Peace Builders have been introducing conversations around de-escalation and nonviolence in their pre-existing weekly conversations and mentoring sessions with younger youth. And when the community convenes meetings to talk about safety, the Community Peace Builders are showing up in large numbers with their peers to represent the youth in the community, to speak with community leaders and policymakers, as well as younger generations. They're having an impact on the younger brothers about their community and stopping the violence. But most importantly they are highlighting and celebrating their community's assets, rather than seeing only the bad.
Reimagining Safety & Security
The Minnesota team has partnered with Minneapolis Public Schools and the Minneapolis Department of Health to launch a five-year violence prevention project oriented towards youth in several pilot Minneapolis schools: Building Peaceful Schools.
This new project builds on our previous work in the Fall of 2020. As students led the way to reimagine a new model of school safety, NP provided foundational training in relationship-building, violence prevention, and de-escalation to the thirteen Emergency Management, Safety & Security Specialists.
Now, NP is collaborating with partners to develop and train a Student Peace Advisory Group. The students will take the lead in developing new school safety initiatives, as well as co-create trainings and establish engagement strategies to foster the safety and belonging of all. The project aims to build safer, more peaceful schools through developing skills in relationship-building, violence monitoring, and de-escalation among staff, and enhancing self-awareness, self-regulation, de-escalation, protective accompaniment and healthy relationships among students, and increased communication between all parties.
School districts around the country are considering what it looks like to reimagine safety, both in school and beyond, with tactics and structures that don't rely on use or threat of force.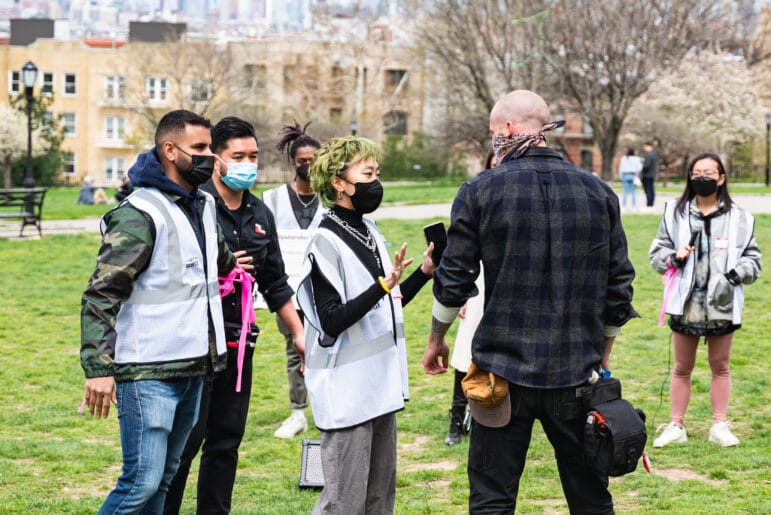 New York City, New York
Direct Protection of Civic Space
As New Yorkers experience a drastic increase in anti-Asian hate crimes and violence rooted in white supremacy, historical and ongoing xenophobia, as well as continued state-sanctioned repression and violence towards demonstrators and unhoused neighbors, the New York team has been invited to facilitate safety and provide direct protection for a number of community events and actions, ranging from the Brooklyn Liberation March to Protect Trans Youth, the #FilipinosRiseUp Rally, the May Day Action with Make the Road New York, to the Red Canary Song 8 Lives Vigil that honored the eight lives lost in the tragic Atlanta spa shootings.
NP staff and volunteers, trained in holistic safety, mutual protection, and de-escalation and upstander intervention, work with community members, organizers, street medics and other parts of the safety ecosystem, to assess risks and community safety needs, and build a safety plan that ensures everyone can exercise their civic rights—whether that means assembling to demand justice or protection, grieving, showing up in solidarity, or celebrating in community—without perpetuating cycles of harm.
Building Community Capacity
The NPNY's dream is to live in a world where NP doesn't have to exist. That means a world where youth and elders no longer live in fear going about their daily lives, a world where communities feel equipped to protect themselves and one another. NP has partnered with the Asian American Federation (AAF) as part of their Hope Against Hate campaign to support Asian New Yorkers and Community Based Organizations in continuing to build up their community safety capacity with trainings in safety planning and protective accompaniment. NP and AAF hope to continue supporting New Yorkers in accompanying elders and others requesting safety support so that they can get groceries, travel to doctor's appointments, and ride the subway—all without fear. The team is also building out a network of small businesses prepared with de-escalation and aftercare resources that can serve as Safe Zones throughout New York City.
While we do not provide material aid, NPNY is offering training and capacity building in Unarmed Civilian Protection, including de-escalation and upstander intervention, to various mutual aid and self-defense groups.
In the long term, NPNY will be building out a Training of Trainers program in multiple languages, that will allow individuals from a range of organizations to become certified to train their communities in upstander intervention and UCP.
Reimagining Safety & Security
All of these streams of work combined are demonstrating alternative and age-old methods of responding to violence that do not resort to violence or threat of force. The New York team routinely gives talks and presentations to raise awareness around these strategies and community support. You can hear them here.
NP's impact in the U.S.

Dignity, Security, and Well-being For All

NP's work in the United States is centered around protecting civilians, preventing violence and building peace side-by-side with local communities.

Read our Stories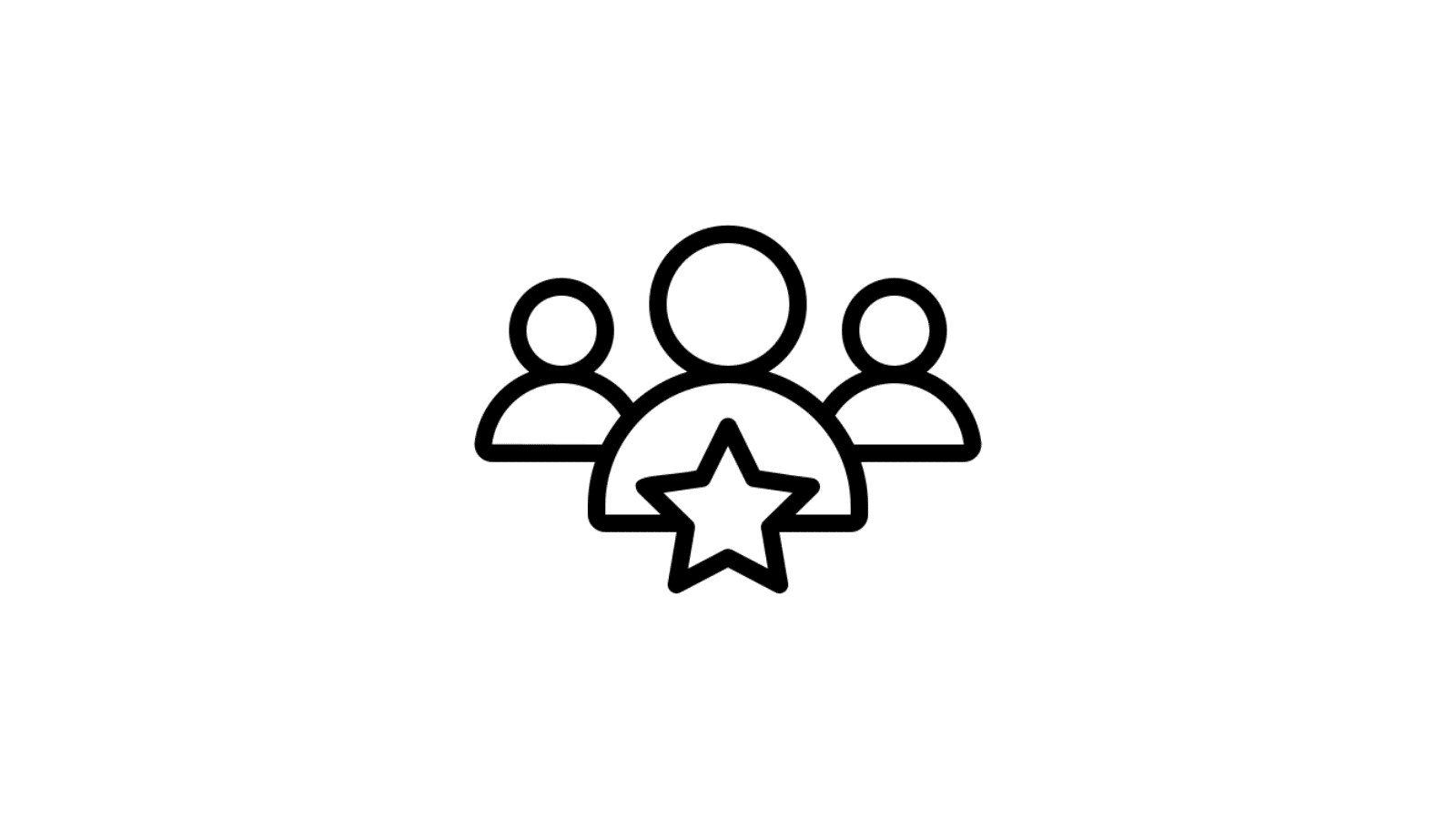 Direct Protection of Civic Space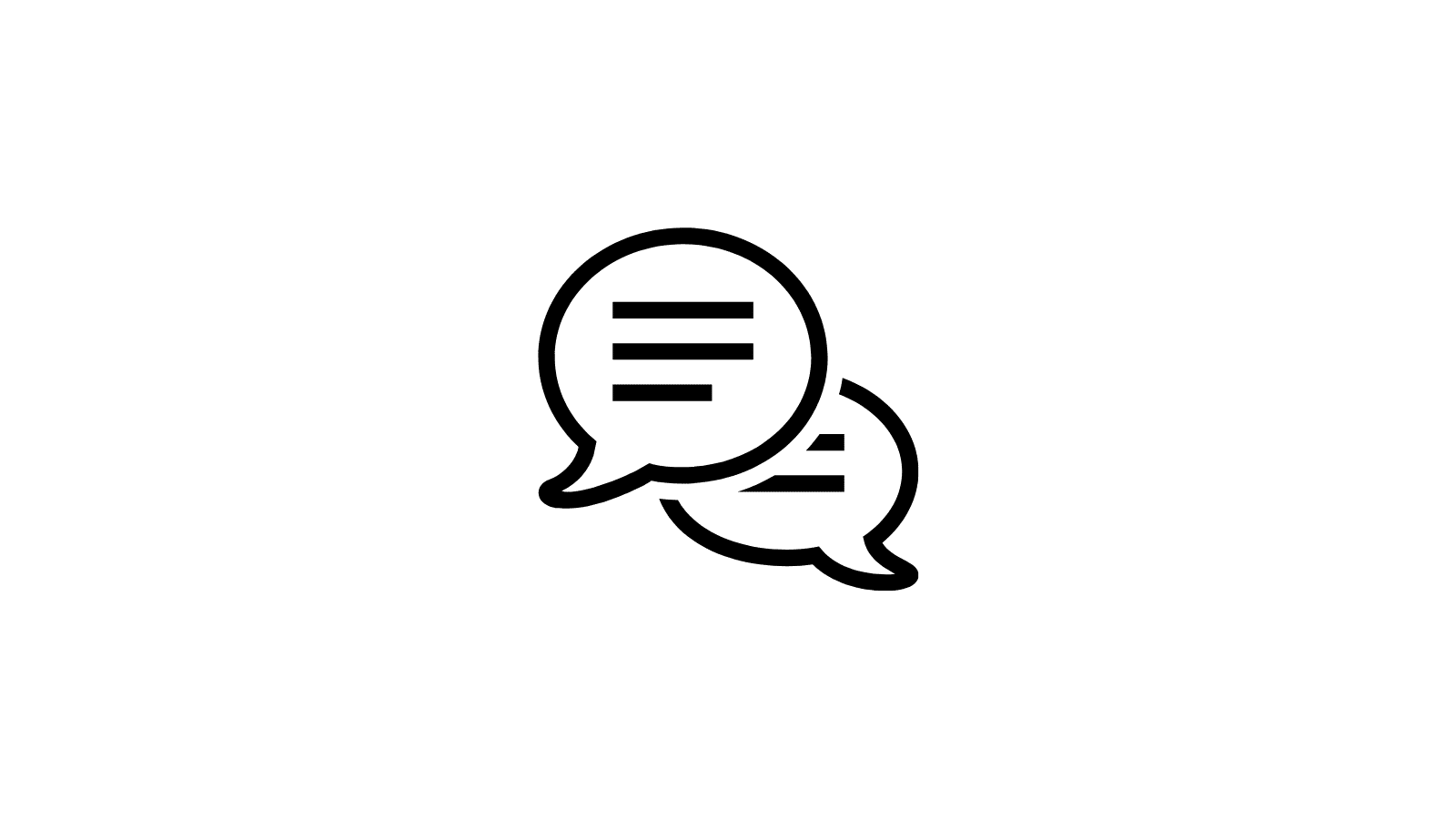 Building Community Capacity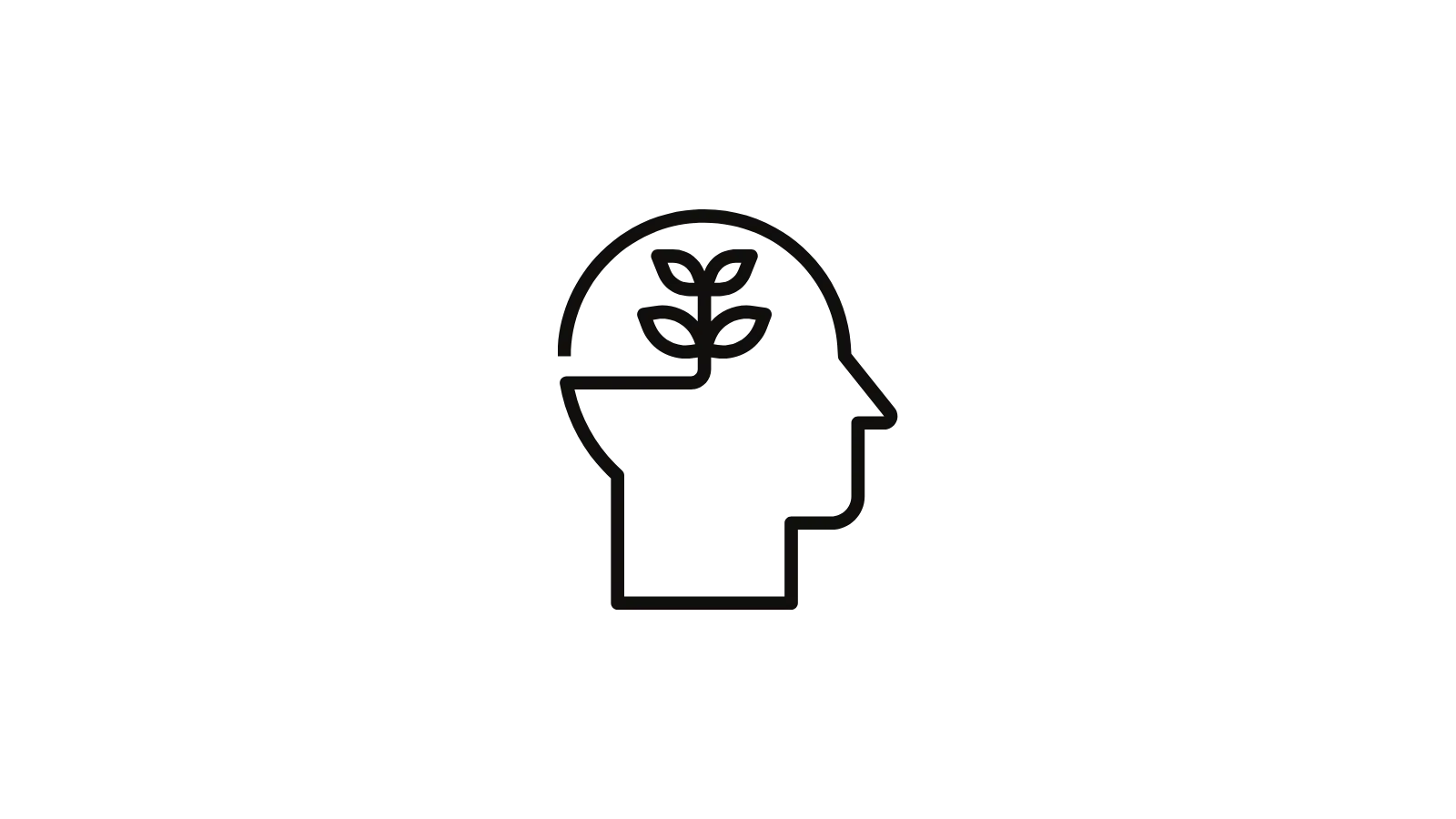 Reimagining Safety & Security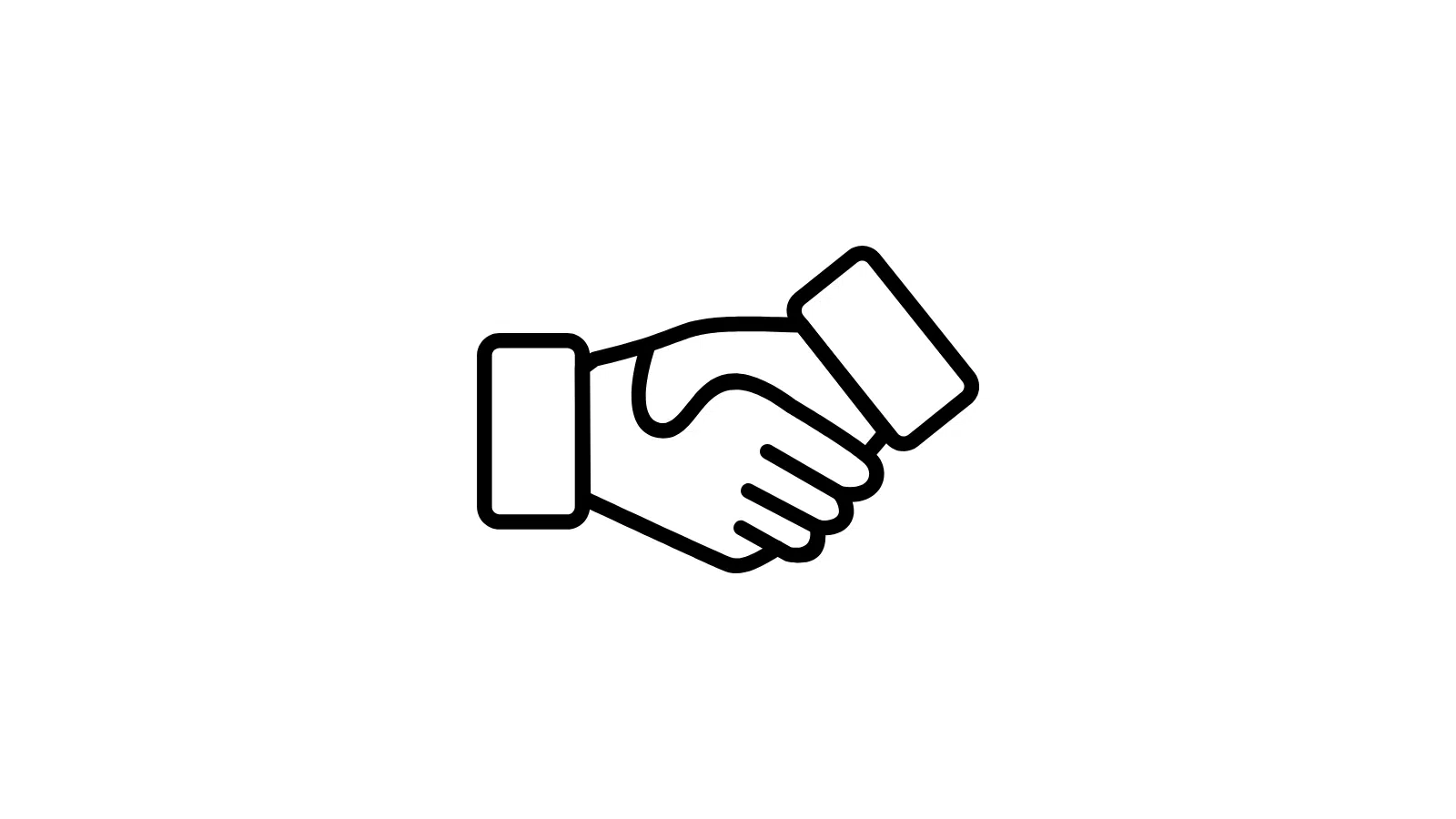 Advocating for a Nonviolent Future