NGOs Urge Congress to Hold Civil Society Hearing on Sudan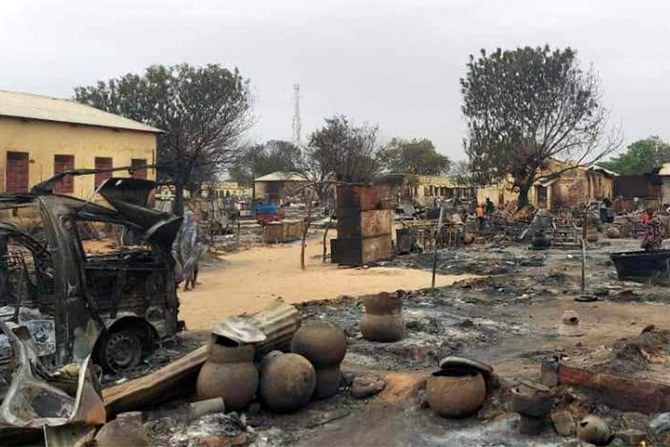 Washington, DC, September 12, 2023 – A coalition of 26 NGOs urges Congress to hold a hearing with civil society witnesses, allowing ongoing crimes to be highlighted on the public record and promote a reexamination of the United States' response. In open letters to key committee leaders in the House and Senate, the NGOs have united to call for comprehensive U.S. government action on the crisis in Sudan, including diplomatic pressure, safe corridors for civilians, and accountability mechanisms for justice. 
On September 9, violent fighting broke out between RSF and SAF in El Fasher, the capital city of North Darfur, Sudan. It has been classified as the most dangerous, aggressive, and longest clash in El Fasher since the conflict erupted. Innocent civilians, including IDPs, have been affected by stray bullets and artillery shelling, and many civilian service institutions have been destroyed, including health centers and looting of water trucks. This is but one example of the violence.
Since April, violent conflict between the Sudanese Armed Forces (SAF) and the Rapid Support Forces (RSF) has surged, posing grave threats to civilians. With reported casualties surpassing 5,000 and mounting, indiscriminate use of heavy weaponry in populated areas has led to civilian casualties and destruction. Over 950,000 refugees have fled Sudan, and 3.6 million are internally displaced. Neighboring nations struggle to cope, heightening regional instability. Ethnically motivated violence in Darfur has also surged, echoing past genocidal patterns. The NGOs stress that congressional action is pivotal, as rapid intervention curbed violence in Darfur in 2003.
A congressional hearing is an important forum for legislators and policymakers to share information about realities on the ground, explore the U.S. government's response to the crisis to date, and chart potential paths forward including but not limited to a coordinated humanitarian funding package, resourcing atrocity prevention actors, securing humanitarian corridors for safe passage of civilians, documentation and investigation of war crimes, and effective diplomatic pressure on the Sudanese Government to facilitate safe humanitarian access into and within Sudan.
"We Owe It to Civilians"
"Civilians in Sudan are suffering the consequences of this war now, and facing terrible atrocities," Felicity Gray, Head of Policy and Advocacy at Nonviolent Peaceforce said. "It's critical that the international spotlight is trained on this situation, and those most impacted are heard. A Congressional hearing with civil society witnesses is an essential step in amplifying these voices and ensuring that commitments to combating conflict-related sexual violence and other atrocities are upheld."
"The Alliance for Peacebuilding, a nonpartisan network of nearly 200 member organizations working to prevent violent conflict and atrocities globally and chair of the US Prevention and Protection Working Group, is proud to partner with Nonviolent Peaceforce and 25 other NGOs calling on Congress to hold a hearing on the escalating crisis in Sudan," said Megan Corrado, Director of Policy & Advocacy at the Alliance for Peacebuilding. "Urgent bipartisan Congressional action is direly needed to support a multi-pronged and multi-sectoral response that centers vulnerable civilians and protection needs and addresses and prevents further atrocities. Standing against the gravest human rights abuses requires consistency across continents and contexts, and failure to act anywhere enables impunity everywhere. Congress can no longer sit idly by as the specter of genocide once again looms large in Darfur."
"Fighting in Sudan is generating enormous rates of forced displacement and vast humanitarian needs in the region. Yet donor and diplomatic attention toward the crisis in Sudan and the region has been negligible, especially relative to the war in Ukraine," USCRI President and CEO Eskinder Negash said. "Congressional hearings on the crisis in Sudan would draw much-needed scrutiny on the response to this deteriorating situation and atrocities committed by the warring parties. We owe it to civilians and displaced people caught in the crossfire to demand the most comprehensive and effective humanitarian and diplomatic response from the U.S. government to the vast suffering occurring in Sudan."
"To restore peace in Sudan, it is crucial that all actors support a broad international coalition to achieve an immediate ceasefire, a monitoring mechanism, safe corridors for humanitarian aid to save lives, and hold perpetrators accountable for atrocities. This will help to silence the guns and ensure the safety of innocent civilians," said Pauline Muchina, public education and advocacy coordinator (PEAC) for the Africa region at American Friends Service Committee.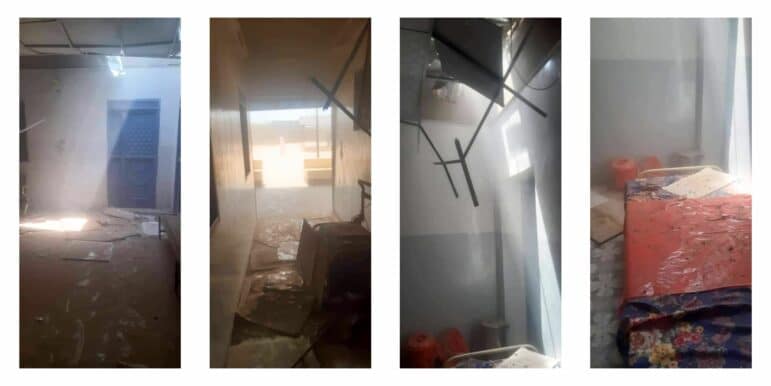 Contact
Advocacy: Felicity Gray, Global Head of Policy & Advocacy ([email protected]) and Megan Rodgers, U.S. Policy and Advocacy Manager ([email protected])
Media: Claire Guinta, External Relations Manager ([email protected])
# # #
You can protect civilians who are living in or fleeing violent conflict. Your contribution will transform the world's response to conflict.