Supporting Civilians in Mindanao

Transforming the World's
Response to Conflict
NP is an international NGO with presence and access to conflict-torn areas all across Mindanao. NP first set foot in the island as early as 2007 by invitation of various civil society organizations (CSOs) to assess the situation on the ground and introduce unarmed strategies in the protection of civilians affected by the Moro conflict.
Since 2009, NP has been a long-standing CSO partner of the Philippine government in its peace process with the Moro Islamic Liberation Front (MILF), being the first international NGO to become a member of the International Monitoring Team (IMT) under its Civilian Protection Component (CPC).
Recently, NP was able to attain the official recognition of the Joint Normalization Committee (JNC) to participate in supporting and complimenting the Bangsamoro Normalization processes on the ground. Moreover, NP has received a plaque of appreciation from the Office of the Presidential Adviser on Peace, Reconciliation and Unity (OPAPRU), affirming NP's significant impact in its partnership with the Government of the Philippines (GPH) - MILF Peace Process, and its roles during the Marawi Siege. NP is a supporting and accompanying organization of the ongoing peace process between the MILF and the Philippine Government.

Our mandates for implementing the peace process in BARMM include:
• Monitoring and reporting individuals' concerns about safety.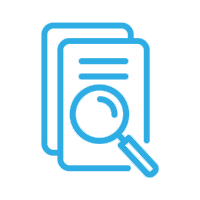 • Protective accompaniment for civilians and organizations in areas of conflict, including NP team members accompanying hostage survivors to reunite with their families.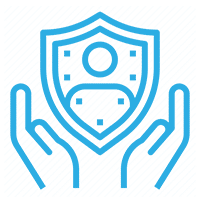 • NP supports the monitoring of the compliance and noncompliance of GPH-MILF to the ceasefire agreement.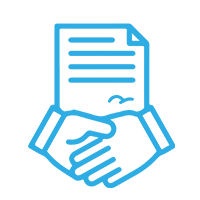 • NP creates safe spaces for peaceful dialogue between different stakeholders in the country, including local institutions, for community-based conflict prevention and conflict resolution.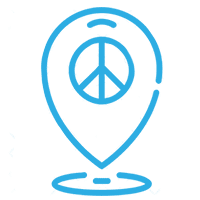 • Training local leaders and organizations in UCP methodologies for monitoring, unarmed peacekeeping, and civilian protection.