Toward a Nonviolent Future

LETTER FROM THE EXECUTIVE DIRECTOR

Dear Friend,
Hope. Dignity. Bravery. Trust. Resiliency. As the world entered the second year of a global pandemic, and we saw regional violence continue to grow, we all felt the need for more of these qualities in our lives and communities.
With your support, NP met that need in Iraq, Myanmar, the Philippines, Sudan, South Sudan, Thailand, and the United States. Because this is what Unarmed Civilian Protection (UCP) does. UCP isn't just practical tools or a method of our work—it is a paradigm shift. UCP is a world reimagined—one built on nonviolence and deep relationships based on care and equality.
As in South Sudan, where community members stopped revenge killings when NP created safe spaces for armed groups to talk, bringing hope and dignity to youth who often see no other options besides fighting like those before them. Or in the Philippines, where we ran workshops with female ex-combatants to be brave, find their voice, and trust themselves and one another. They are now seen as leaders for peace in their community. Or in New York City, where Asian American community members reeling from hate crimes were trained in self-protection techniques, strengthening their resiliency.
In 2022, we celebrate 20 years of NP together. That is 20 years of our circle of supporters—including you—growing larger and larger. That is 20 years of proving that peace is the pathway forward.
As we turn the page into next year, we know we must face new challenges together—to adapt to digital safety concerns, climate change, and growing inequality in our world. But in this moment, I am filled only with gratitude for you and all those who place hope and trust in our work. I know we can face these challenges together. You make peace possible every day. Thank you.
With deep gratitude,
Tiffany Easthom, Executive Director
146
at-risk children and family members connected to services to meet basic and specialized needs
(Iraq)
877+
people reached in 23+ trainings on peace processes, child protection, gender-based violence, and international humanitarian law
(Philippines)
143,000+
people directly protected from physical harm
(South Sudan)
there are now 70 Women Protection Teams active in South Sudan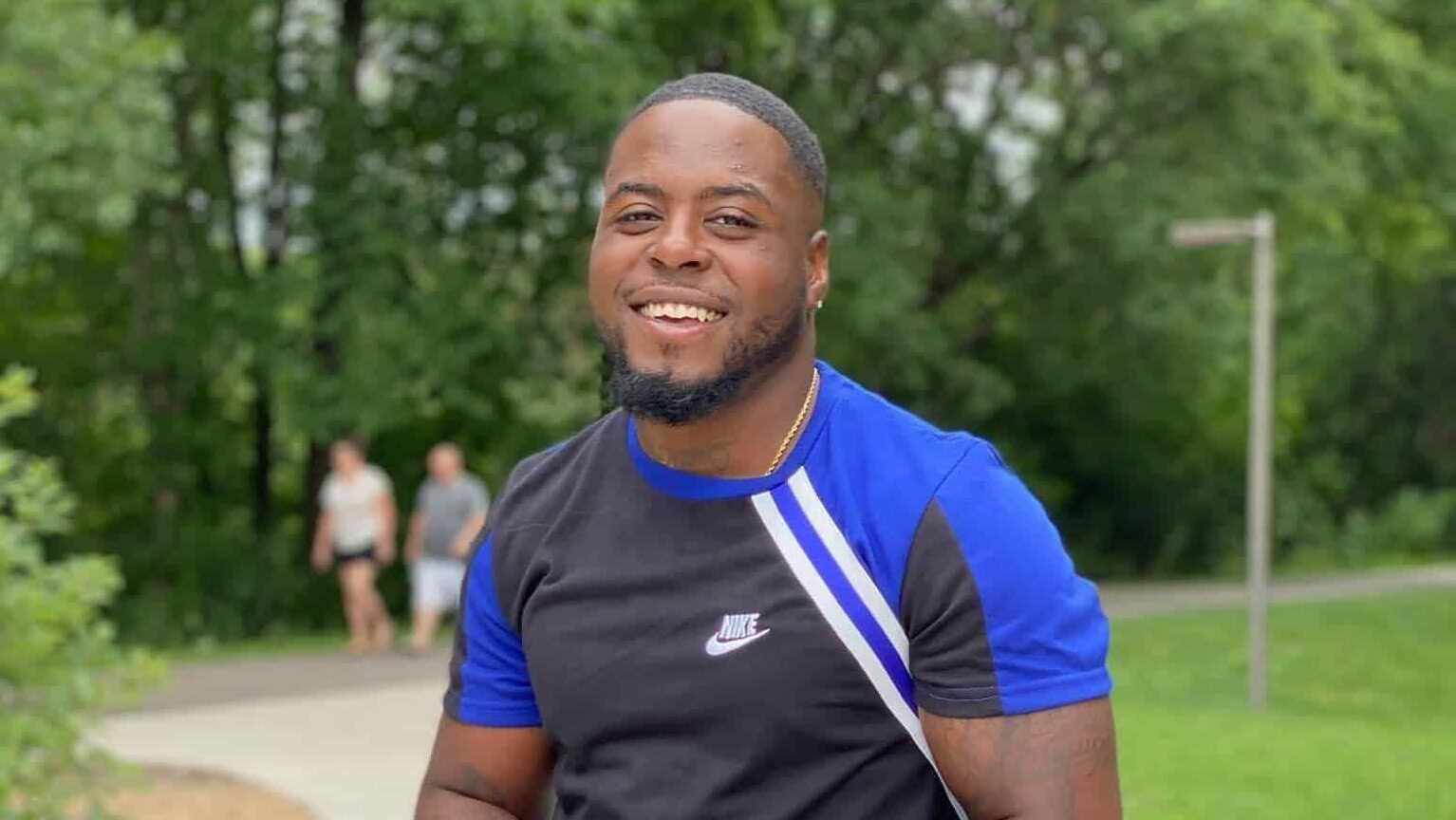 "We went through the training and now we're downtown protecting the people. We came as one and we left as one with unity and no violence."
Davion Jones, Community Peace Builder and youth leader, U.S.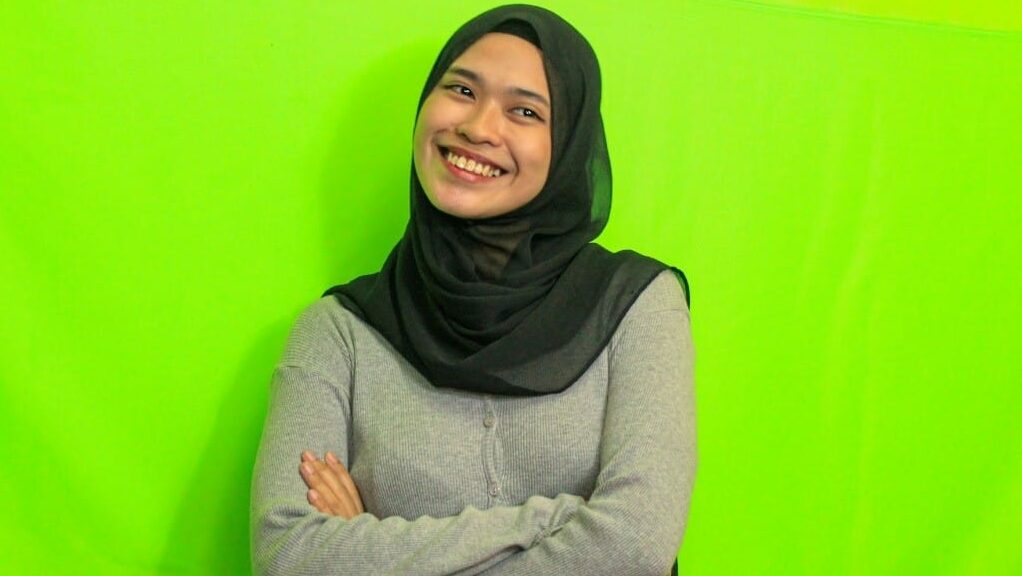 "It's critical that we consider the consequences of our actions and speak out about them if we want to affect change."
Merhanky, youth participant in broadcast training to confront violence, Philippines
"If a UCP team or trained youth could be deployed, such incidents could be contained before they happen. I hope NP can train more and more youth in Darfur."
Ismail Haroon Adam Degais, Peace Leader and UCP course participant from Darfur, Sudan
peace is possible

A Look to the Future

For 20 years, NP has been on the ground protecting civilians and working side-by-side with local communities to resolve conflicts.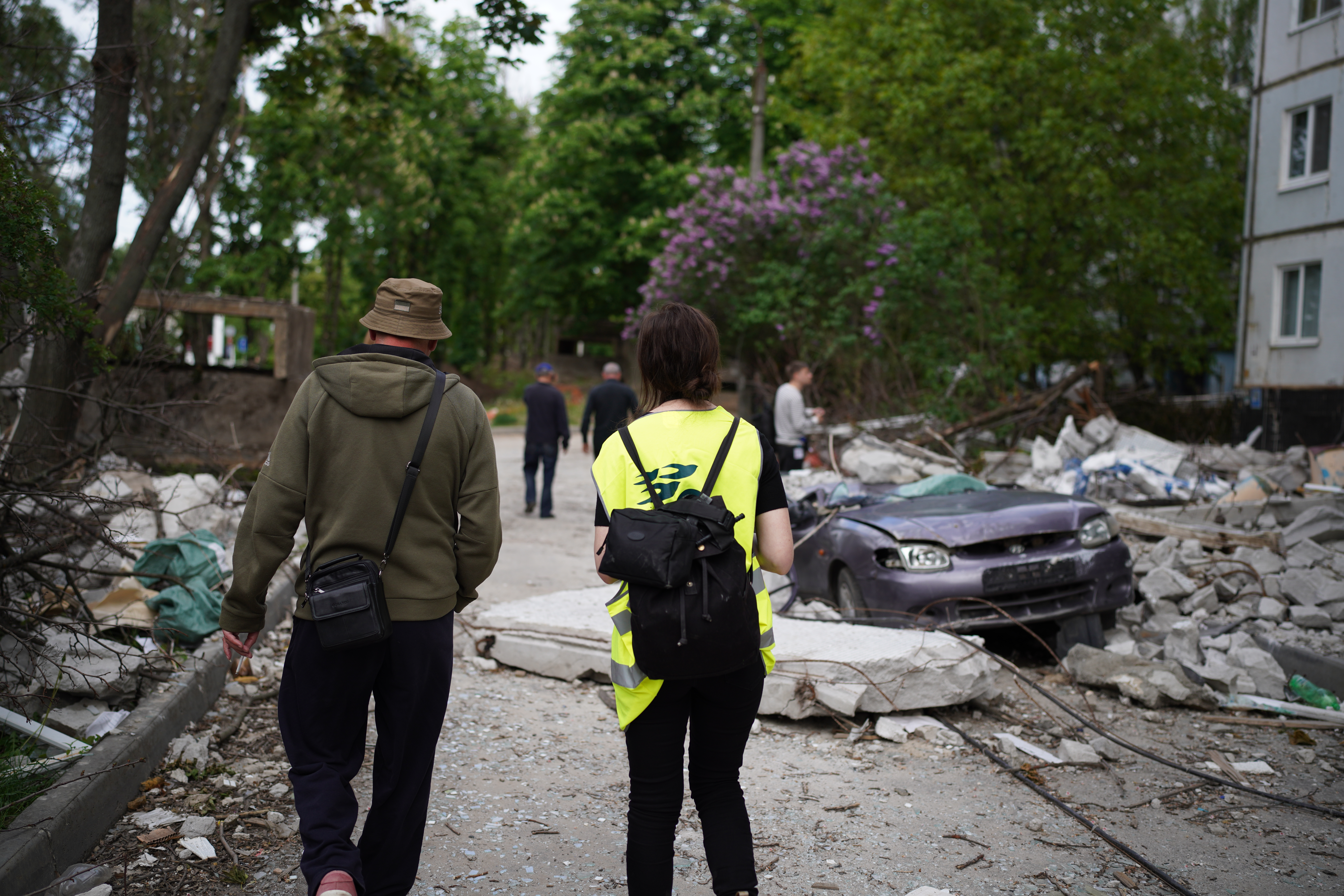 Innovation

To make a more peaceful world, we must grow in understanding and application of nonviolent strategies. That's why we're working to increase the impact of unarmed civilian protection (UCP) in interrupting cycles of violence fueled by climate disruption, digital technologies, and power and privilege.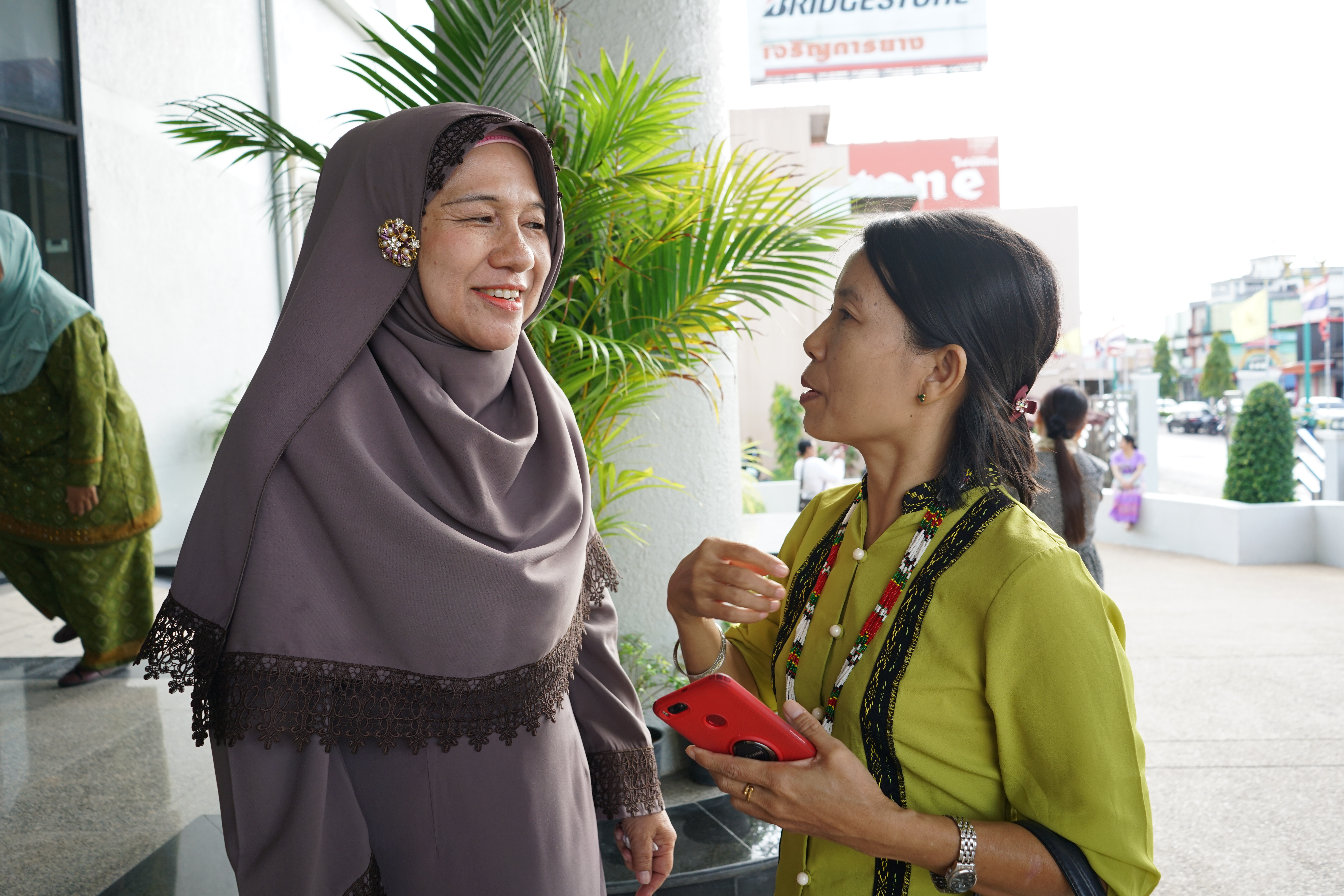 Expanding Our Reach

NP has entered an unprecedented stage of growth, exploring new program sites in Sudan, Thailand, and the United States to meet the need for peace and protection around the world.

Advocating for Change

NP advocates at the local, national, and international level to raise awareness and understanding on unarmed civilian protection (UCP) strategies. To enact change, NP will continue to promote the use of UCP and work to mobilize funding to match present needs.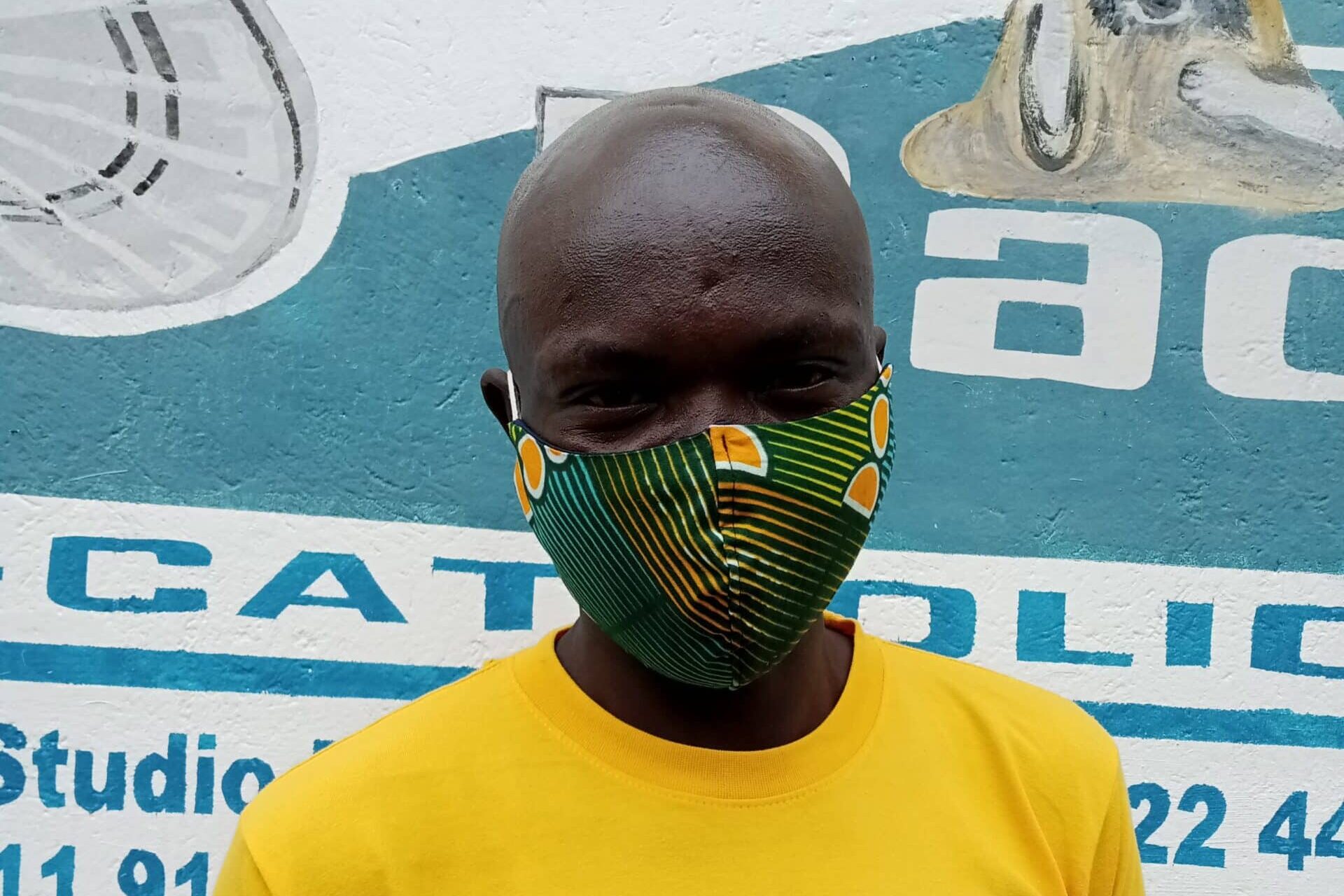 Strengthening Nonviolence

UCP has gained recognition as a valuable method for protecting civilians —but there is an urgent need to research, document, and evaluate the practice. In response, we spearheaded the Good Practices project to strengthen the field of UCP and are assembling the first international UCP Good Practices Conference.

WANT TO MAKE AN IMPACT?

Make a Gift Now

Today, the level of violent conflict is increasing across the globe. This violence isn't solving problems … it's making the world more dangerous for us all. But you and I know there is another way. For 20 years, NP has been on the ground protecting civilians and working side-by-side with local communities to resolve conflicts. What makes our work truly remarkable is we do it all through unarmed strategies, and the extraordinary generosity of caring friends like you.

Donate