Nurturing Nonviolence, Cultivating Change

LETTER FROM THE EXECUTIVE DIRECTOR

Dear Friend,
I am continually amazed by the outpouring of support that fuels our work each year, and 2022 was no different. The post-pandemic economy gave us uncertainty, yet another country fell into war, and the need for protection against violence and weapons grew tenfold – but you still showed up.
Thanks to supporters like you, we surpassed our fundraising goal, allowing NP to work alongside even more communities to break cycles of violence and build lasting peace. We began a new program in Ukraine to protect civilians and support local organizations and volunteers on the frontline of active conflict. Through the Hope Against Hate Campaign in New York, we trained over 2,000 community members in personal safety strategies to better protect themselves and others from anti-Asian violence. And we launched a new program in Indonesia, where we're partnering with local organizations to strengthen the peace process in Aceh.
Together, we celebrated 20 years of transforming the world's response to conflict – a milestone that could not have been reached without our dedicated and ever-growing community of supporters. In these two decades, we have shown that investing in nonviolence is not only worthwhile, it is the only way forward.
By adapting to new challenges, advocating for Unarmed Civilian Protection at all levels, and standing with communities re-defining safety and security, I am confident we can create a world rooted in relationships, care, and nonviolence. Thank you for supporting our mission in 2022. Together, we are making peace possible.
With deep gratitude,
Tiffany Easthom, Executive Director
200
civilian evacuations facilitated alongside local partners in Ukraine between Sept-Oct 2022 alone
2,000
community members trained in New York in personal safety strategies for the #HopeAgainstHate campaign
1,281
people representing marginalized groups participated in peace initiatives in Iraq, Oct-Dec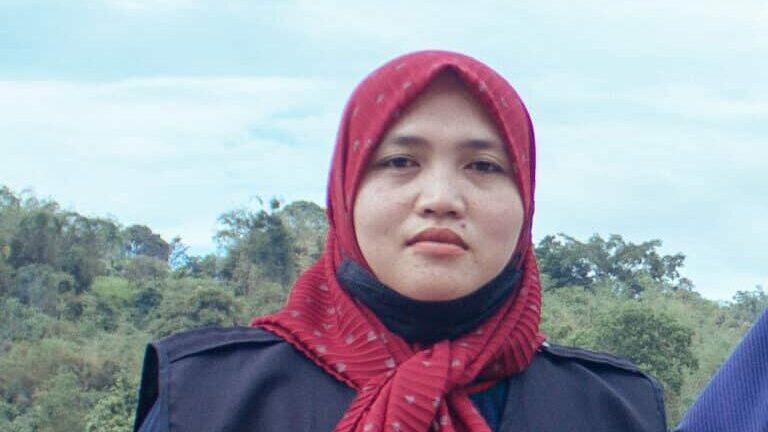 "People thought we were criminals: we carry guns and live in the mountains. Our work as Women Peace Facilitators changed that perception."
Former women combatant in Lanao Del Sur, Philippines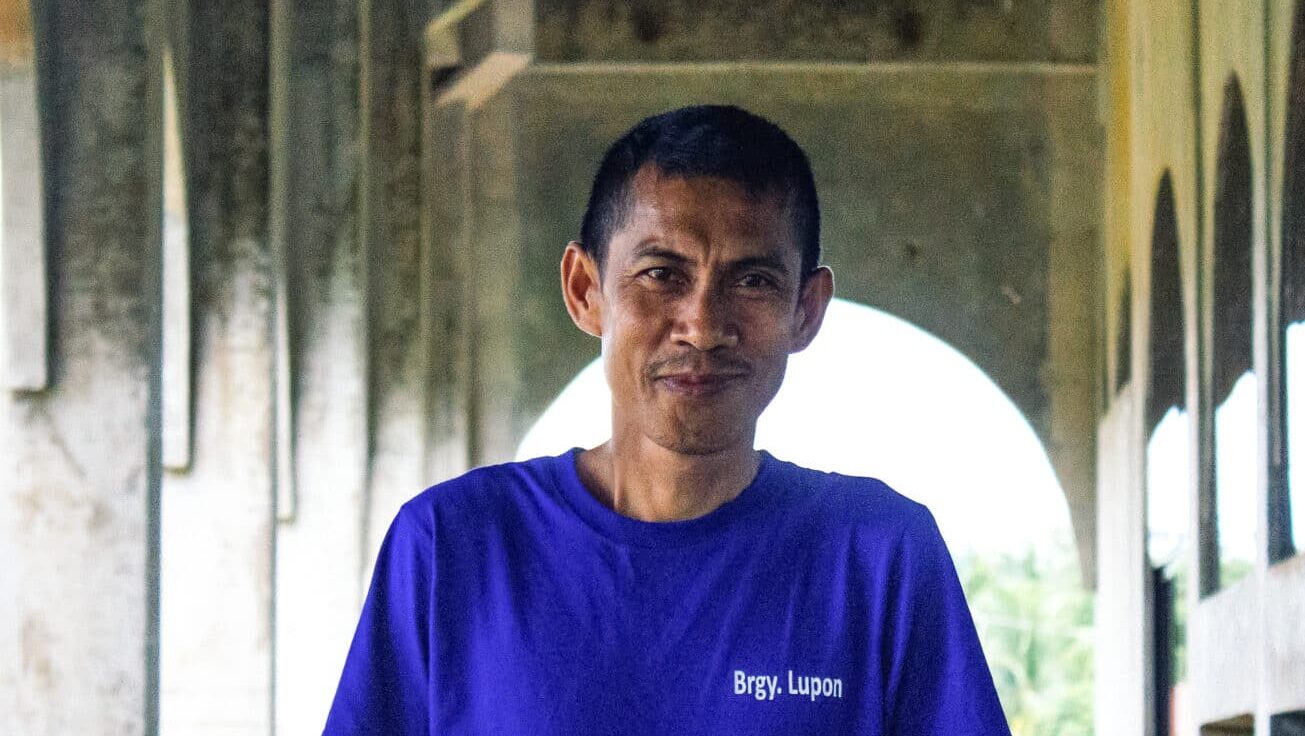 "I continue advocating for peace for the betterment of the future of the next generation."
Butch Awal, an advocate for peace and justice in his community, envisions a future inclusive for all, particularly people with disabilities. Mindanao, Philippines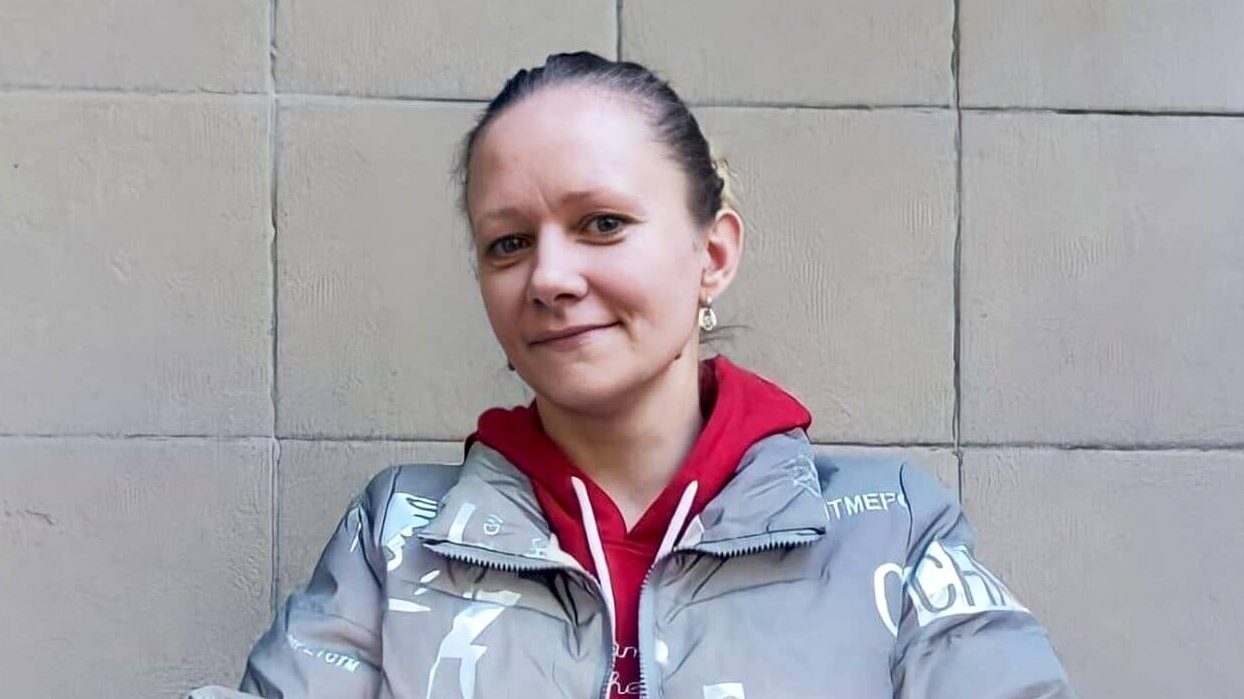 "Now that I will have a passport, I will be able to register ... to receive a free referral for rehabilitation due to my disability."
Victoria, whom NP and our local partner accompanied to access essential legal support in Ukraine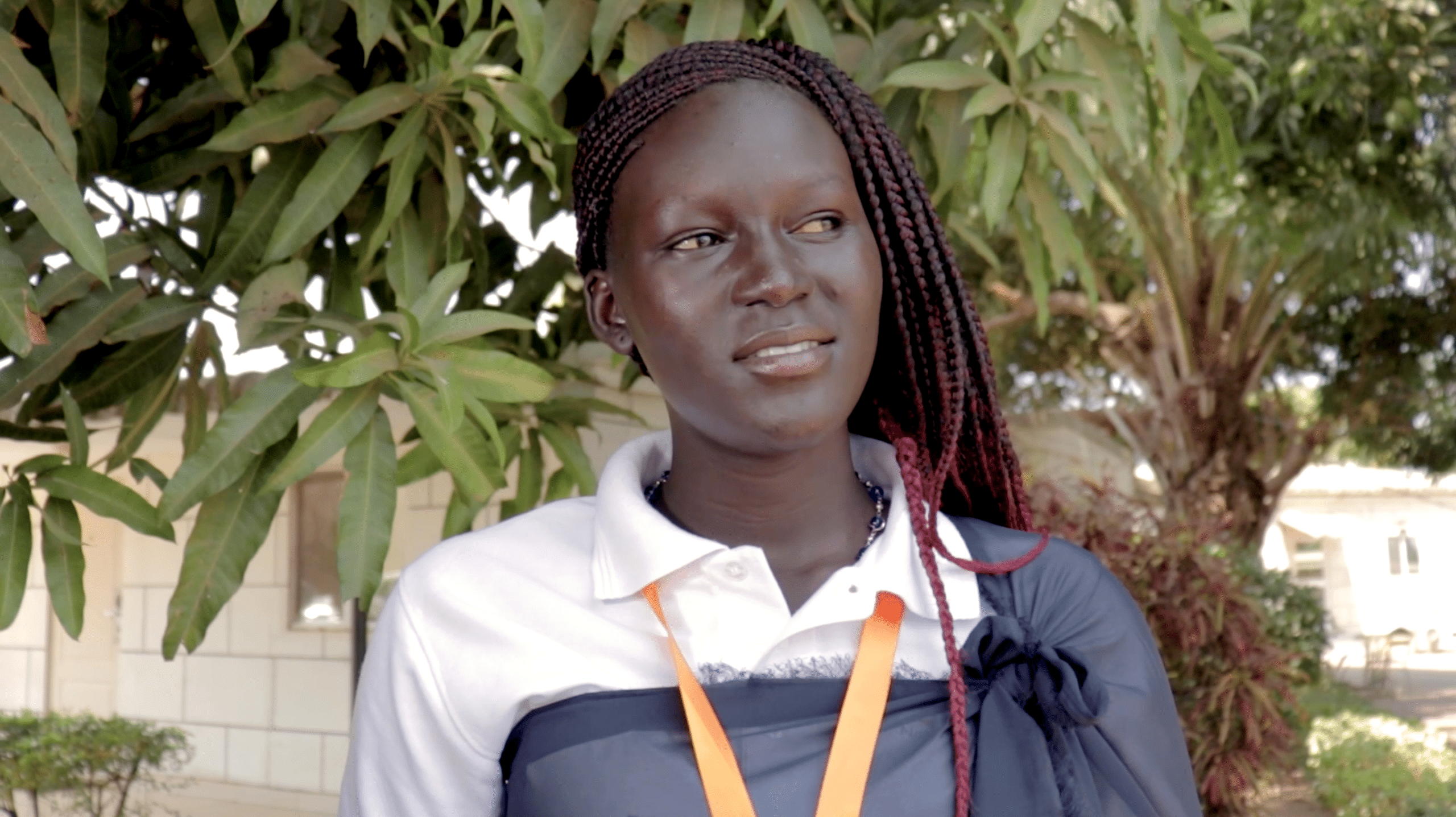 there are now 1,747 Women Protection Team members in 56 Teams active across South Sudan
WANT TO MAKE AN IMPACT?

Make a Gift Now

Today, the level of violent conflict is increasing across the globe. This violence isn't solving problems … it's making the world more dangerous for us all. But you and I know there is another way. For 20 years, NP has been on the ground protecting civilians and working side-by-side with local communities to resolve conflicts. What makes our work truly remarkable is we do it all through unarmed strategies, and the extraordinary generosity of caring friends like you.

Donate