Silencing the Guns - Interviews with Peace Leaders in the Sahel
(English below)

FRANÇAIS

Dans le cadre de l'initiative "Faire taire les armes en Afrique d'ici 2020", Nonviolent Peaceforce s'est joint à les Affaires politiques et consolidation de la paix et le Union Africaine pour former de jeunes Africaines et des leaders de la paix au Sahel à la protection civil non-armé grâce à un cours en ligne dispensé en français.

Les deux cours de 2021 se sont déroulés d'avril à juin et de juillet à septembre. Le cours de 2021 a réuni 40 participants à la première session et 41 participants à la deuxième session. Les participants du Burkina Faso, du Mali et du Niger ont été formés à l'utilisation de la non-violence et à la recherche d'un avenir pacifique dans leurs communautés.

Vous trouverez ci-dessous quatre interviews de diplômés du cours qui expliquent comment le cours de huit semaines a changé leur perspective sur la façon de gérer les conflits et de prévenir ou d'atténuer la violence.

Les diplômés du cours ont appris à protéger les civils à l'aide de méthodes non violentes, telles que l'engagement communautaire, la présence et l'accompagnement protecteur, le dialogue à plusieurs voies, la surveillance du cessez-le-feu, et à soutenir les groupes de paix locaux afin de protéger leurs communautés, de prévenir la violence et de progresser vers un avenir plus sûr et plus pacifique pour leurs communautés.
ENGLISH


As a part of Silencing the Guns in Africa by 2020, Nonviolent Peaceforce has partnered with the Department of Political and Peacebuilding Affairs (DPPA) of the United Nations and the African Union to train African youth and peace leaders in Sahel on unarmed civilian protection through an online course taught in French.

The two courses in 2021 ran from April to June and from July to September. The 2021 course involved 40 participants in the first session and 41 participants in the second session. The nationals who participated from Burkina Faso, Mali, and Niger were trained on how to use nonviolence and work towards a peaceful future in their communities.

Below, you find four interviews of course graduates who give their insights on how the eight-week course has changed their perspective on how to deal with conflict and how to prevent or mitigate violence.

The course graduates learned how to protect civilians using nonviolent methods, such as deep community engagement, protective presence and accompaniment, multi-track dialogue, ceasefire monitoring, and how to support to local peace groups in order to protect their communities, prevent violence, and move toward a safer, more peaceful future for their communities.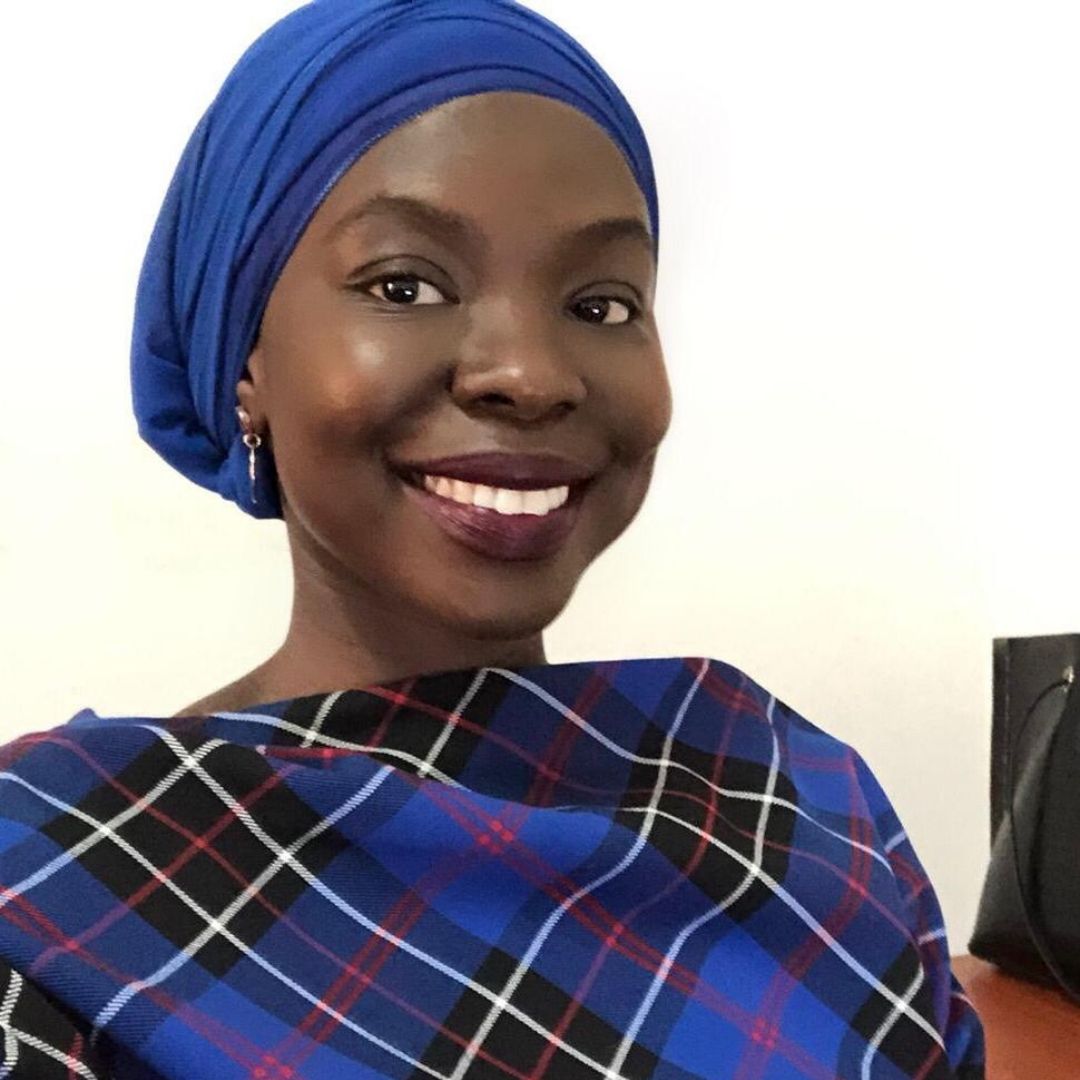 Mariam
«Ce cours m'a permis de démystifier la protection des civils car je croyais qu'elle n'était la prérogative que des acteurs armés. Comprendre que cette protection doit être faite par les civils renforce mon désir d'y contribuer.»
* * *
"This course allowed me to demystify the protection of civilians because I thought it was the prerogative of armed actors only. Understanding that this protection must be done by civilians reinforces my desire to contribute to it."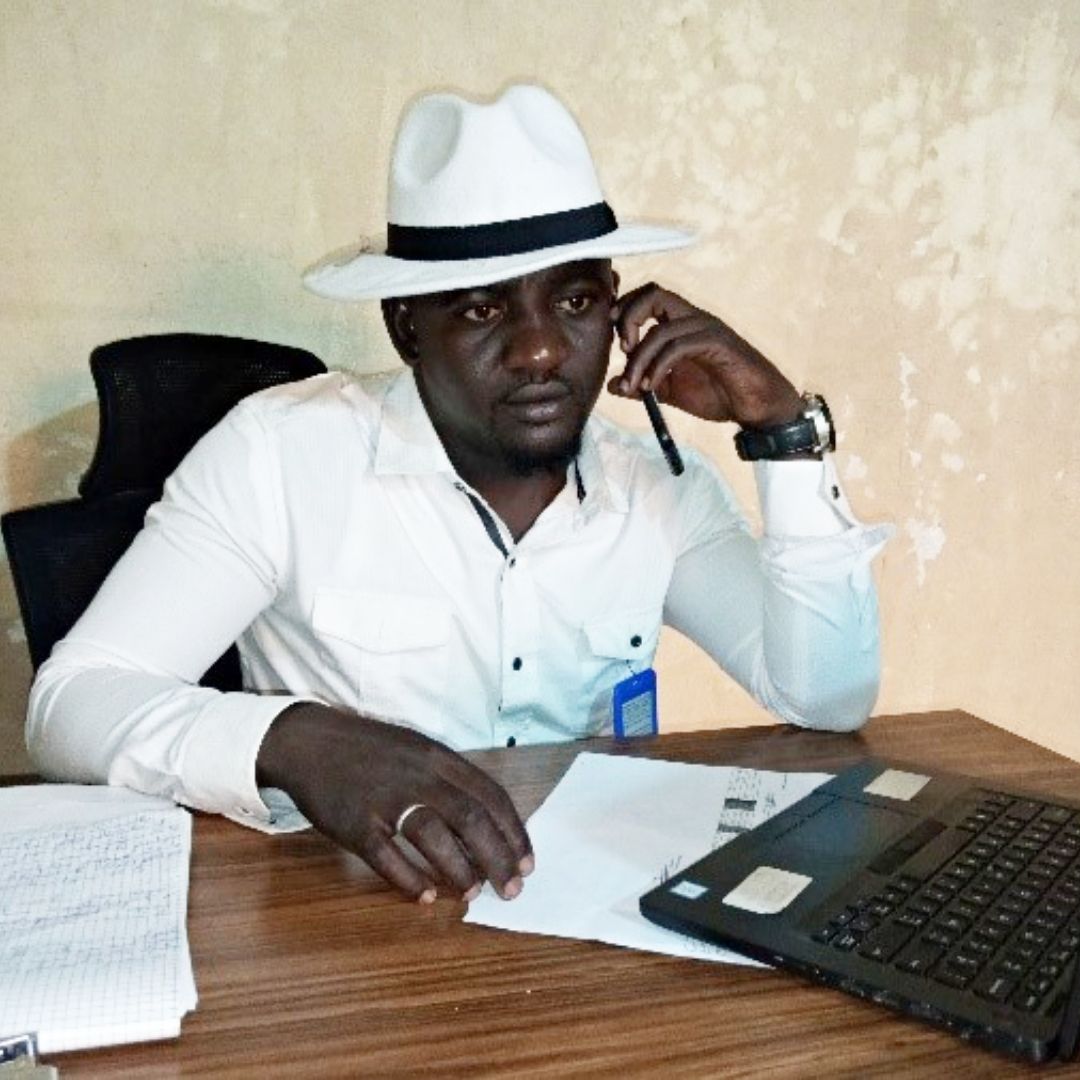 Askandra
«Pas plus que le mois passé, un voisin du quartier a chassé sa fille de la maison pour avoir passé la nuit dans la ville et a juré de la frapper si elle mettra pied dans sa maison sous peine de la frapper. Je me suis senti interpelé, ayant une relation respectueuse avec le voisin, j'ai cherché la fille et je l'ai accompagnée à la maison, j'ai convaincu le voisin de la laisser, jusqu'à là la fille est dans la maison et le voisin ne l'a pas frappé. J'ai exercé un accompagnement protecteur et je me sentais dans la protection civile même l'accompagnement a une dimension réduite.»
* * *
"Not more than a month after the training, a neighbor kicked his daughter out for having spent the night in the city, and swore to hit her if she ever stepped foot in his house again. Since I have a good relationship with this neighbor, I felt compelled to find his daughter and accompany her home and convinced her father to let her come back. I provided protected accompaniment and felt myself embodying the principles of UCP."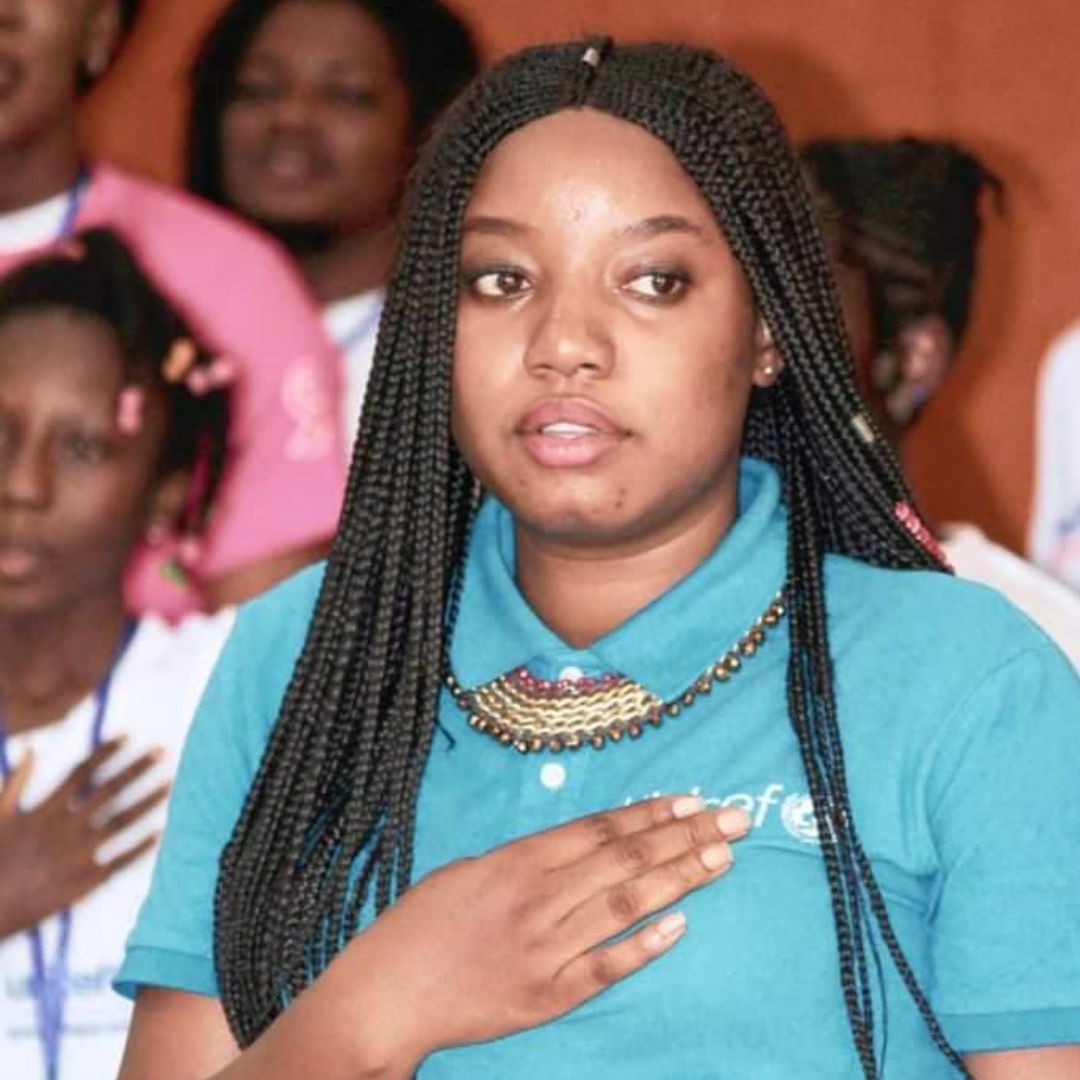 Djamiratou
«Le cours m'a vraiment enseigné la culture de la paix. La première organisation a décrit une activité spéciale, elle consistait à distribuer des bracelets symbolisant la paix à des enfants, afin que ces derniers lorsqu'ils lèveraient le bras pour se bagarrer ou se disputer qu'il se souviennent du message de paix du bracelet. J'ai alors décidé de porter un bracelet en pierre spéciaux, symbolisant pour moi, l'amour et la paix, il est de couleur bleu ciel. Et je me souviens toujours de la paix que je dois transmettre en que  « peacebuilder » chaque fois que je regarde l'heure.»
* * *
"These trainings really helped me understand the culture of peace. At one point in the course, we distributed bracelets symbolising peace to children, in order to remind them of peace the next time they raised their arms in a fight. From then on, I decided to wear a bracelet made of precious stones of the color of the sky, which for me symbolise love and peace. This bracelet helps me remember the principles of peace that I must uphold as a peacebuilder every time I check my watch."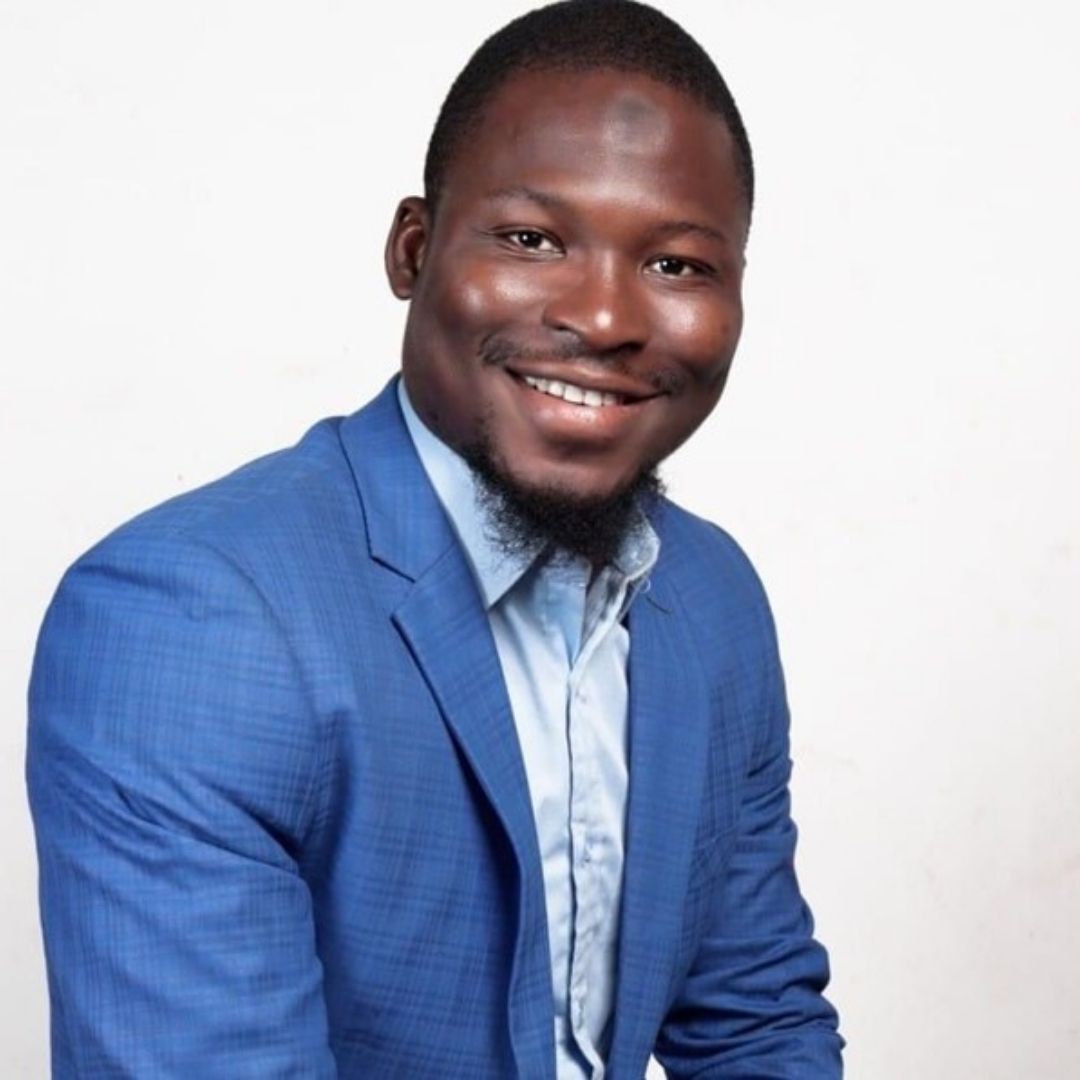 Ibrahim S
«L'analyse du conflit et l'analyse du contexte sont les éléments les plus importantes de la PCP pour mon travail au quotidien. Ces outils me permettent de raffiner et d'approfondir ma lecture des situations conflictuelles.»
* * *
"Conflict analysis and context analysis are the most important elements of UCP for my daily work. These tools allow me to refine and deepen my understanding of conflict situations."
You can protect civilians who are living in or fleeing violent conflict. Your contribution will transform the world's response to conflict.