Behind the Scenes: The Story of Mar, Borge and Asraf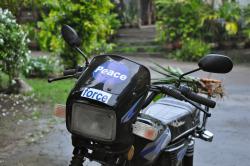 The field staff of Nonviolent Peaceforce (NP) experience unexpected situations all the time but there are people who work for NP behind the scenes who have encountered their fair share of such situations. Here are a few situations from behind the scenes in the Philippines.
One situation was when Muamar "Mar" Alim, Emmanuelle "Borge" Monton and Asraf Usman were caught in crossfire in August 2008. This was the time when fighting broke out and the Supreme Court declared the Memorandum of Agreement on Ancestral Domain (MOA-AD) unconstitutional. They had been tasked to help in the evacuation of an NP field team whose office at that time was located in Dapiawan, Maguindanao.
They share their stories of how it is to work behind the scenes.
Saving a life, unexpectedly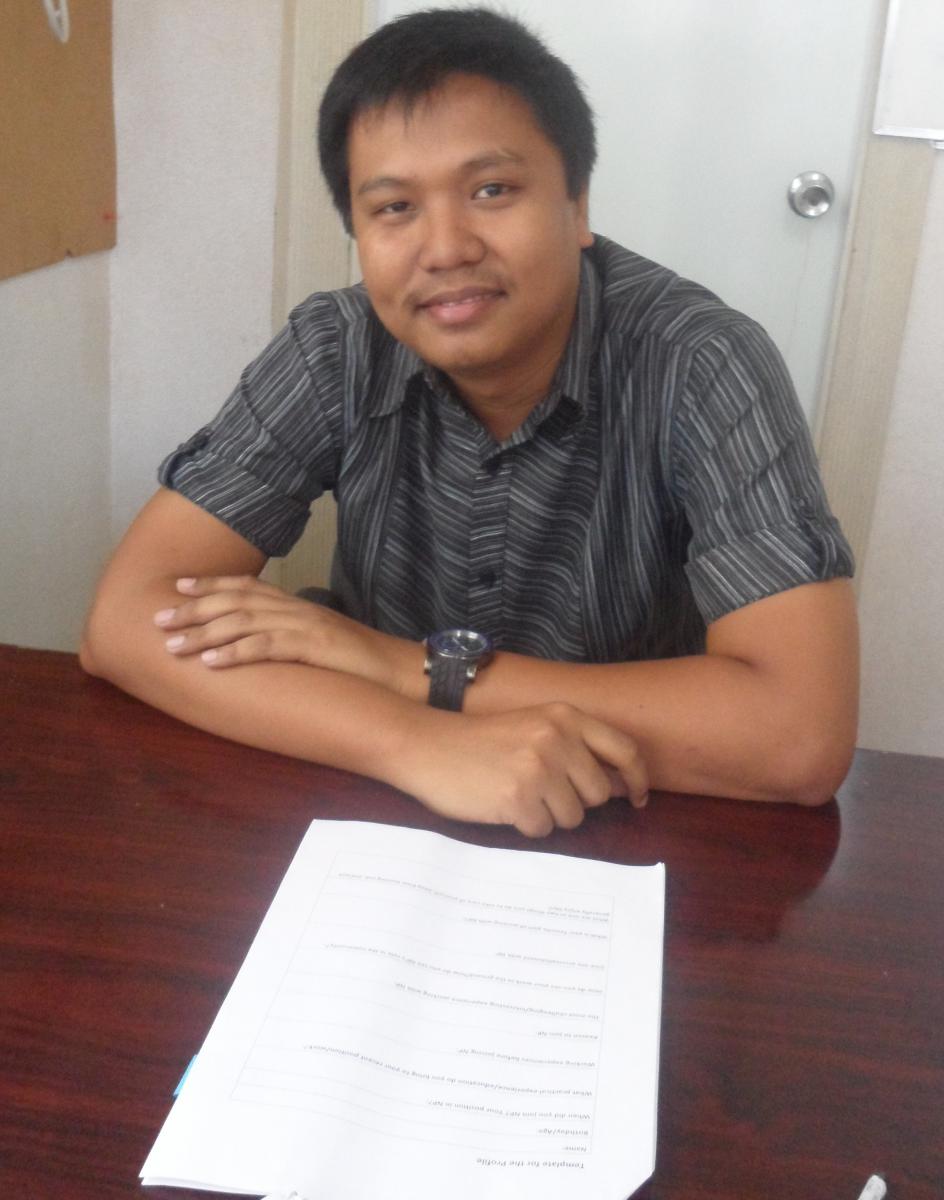 Program Support Officer Mar recalled that during the incident, he "acted as translator for the international staff." Being caught in crossfire made him realize how difficult the situation was. He said he was "nervous and had an adrenaline rush because of the desire to help all those displaced people in need." He also recalled clearly how he was able to see the "actual displacement of the people who were walking on the street" going to a safer place.
Administrative Assistant Borge said that even if they were originally there to help an NP field team evacuate, he could not forget a child asking them for help to evacuate his grandparent who had been left behind during the hurried evacuation of the people in their community. Evacuating the elderly person caught in the crossfire was not an easy feat and they had to request the military to let them through.
For his part, Transportation Officer Asraf even recalled that he carried the elderly person to safety and brought the person to his family to be reunited with them. The elderly person he saved had been already mistaken for dead. Asraf found the experience unforgettable because he said that being able to help other people really made an impact on him and this he believed is at the very heart of NP's work.
Role of NP in community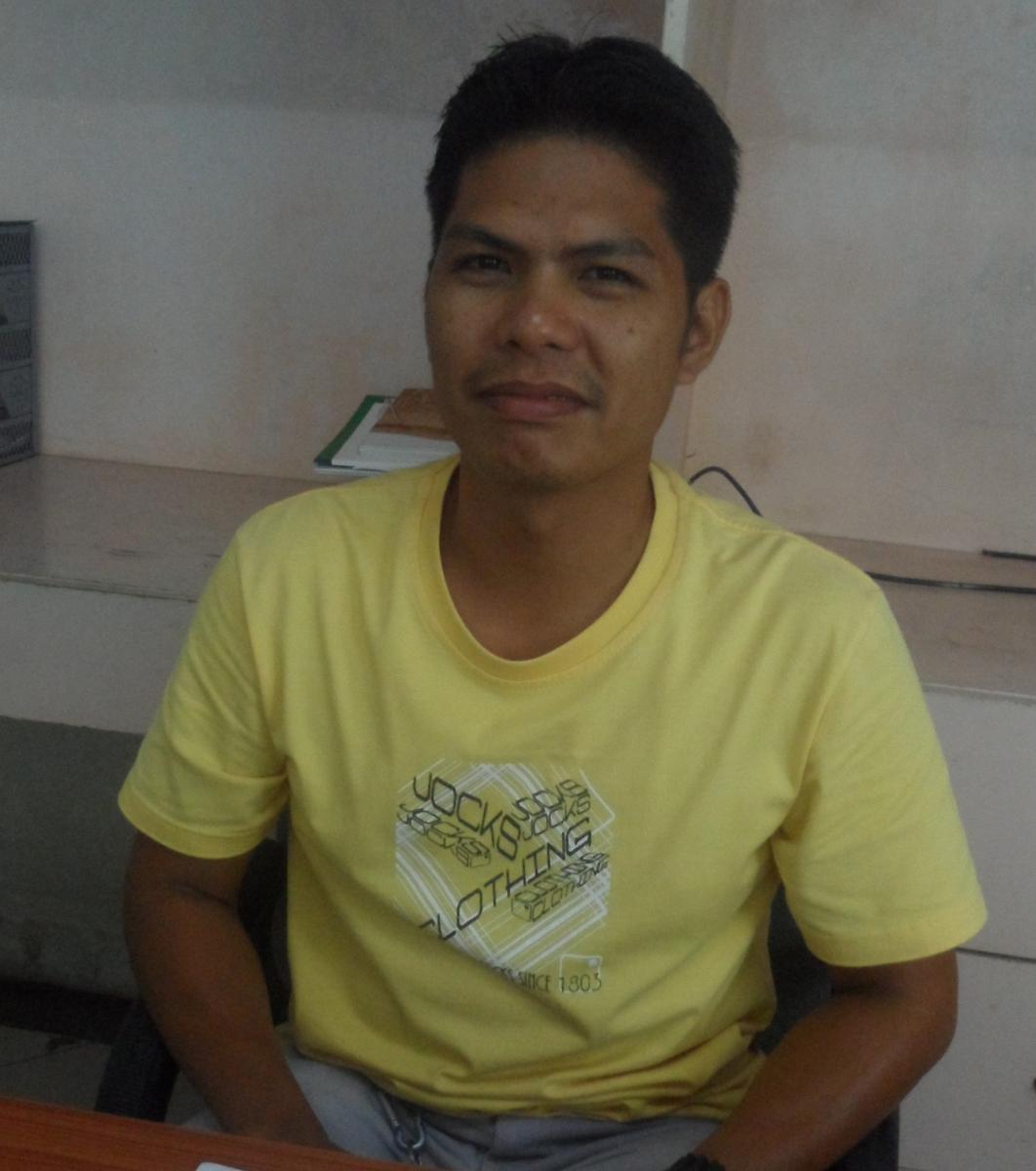 Mar believes that NP has a proactive presence on the ground because "we are the only organization with an office in one of the most conflict-affected areas in Maguindanao."
Asraf said that NP's work (particularly the seminars and trainings given to the communities) helps civilians know their rights if they are illegally arrested. He said the presence of NP in a place like Maguindanao also assures people they would be safe.
For his part, Borge said in his observation, people in the community really trust NP and the presence of the international staff is vital to show non-partisanship in the conflict.
While NP work may be challenging at times, Mar, Asraf and Borge also make sure that they spend time for themselves doing what they love to do to relax. For Mar, a trip to Davao to watch movies does the trick, for Borge it is spending time with his family and for Asraf, he likes to join off-road driving competitions during his spare time.
Impact on other people's lives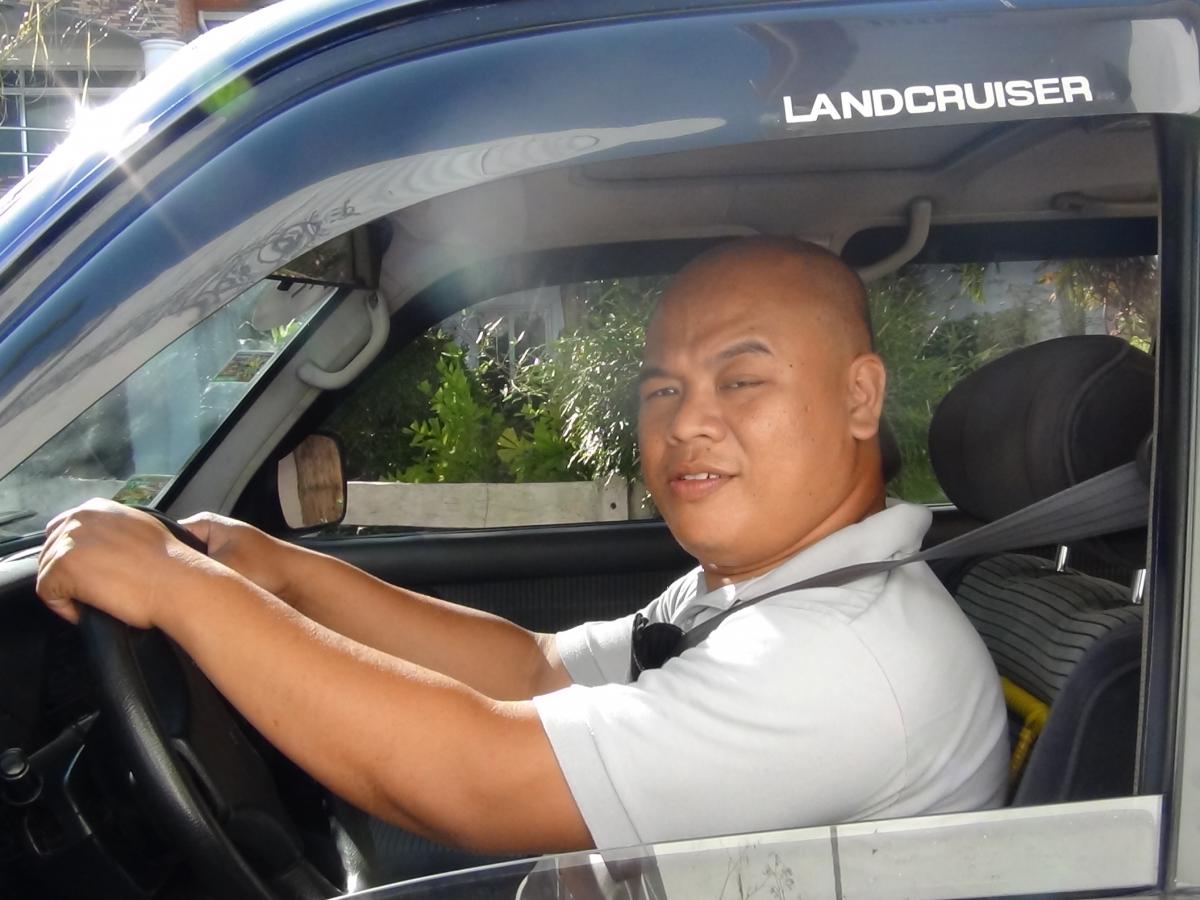 In December 2012, outside the Cotabato General hospital, Asraf recalled that a stranger approached him to ask if he was NP staff. The man, whose wife had just given birth in the hospital, told him that NP had helped him a lot and he even showed Asraf his ID and certificate from one of the NP trainings he attended.
Asraf said he would never forget how the man from Malabang, Lanao told him that NP had really helped him a lot and has had a significant impact in his life. This incident made Asraf feel good because working for NP had enabled him to help others even in his own small way.
These are just a few of the stories of NP staff behind the scenes—helping others in a small way, a little at a time, and hoping this would have a positive impact on the lives of people in Mindanao.
You can protect civilians who are living in or fleeing violent conflict. Your contribution will transform the world's response to conflict.